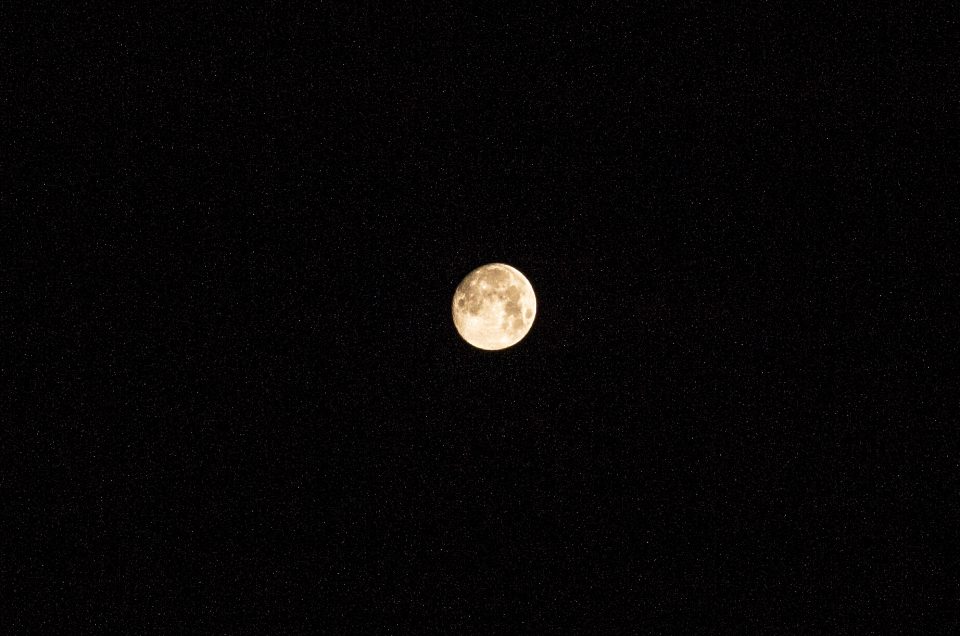 Middle of the night. Full moon. And me dancing in the dark in my tiny room above Almada's rooftops like nobody's watching..
Can't control my heart anymore. It beats so loud and so intense that even hard to breathe. I never felt so vulnerable, so weak and so.. confused.
Lisbon, what have you done to me? It's love, obsession, desire and passion at once. I didn't plan this, didn't expect. Feeling like a kid who doesn't know how to deal with all the feelings. Can't sleep, can't eat, can't escape..