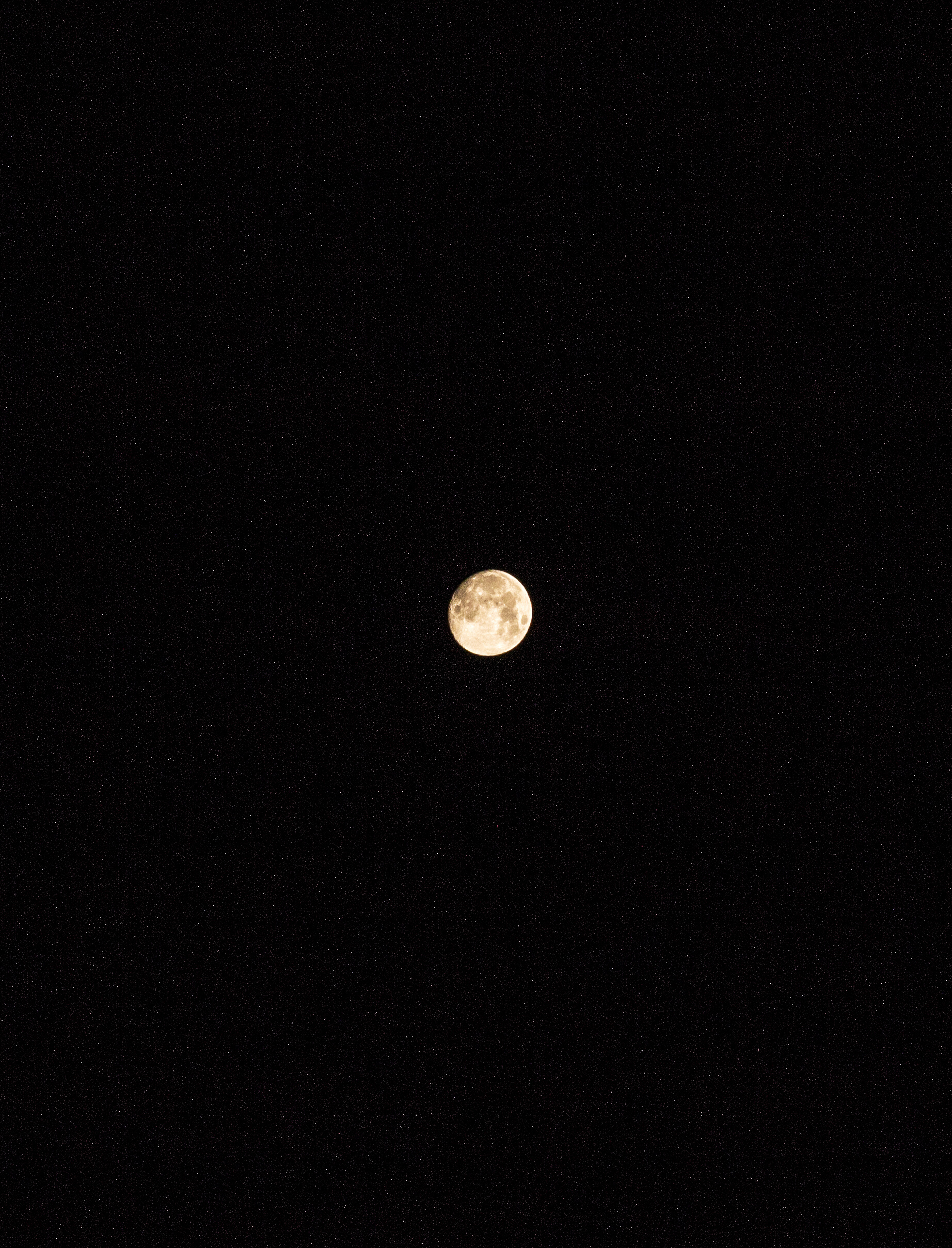 Middle of the night. Full moon. And me dancing in the dark in my tiny room above Almada's rooftops like nobody's watching..
Can't control my heart anymore. It beats so loud and so intense that even hard to breathe. I never felt so vulnerable, so weak and so.. confused.
Lisbon, what have you done to me? It's love, obsession, desire and passion at once. I didn't plan this, didn't expect. Feeling like a kid who doesn't know how to deal with all the feelings. Can't sleep, can't eat, can't escape..
Maybe this is only a dream? The most beautiful and the most perfect one I was dreaming of since my childhood. Maybe everything will fade away with the first sunrise? And maybe that's why I can't fall asleep? Because I'm so afraid of waking up.
Wish you could read my mind or at least know how do I feel, because there are no words which could explain what's happening in my heart and.. soul.
It's the strongest storm.
Seagull's cry.
High tide.
Full-moon.
Sound of the ocean.
Soft morning light.
Midday heat.
It's sharp sting.
And the most heartfelt laugh.
Biggest fear.
And endless happiness.
Melting ice-cream.
Burning sunset.
Evening breeze.
And salt on the skin.
Sleeping city lights.
Lonely boats.
And all the hidden corners.
Sparkles in the eyes.
Shy smile
And so much more..
You changed me, and a lot. I'm not the same person as I was before. I'm probably finally the one I always wanted to be yet still discovering myself. I'm full of imperfections, but don't want to run away from myself anymore. I won't lie to you, I'm afraid to be disappointed or to be hurt, but I want to stay so if this is only a dream please don't wake me up..