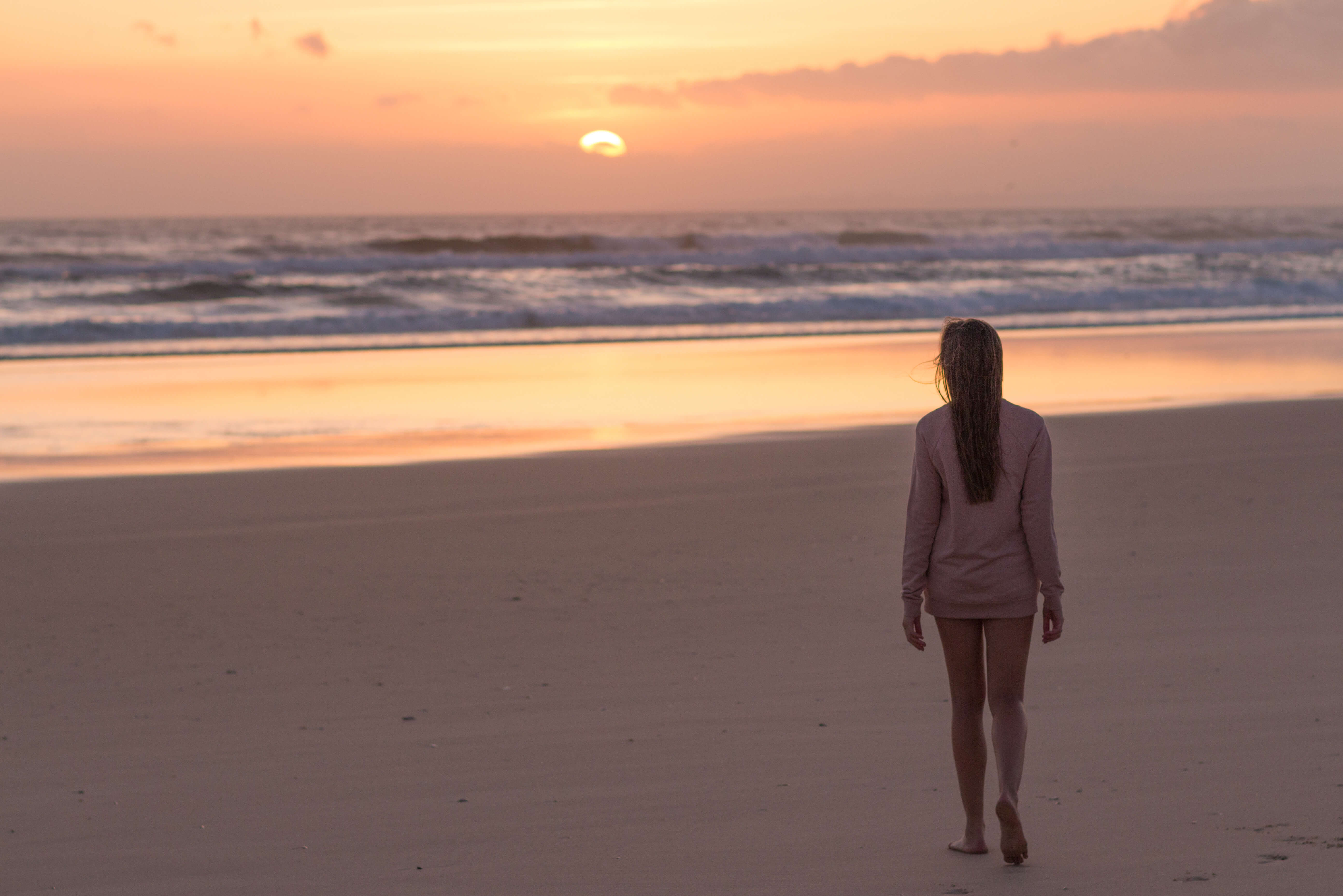 Have you ever had a person who would love you for who you are? Without any exceptions or requirements? Who would love you not only because of your strength but also because of your weakness and imperfections? Who could forget his dreams and do everything that only you could finally live yours?… I have.
He goes every day to the job he hates just to ensure financial security for me, he forgets about himself and his needs that I could have more possibilities and more freedom. He makes me laugh when I want to cry and encourages me than I really want to give up. He knows me much better than I do myself. He always wakes  me up in the morning and always call me to wish a good night no matter how far I would be. He always keeps my back and fights for my dreams no matter how crazy or naive they would seem. He believes in me when nobody else wants to..
So here I am. Finally living my dream but don't know to deal with it. I can't eat, can't sleep.. Sometimes I'm getting goosebumps sometimes crying so hard that can't see anything and it's all because half of me is not here. Half of me is still in Munich, in a small room working hard without rest and trying to help me in every single step I take..
MISS YOU too much.. ♥️