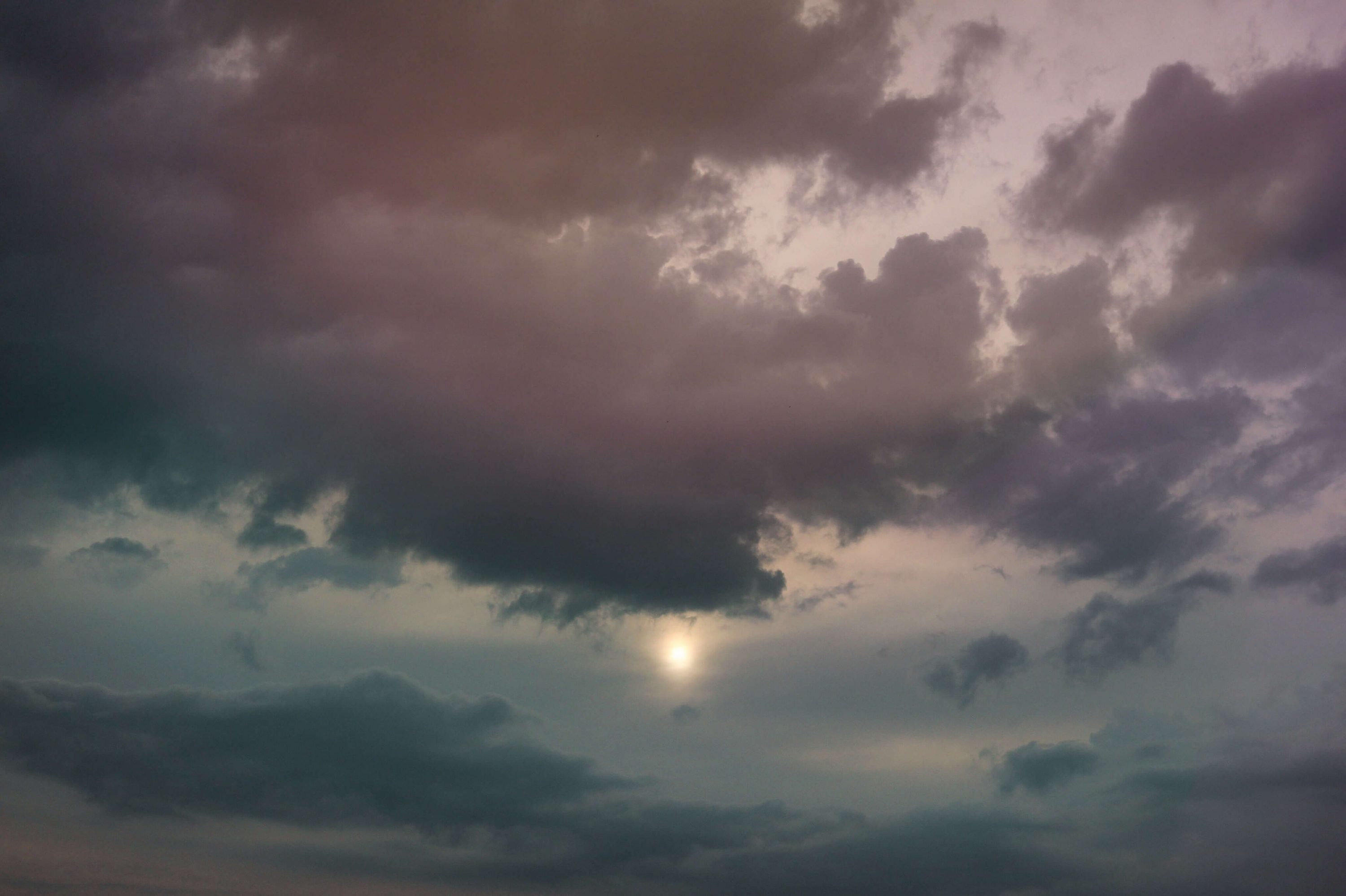 Looking from the outside my life may seem very easy going: beach days, nice views, endless summer.. Even my friends think that I'm living a dream, but the truth is that all I have at the moment can easily fit in two large suitcases. I'm 29 and my life is a complete mess: I still don't have my own apartment, I don't have a normal well paid job (I don't count those part-time ones), I don't have any health insurance or other guaranties and without support of my husband (who lives in Munich, Germany) I wouldn't be able not only to pay a rent but also just simply survive…
And no, I'm not one of those girls who just sit and wait for a miracle to happen. Every day from early morning till late night I'm working hard and trying to do my best, but unfortunately still without luck.
I'm always seeing the light and positive side, but I'm so tired of trying, of giving so much and no receiving. My life is crumbling down and I truly don't know what to do.
With higher education in Advertising, 7 years experience in Photography and Social Media content creation and strategy I'm sitting now in a bike rental kiosk in the middle of nowhere, living in a half prepared apartment: scratches on the walls, mold everywhere, no wash machine, no dishes, no internet yet costs me 3 times more than last place where I lived…
I don't have any support for staying here because my family begging me to come back to Lithuania and my husband doesn't believe in my success in Portugal. I'm completely alone yet still fighting and still not giving up. There are days when I'm so tired that falling asleep with all the clothes, when I have to push myself to get up in the morning, when cannot hold my tears anymore and starting to cry just in a street, when I know that I don't have anyone to talk with because the only person I trusted and opened up with and who knew my whole story was JP but it seems he kicked me out not only from his apartment but also from his life because we don't talk anymore.
Sometimes life to me looks like a movie the one which passes me by, where I am just outsider, just observer, where I see everything and everyone but they cannot see or reach me.
I really miss my yellow room and all the rainbows in JP's apartment. A place where I felt so safe and strong. Where day by day I was building a better self confidence, where I finally found inner peace and where I was growing and learning so much. Where everything was nice, clean and in order. Where I started to draw again, where I was dancing on the rooftop, where I was getting up with the sun and everything seemed much brighter. Where I was slowly but confidently moving forward to my goals and never felt lonely..