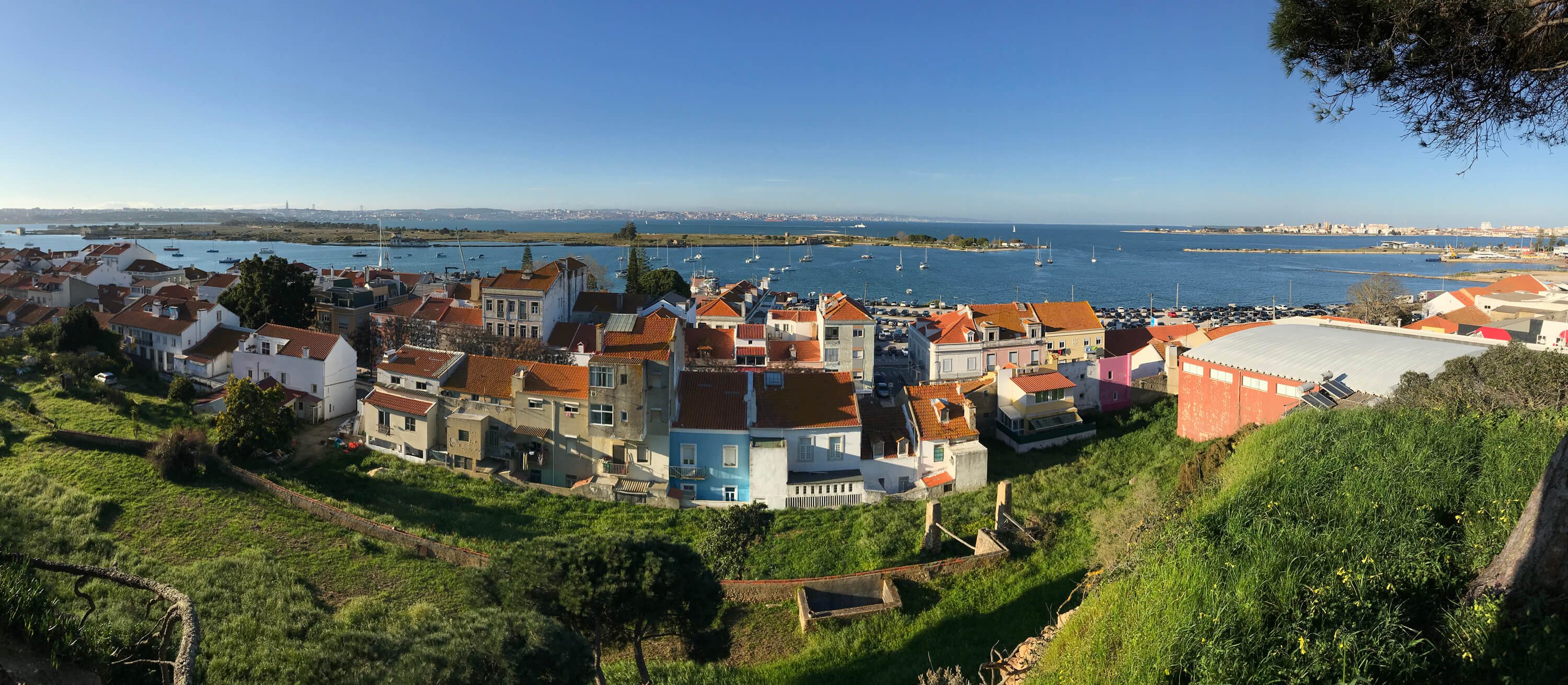 Hello, my name is Egle, better known as OCEAN'S DESIRE. As some of you already know, almost one year ago I did one of the biggest decisions in my whole life: I left my "comfort zone" and moved to Portugal, Lisbon. Completely alone without knowing anyone or anything here. I had so many adventures and challenges that could definitely write a book about that but let's leave this behind for a while. Today I want to talk about a new page of my life which started in Seixal: super tiny old fisherman town located along Tagus River, just 17min. from Lisbon by boat. A magical place which instantly took my heart and soul away once I moved here around 7 months ago..
My journey in Seixal started last summer. In that moment I lived in Lisbon and actually planned to move back to Almada where I already lived once but somehow I came up with idea to search for more places and found a very nice room in Seixal. That was on Airbnb where people are interested only in a short term rent so when I wrote to the guy, let's call him JP, I didn't expect too much because I perfectly knew that there are almost no chances to get the place. But somehow he wrote me back and.. I moved to Seixal. Now I can absolutely firmly say that it was the best decision ever because I've learned a lot and changed there so much and in so many ways that I am completely new person right now who barely has something in common with the old me. But everything was not that easy. Can you imagine yourself living together with the owner of the apartment under the same roof for 5 months? And what if I tell that the rooms are just in front of each other? And he is a light sleeper + of course has his own way of doing things and living? And here I don't mean anything bad it just about the fact that you have to live together with someone you don't know at all and in his apartment. Maybe for many of you it's not a big deal but not for me. I'm always complicating things, trying to "fit in" into a place, I'm always trying to be the best version of myself, always creating attachments and always care too much. That's way I'm always being hurt because usually I don't get back what I expected. I'm creating something which doesn't exist and when I finally realise that it cuts me into pieces. I always put others in front instead of taking care of myself first. I need to admit, I just love giving smiles and make people happy, even if they are complete strangers to me. I'm always being so kind and so nice no matter how good or bad people behave that I bet they just get sick of me. You know those people who're very naive, always smiling and seeing magic rainbows and fluffy stuff everywhere? That's me. I'm not joking. One time a good friend of mine told me that if someone will try to cut me they will find a bunch of butterflies inside. And I guess she is right. Sometimes I don't even say a word and the first thing people tell about me is: "oh, you seem soooo cute!". Can you even imagine how annoying it is? I mean, nobody wants to be called "cute", could be called "nice", "sexy", "cool" but definitely not "cute". "Cute" means that you're like sugar that everybody likes but should avoid from their lives because it is very bad for health and has nothing to do with the cruel and bitter taste of reality. But let's get back to my moving to Seixal..
I moved on 30th of August. Before that I was seeing number 7 so often everywhere and on everything that when JP, the owner of that new apartment, told me that his birth month is July, which is 7,  and year is 77, I just simply couldn't believe. For me without a doubt that seemed like a magic sign: "you're going on the right path, girl!". Just one small thing: I remember how sure I was that this guy has a wife or a girlfriend and how shocked I was when suddenly realised that he doesn't and that we'll live not only under the same roof but also literally in front of each other. But my stuff was already there and I couldn't step back. I mean, if I really wanted of course I could but decided to face my fears again and see what this will bring to me.
I won't lie to you, the beginning was really scary to me: huge and super nice apartment with paintings of naked girls in common room and the owner/flatmate  with his lifestyle which seemed so perfect in many ways that I was very afraid to screw up or just simply to be not good enough there. He had many different hobbies as skating, surfing, motorcycling, mountain climbing etc., had his own business, was amazingly good in kitchen, had very nice taste of music, loved tango, was daily meditating and practiced yoga, he was also very good listener and no less good in teaching or giving advice. Instead of "hello" he was usually telling "yellow" with his charming smile, was always wearing hats, obsessed with redhead girls and..rain. Yes, you read it right – rain. And I need to tell you a funny fact here:  I was born and grew up in Lithuania which name means "a land of rain", but I loved the sun and very often people were calling me "sunshine". Do you know what happens when the rain meets the sun? Exactly! You have a rainbow! 🌈 You won't believe me but that apartment was always full of them, every single day and everywhere, even in my bathroom! And do you know how many colours has a rainbow? Jap, 7, again that magical number..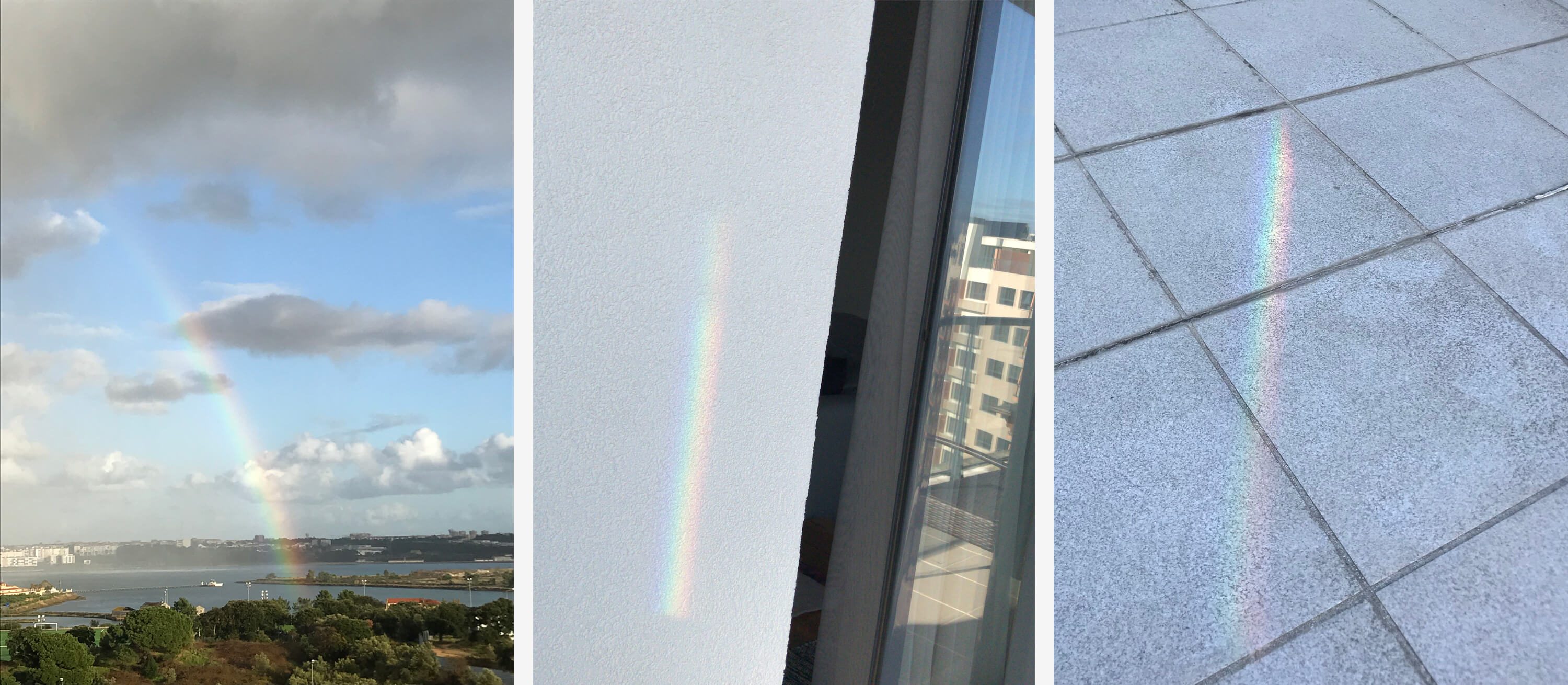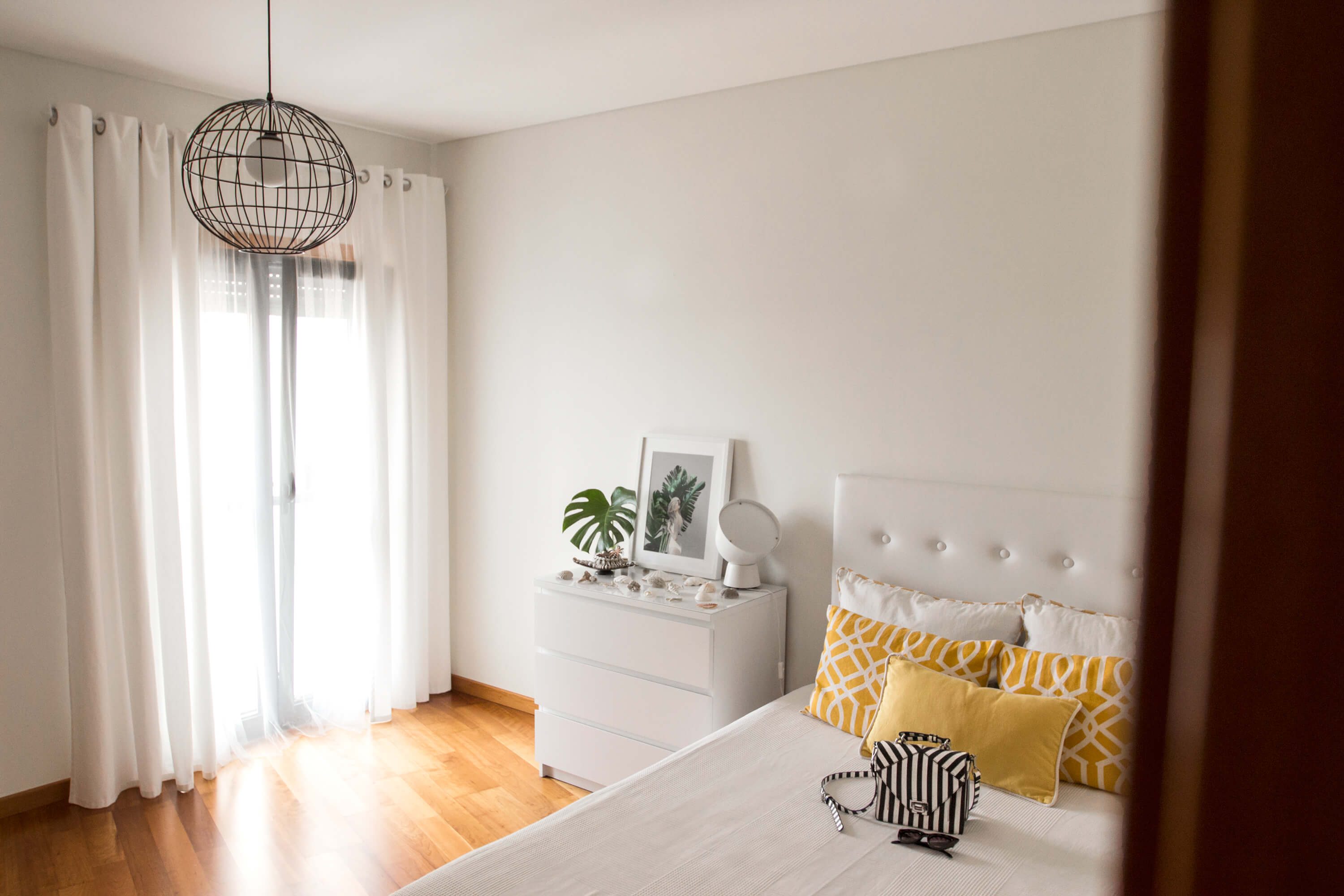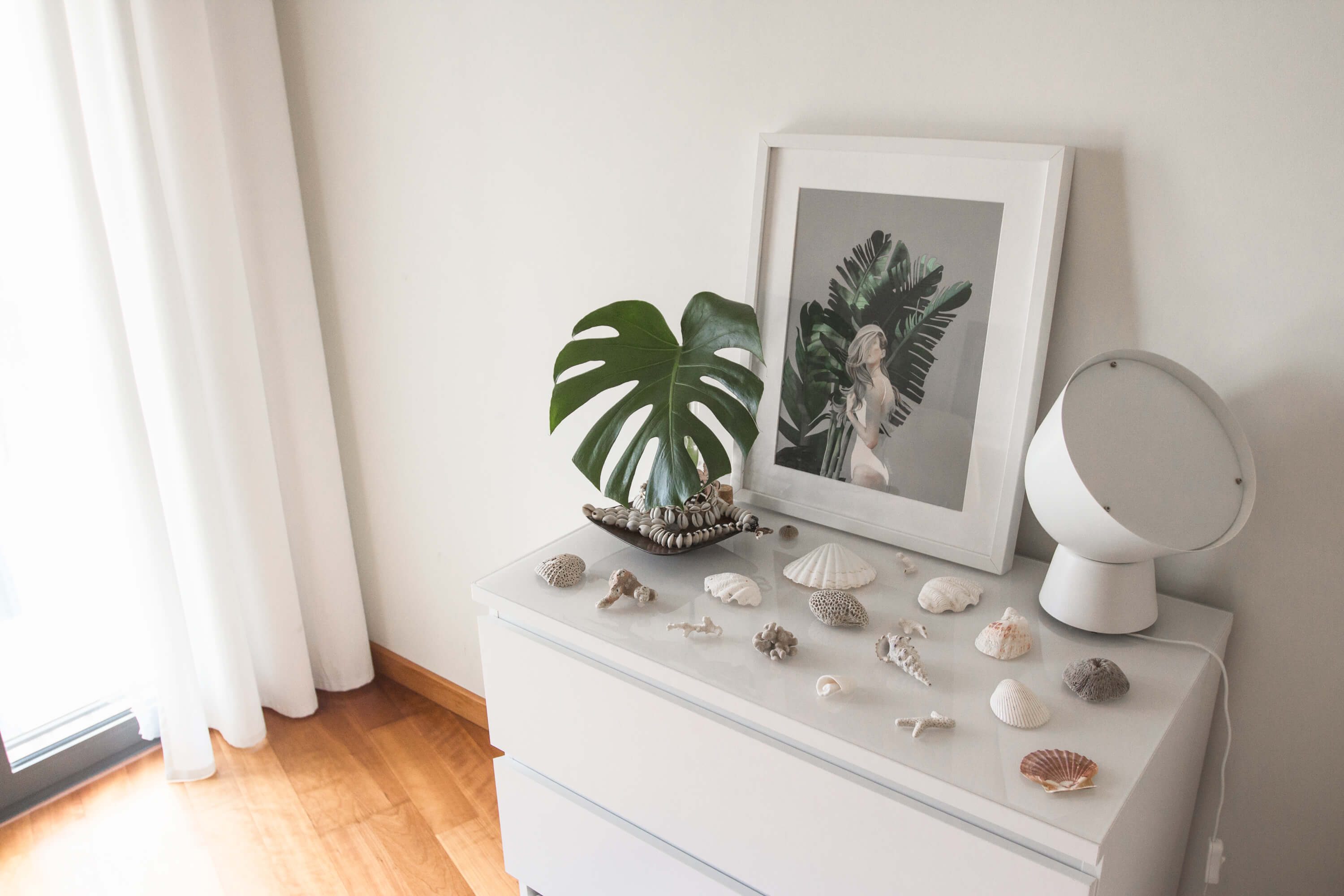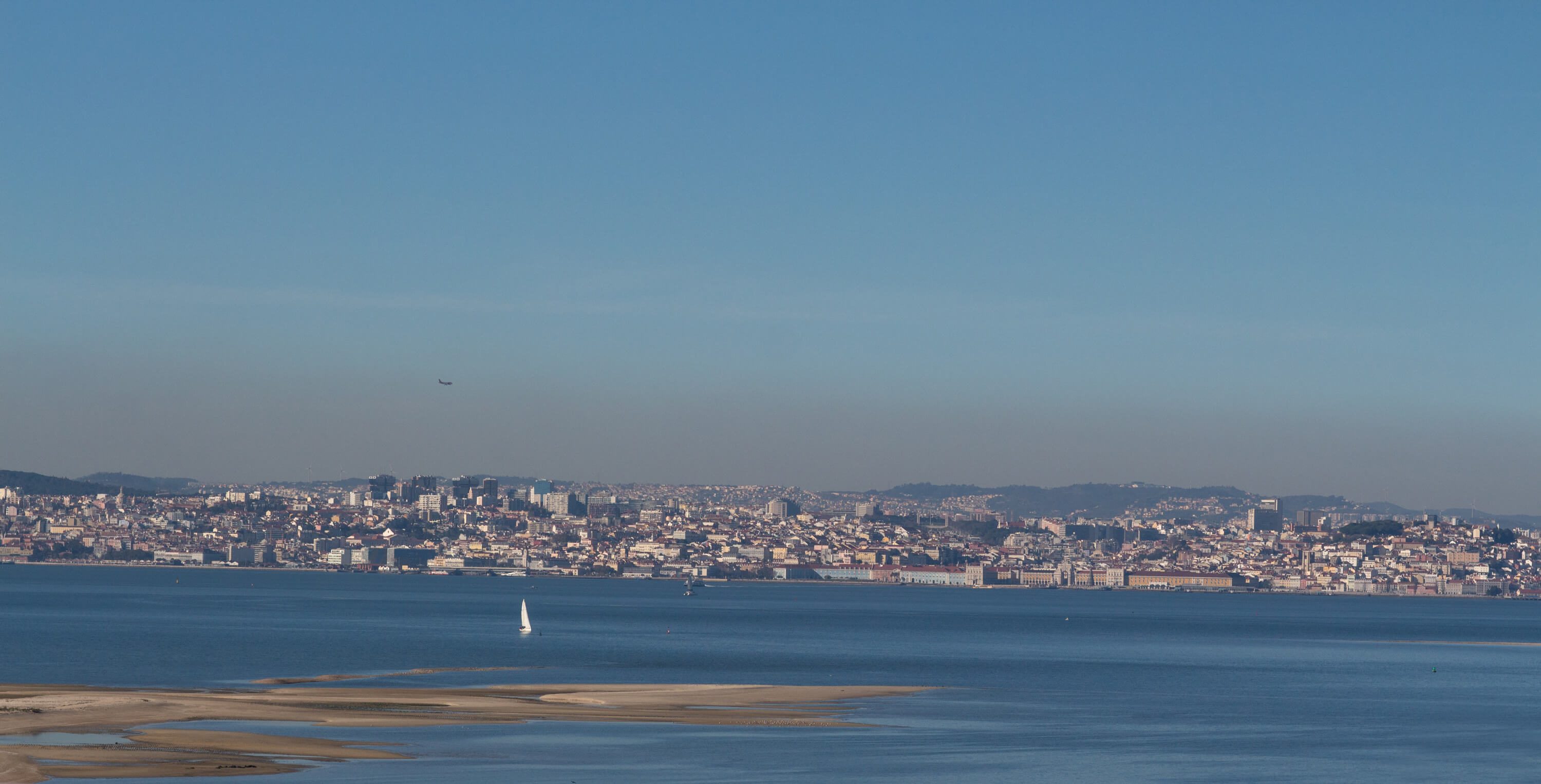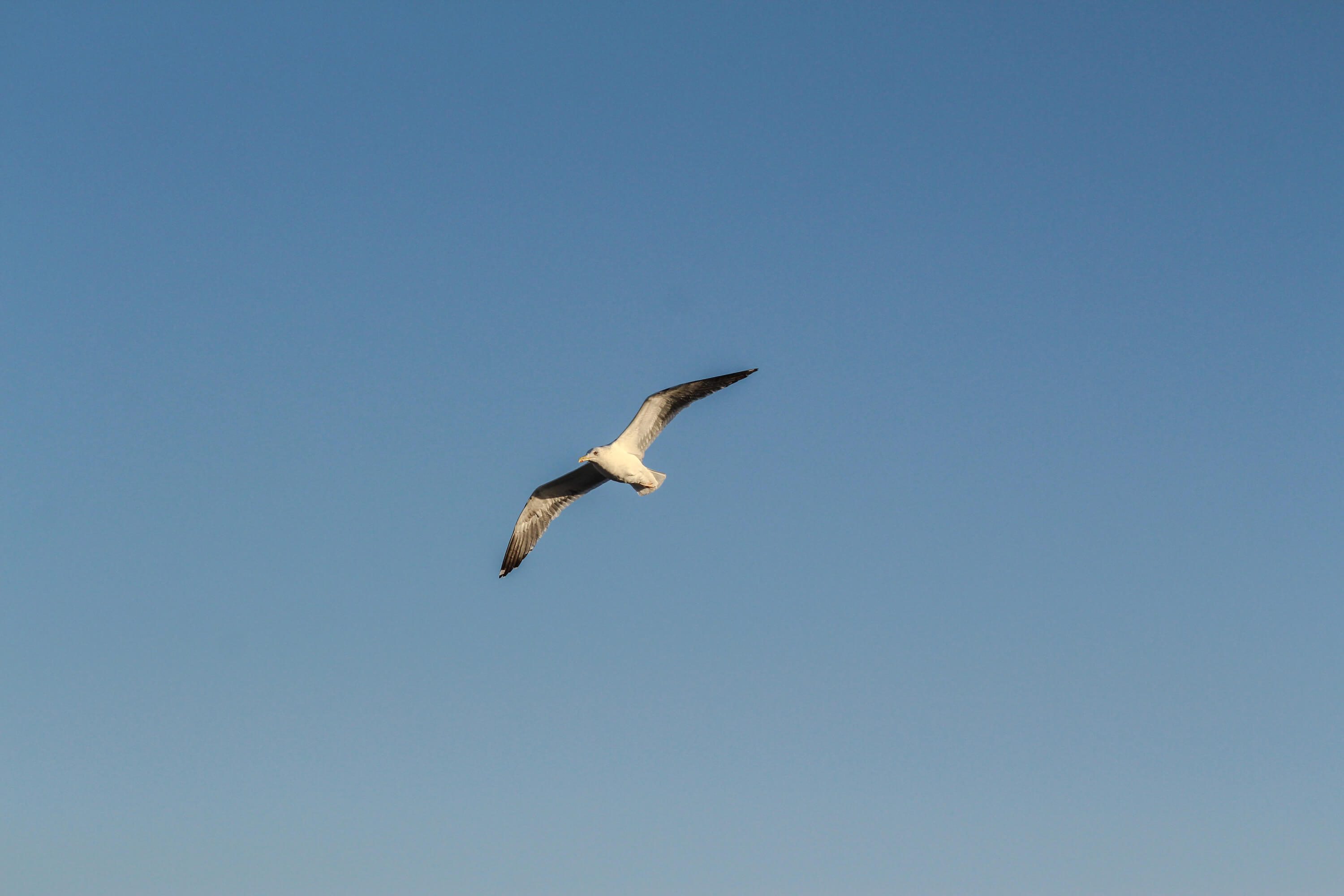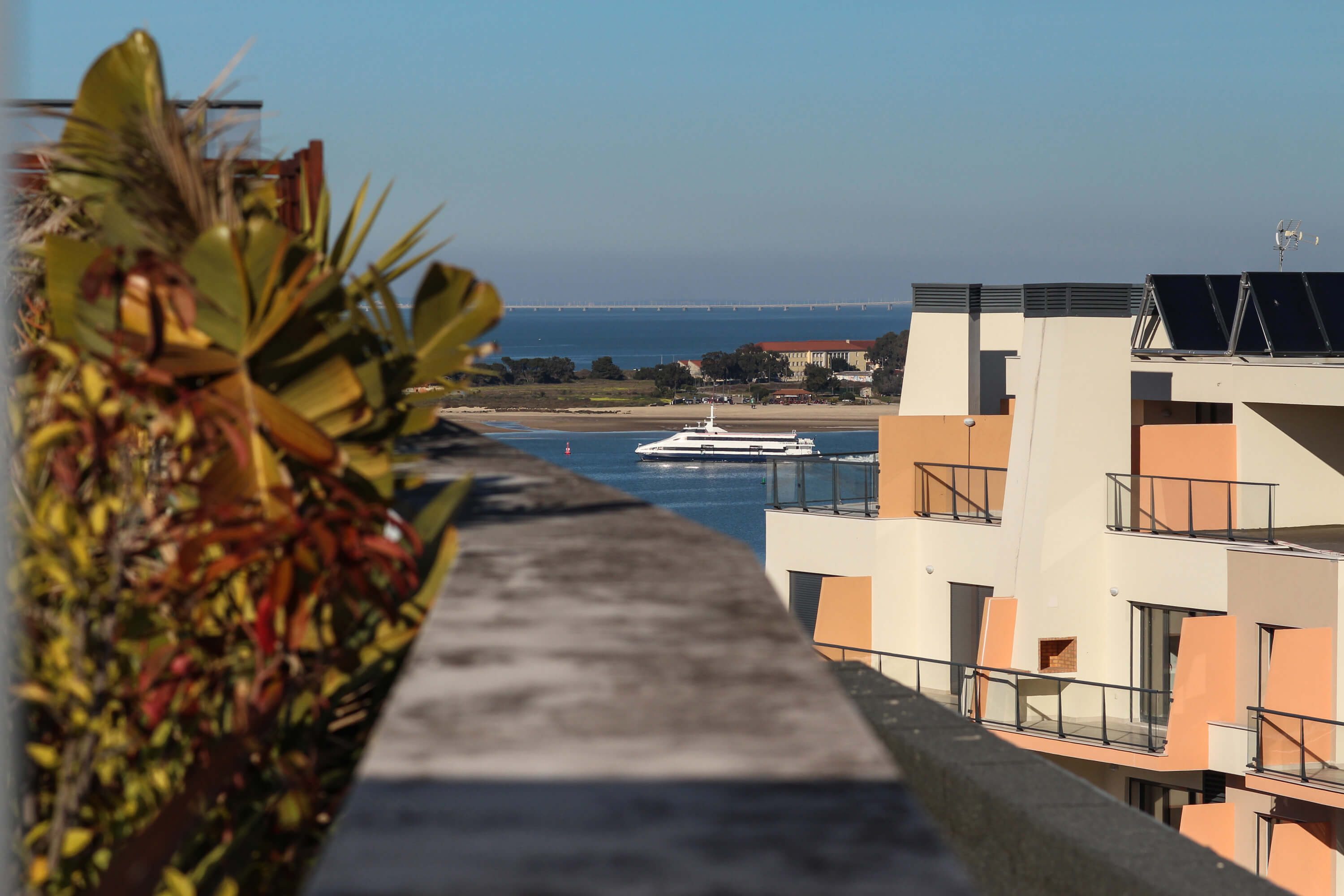 When I moved to JP's apartment I was not in my best shape: completely lost, with a very low self-confidence, in short said – just a "walking mess" without directions. So there's nothing surprising that I was always feeling as a kid or a student next to him, the one who was always doing mistakes and some of them even repeating countless times as I would be a complete fool. Despite anything I really liked that he never gave up on me, he was constantly giving me challenges and that helped me to grow and change so much. JP was the first and only man here in Portugal who didn't see me as his potential girlfriend or future wife and that made him look very different compared to the rest. The relationship between us was something unusual. I was not even a friend to him, I was someone who had no definition in there. Despite all this I took care of his apartment as it would be mine with my whole heart and soul, I loved to clean every single corner and put everything in order (what as it turned out later was really annoying to him), I liked when his fragrance was filling my room every morning once he was going out to his job or when sometimes we were meditating at the same time just in separated rooms both drowned in silence, or when we were waking up without alarm clock at the same time as we would have same lungs. We were talking with each other not that often and we both had separate lives but I liked the feeling that I was not alone, that I was safe there and that I was changing and growing so much with his help. Of course somewhere deep inside of me I perfectly knew that this cannot last forever and that I shouldn't create any expectations here. We had different paths and it was just a matter of time when this story will end. Even though I was trying so hard to not have any attachments this time, somehow step by step, day by day I got addicted to that non-relationship. And then it ended as fast and as suddenly as it started. JP asked me for a talk and told me that he's kicking me out and I have one month to find a new place to live. That at the moment I'm not making sense in his life and here, that he cannot focus on me and give his time anymore because he has too much issues on his own and he needs to fix them first. This happened the same day I ended my longtime partnership with spanish fashion brand for which I worked more than for 4 years. So at that moment I had no job and no place to live. I felt completely broken, I couldn't breathe, the air just stuck in my mouth together with all the words I always wanted to tell JP but never had courage to do that. I remember when I started to cry and couldn't stop till morning. Next few days were the same. My pillow was completely wet from tears every night. All I wanted was just to disappear or wake up from that nightmare..
Almost for a week I was so fragile that couldn't say a word to someone because immediately was starting to cry. I couldn't understand why this happened to me, why everything at once. I didn't want to lose my safe happy place and that non-relationship. But how you can keep something which has never been yours? You just have to let it go no matter how much you don't want to..
It took me some time to realise that but once I did, something just clicked and that morning I woke up stronger than ever before. I had 3 choices: to give up and go back to Lithuania (to be very honest I didn't even count that option), take all of my stuff and go back to Lisbon or Cacilhas where I had some friends who would let me to stay with them for a while until I'll find a new place to live or to not give up and fight for my dreams here in Seixal as crazy no matter what. I'm a fighter and very stubborn so of course I decided to stay.
I'm always trying to listen to my heart and trust a gut feeling. This time I was very sure – I wanted to stay in Seixal. Probably first time in my whole life I didn't want to leave, I knew that my heart and soul belong to this place. Town was really really small, I knew almost everyone and they knew me. We all here were as one huge family and I really didn't want to lose that. All the people here perfectly saw how much I love this place, they were always asking how it's going to me, always took care of me a lot so now everyone tried to help me in all possible ways to find a new apartment. However that was not easy because at that moment everything was already rented out and you couldn't find anything free. I remember when everybody were telling me that I'll not find anything in Seixal because it's just impossible. But I never gave up. Every single day from the morning till late night I was constantly going and asking if they know anyone who could rent me a place. You have no idea how many times I heard "no". I was asking complete strangers, literally every single person I met during the day. Sometimes they even couldn't speak in English so I had to speak in Portuguese. And every single time when I was hearing "no"or "trust me, you'll not find anything in this town" I was telling that I don't care how impossible it is, that I will knock in every single door here but I'll find a place to stay. And guess what? My efforts paid off and by last days of February I found an apartment! The one I could only dream of: just in the middle of the old town with a breathtaking view of Tagus River. But even then everything wasn't easy. I couldn't get a contract without Portuguese NIF number. And to get it I had to go to 3 different institutions, fill up many documents, to get many signatures and wait, wait, wait.. because it's Portugal and everything goes very very slow here. Once I got everything done I was finally aloud to move in but my contract was still in a process and without it I couldn't have electricity, hot water and internet. So, today is 10th of March and I still live in these conditions. I received my contract just before the weekend so all the issues will be fixed only on Monday. Can you imagine how "fun" it is to take a freezing cold shower every single day? Or to go to charge your computer and phone to a super market or a coffee place at least twice in a day? Or to sleep with a coat and shoes every night because it's super cold and all you have is just one tiny blanket? And now imagine that in these conditions you have to find a job. Sounds a bit complicated, right? Although however I prefer #allwaysseethelight, I appreciate what I have and I know that there are so many people who don't even have a roof or something to eat, I'm not even talking about a possibility to have a shower or something else. I strongly believe that everything will be fine and I'll reach everything I want if I won't give up and will fight for my dreams as much as I can. It is just a matter of time and my persistence.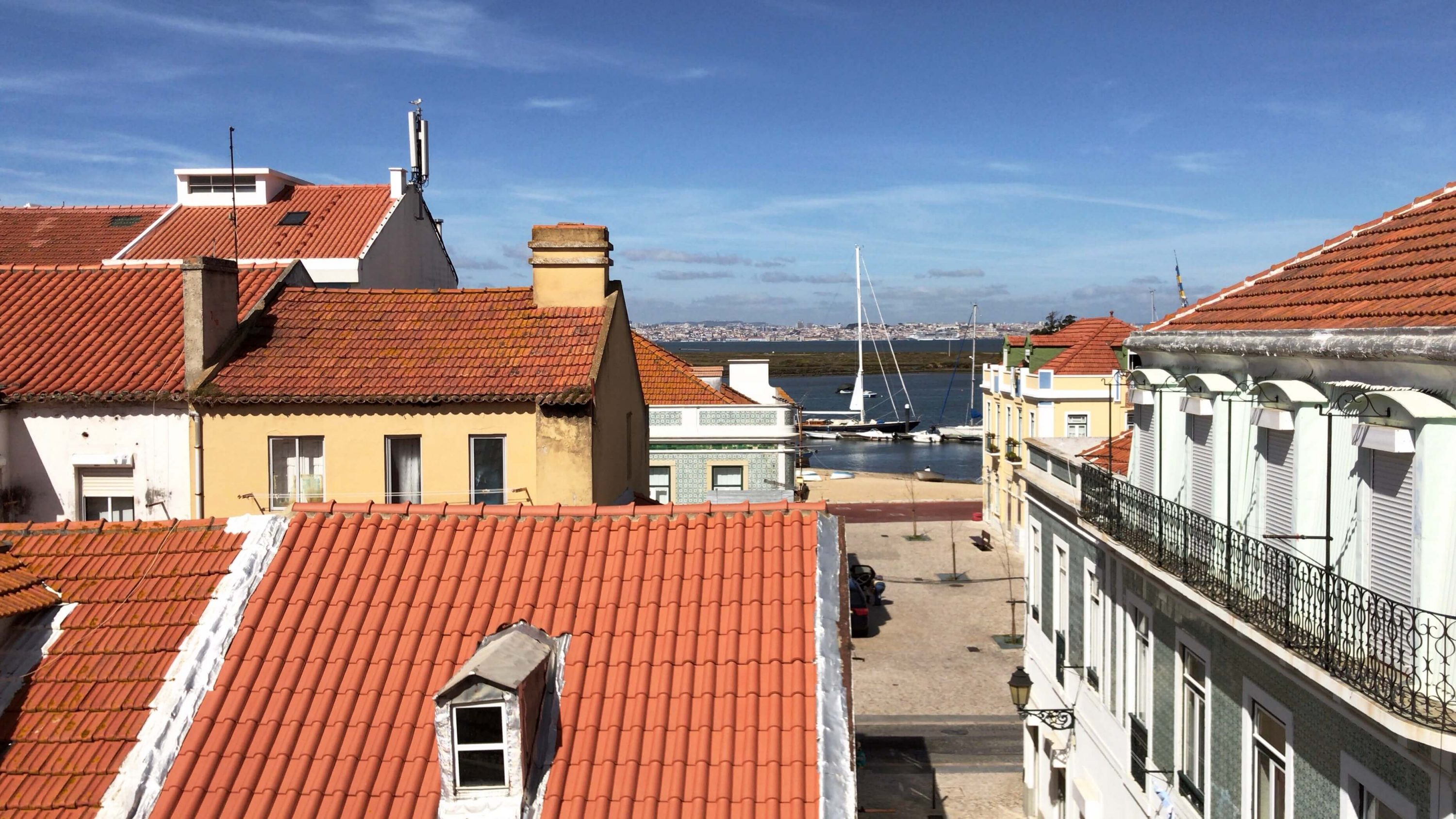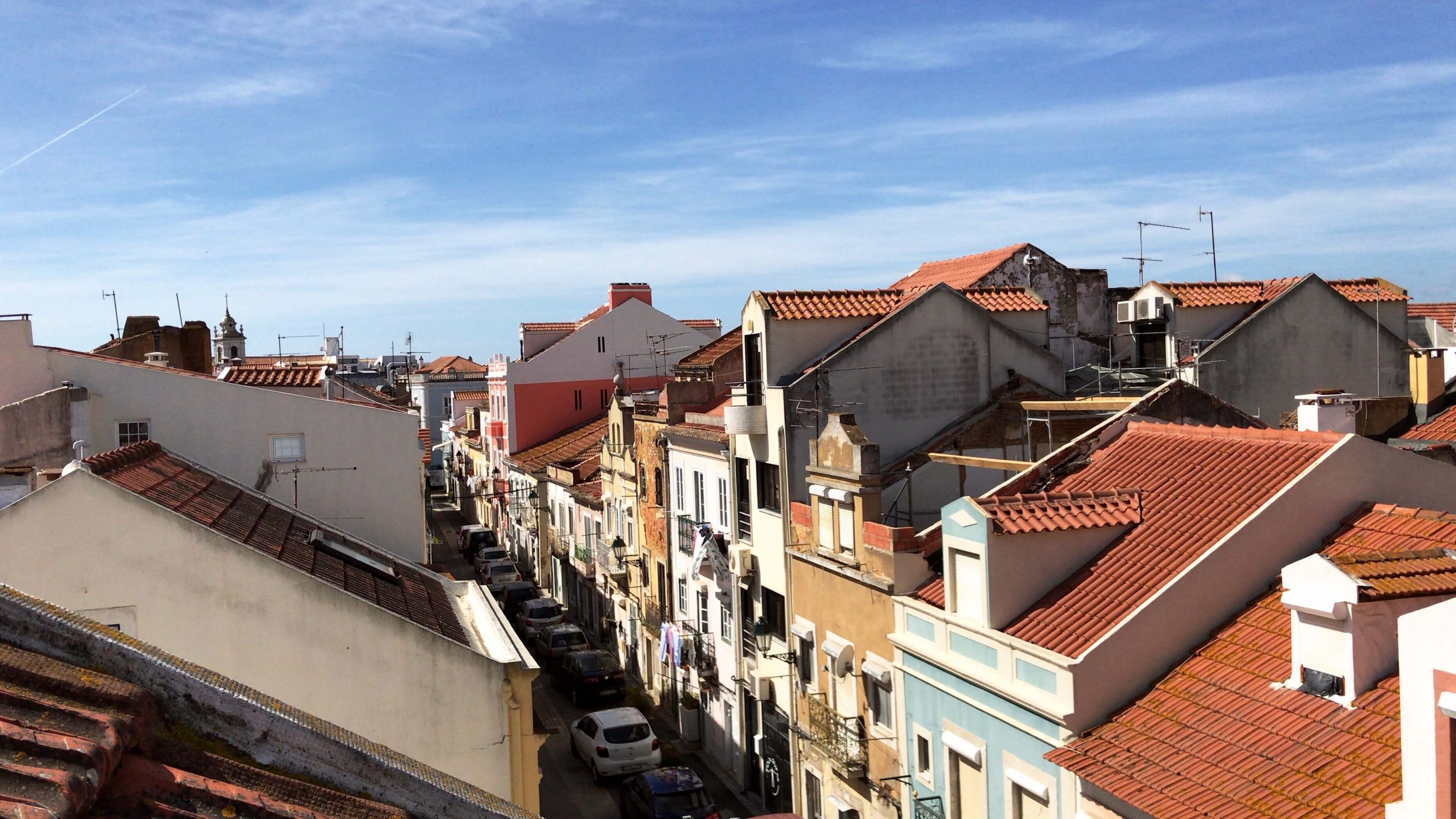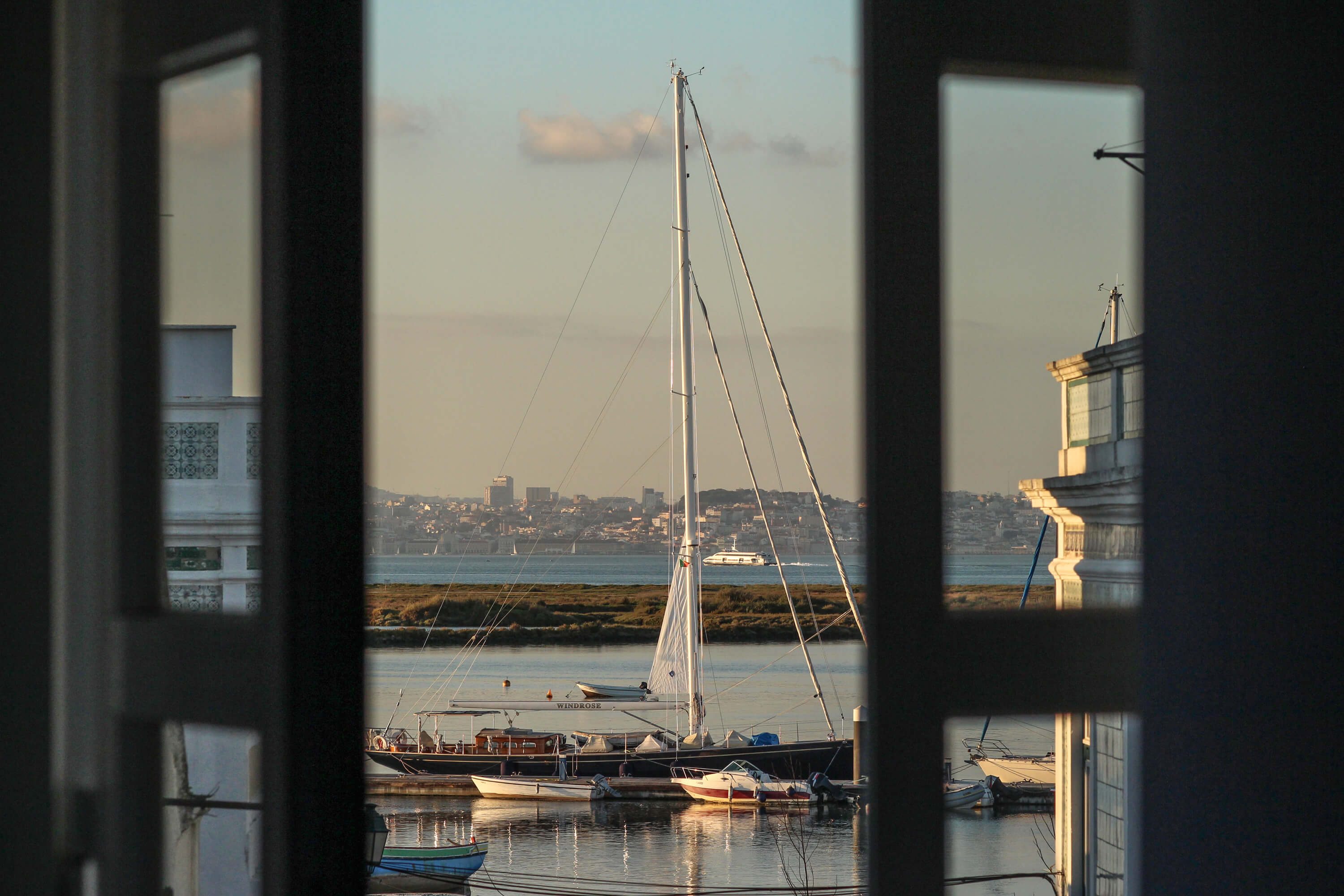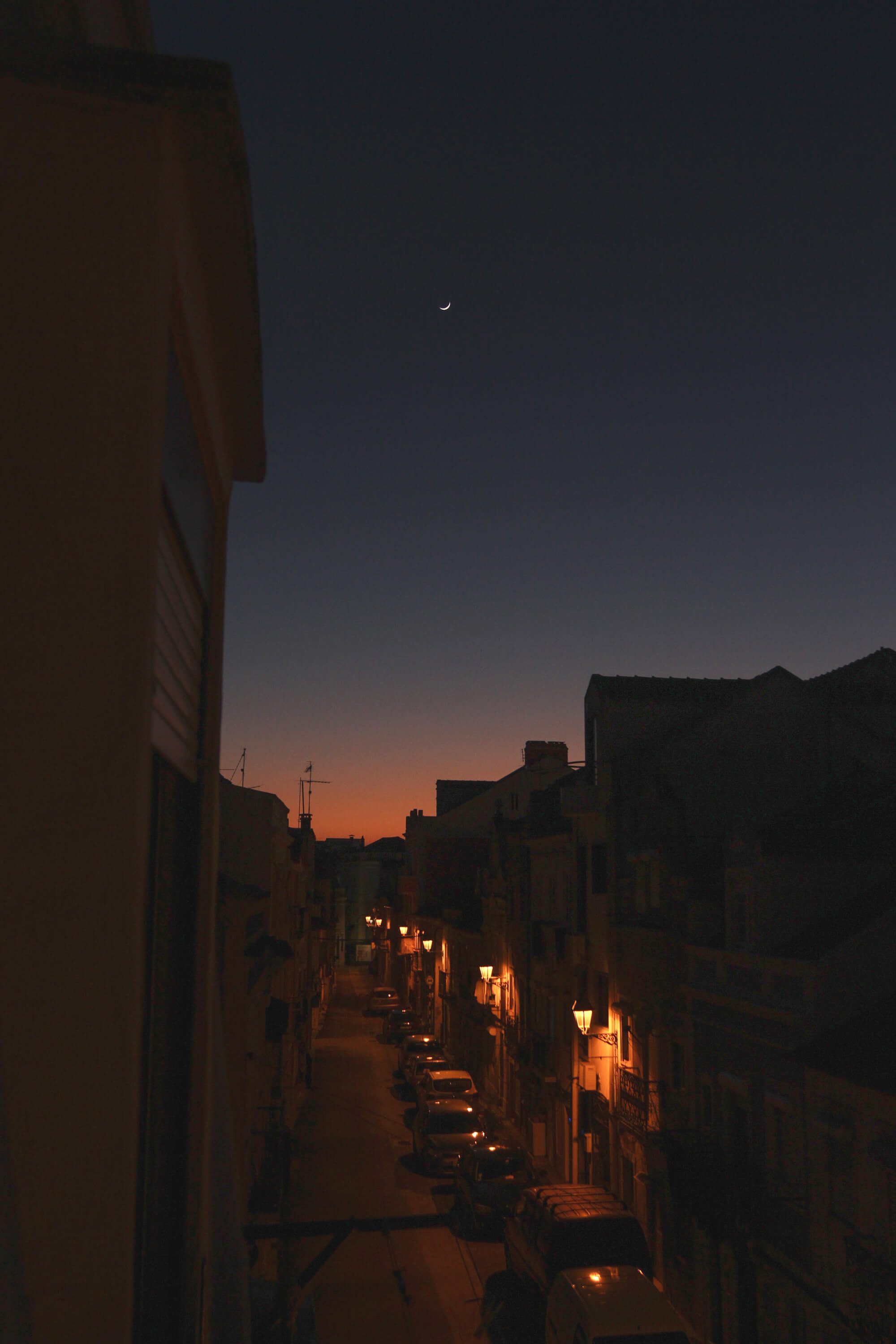 But let's back to my moving out. So no matter how deeply sad I was about JP's decision to kick me out from his apartment I didn't know that it was not the end, it was just a beginning, really difficult but also the most beautiful one. The beginning of new independent me, who is finally not afraid of being alone, who is strong enough to not give up and fight no matter what.
I remember that I promised to myself to not cry when I'll leave his apartment. And I was keeping really strong till my last day there but once I left the key and closed the door the emotions took over. I was going to a new apartment dragging through the streets my huge luggage and couldn't stop tears. I lived there with JP for almost 7 months and had plenty of beautiful moments: first time in my whole life I became a morning person and finally could enjoy the sunrise, I've started to meditate and be more aware about what was happening around me, I had my first ever night swim in the ocean during full moon (that was truly magical!), I found inner peace, changed and learned so much, I've started to question everything I took as guaranteed, came back to one of my biggest passions: painting and drawing, and finally built much better self confidence, and everything because of his help. I guess somewhere deep inside a part of me wanted him to change his mind and tell me that I can stay or at least to have a nice last day during which he would tell me that I was a special one and left a mark in his life as he did in mine. But once JP told me about moving out he created a huge distance between us and started to behave with me like I would be a complete stranger to him. All I wanted was to keep a friendship but he obviously showed me that he doesn't want the same, that I was just another random person in his life, nothing more. Or at least that was my perception of his behaviour. He didn't ask me how do I feel or how it's going with a search for new apartment, didn't help me to move out, he just kept being cold all the time. And that was something I couldn't understand. Something that hurt me a lot. I think that's because like most of us I had expectations that he'll appreciate my sincere behaviour, that he'll see me as a different and an important one. The most painful thing for me perhaps was to face the fact that being kind and good person could be not that meaningful to others as I thought. That what is magical and unforgettable for me is definitely not the same for others.
Or maybe, just maybe, JP behaved like this because he.. cared? I know sounds crazy but maybe that was the only way to help me to understand something very important he was repeating me from the very beginning: that first you need to take care of yourself and only then you'll be able to take care of others. JP was always giving me an example with airplane where in emergency situations you have to put an oxygen mask first on yourself and only then on others. And this has nothing to do with selfishness. It's about focusing on what's important for you, your physical and mental health. Because how you can help or give something to others if there's nothing within? He perfectly knew that I was addicted to making others happy, that I used that to runaway from myself. That making attachments helped me to hide from my biggest fear – being alone. I was afraid to face and accept my real self, I was afraid to look deep inside and see what do I really want. By being at JP's place I once again created a comfort zone where I took care of everything except myself and he perfectly knew that, so kicking me out of his apartment was the only way to force me to change. So he didn't kick me out because he didn't care, he did that because he truly cared. And of course it was not easy for him as I thought at the beginning, but I'm very sure he knew that with the time I'll be able to understand why he did this to me.
And yet I already miss my yellow room, dancing on the rooftop, all the rainbows, challenges, lessons and that non-relationship we had.
Who knows maybe one day our paths will cross again 🙂
To be continued..