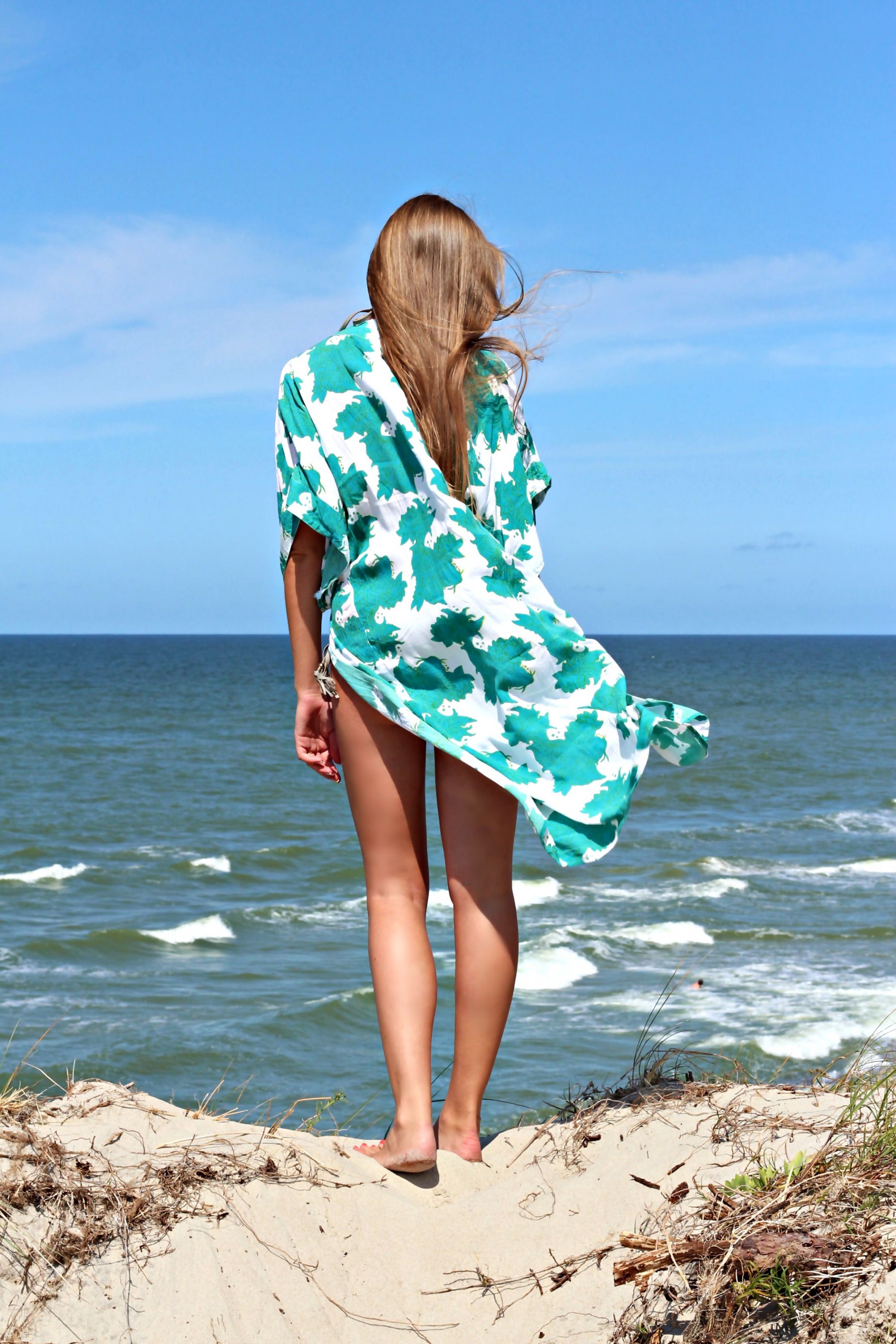 ---
It was one of those days when I wanted to run away from everyone and everything. I really needed to clear my mind and Nida was a perfect place for that: a beautiful remote small beach town with endless golden dunes near the greyish-green choppy Baltic Sea.
As soon as my feet touched the heated sand and I saw the foaming waves, I felt like I was born again. And it doesn't matter that the water was not as turquoise blue as the Mediterranean coast and I couldn't swim there because the water was so cold that even stung, the sea was spreading some kind of spell, which I couldn't resist…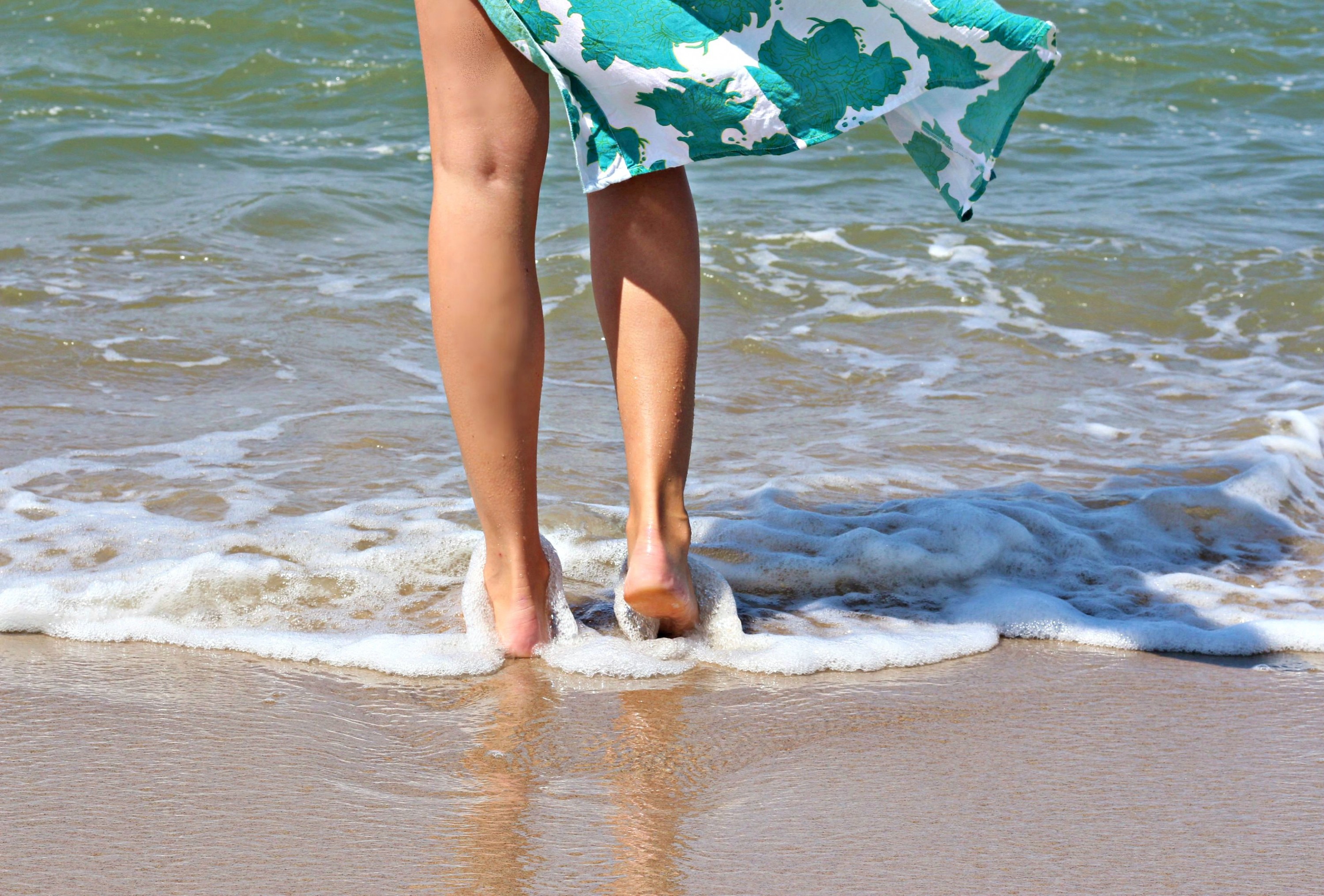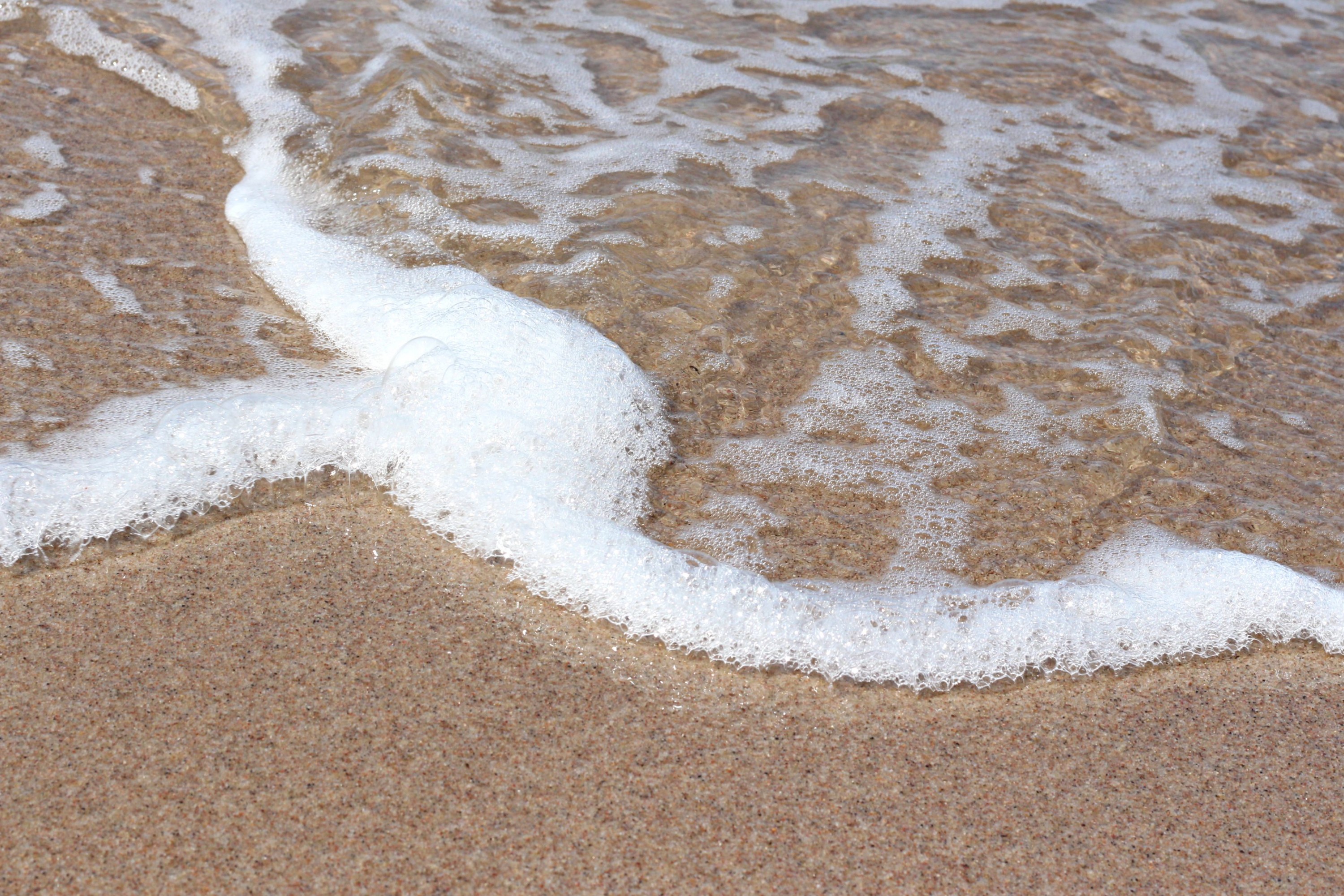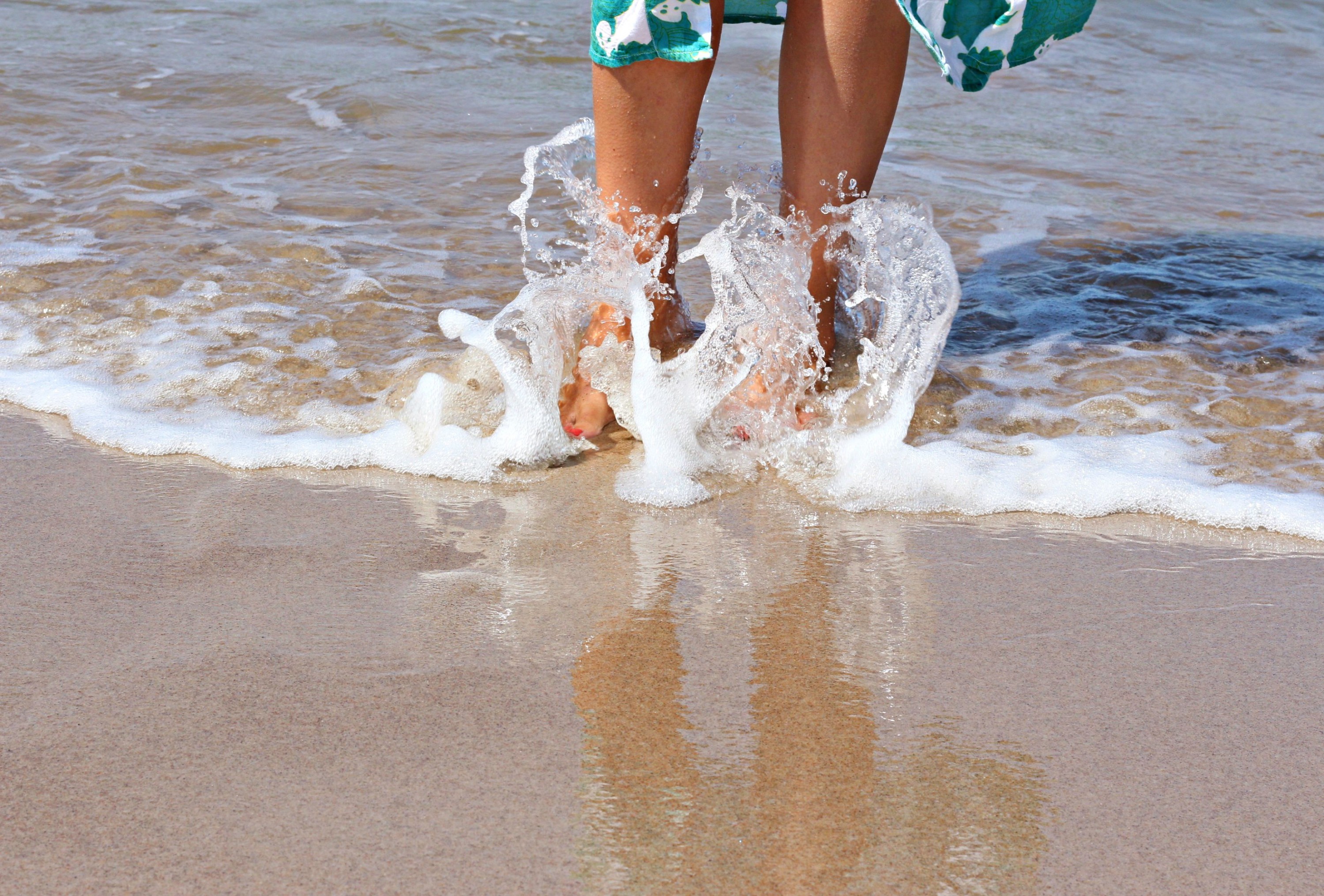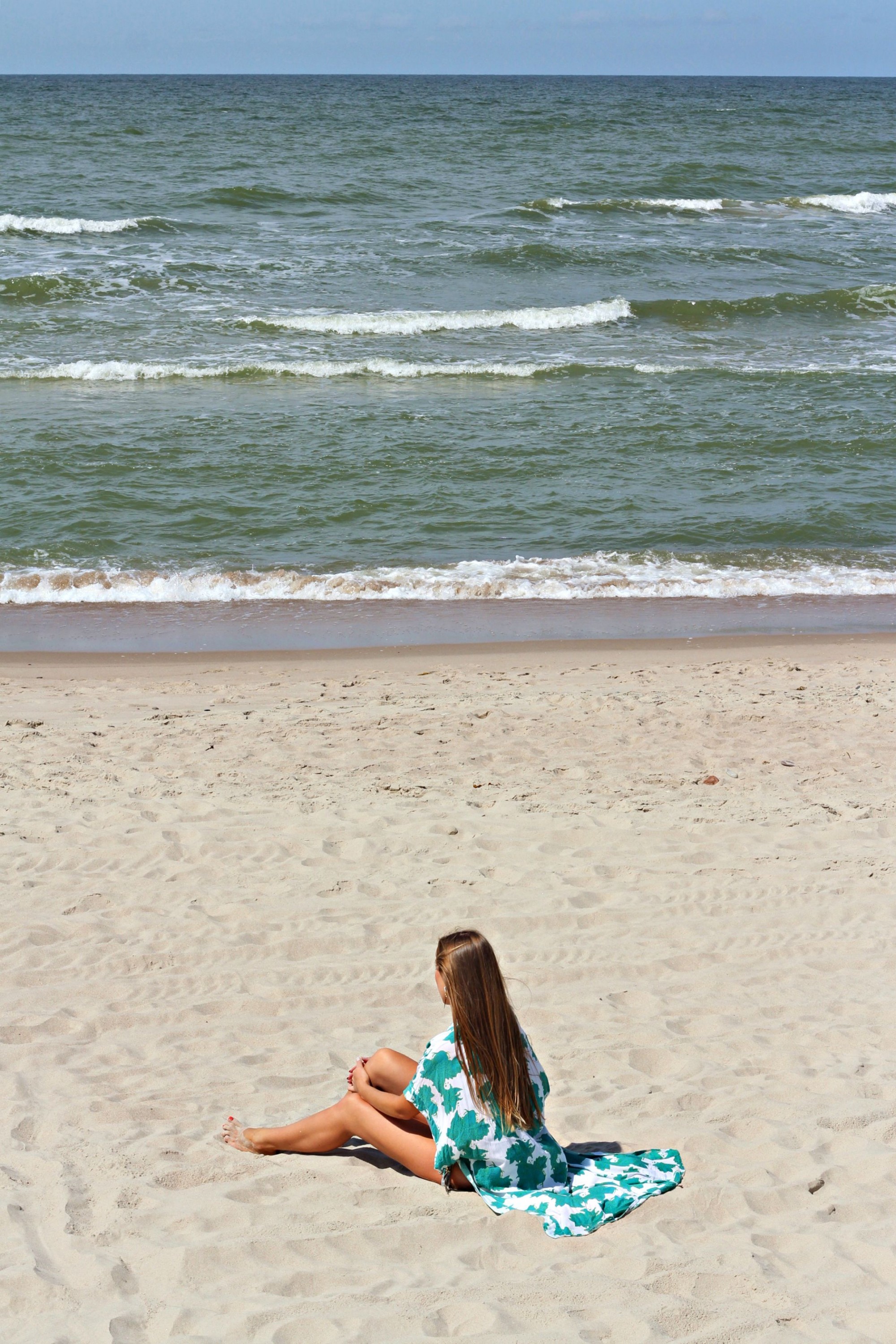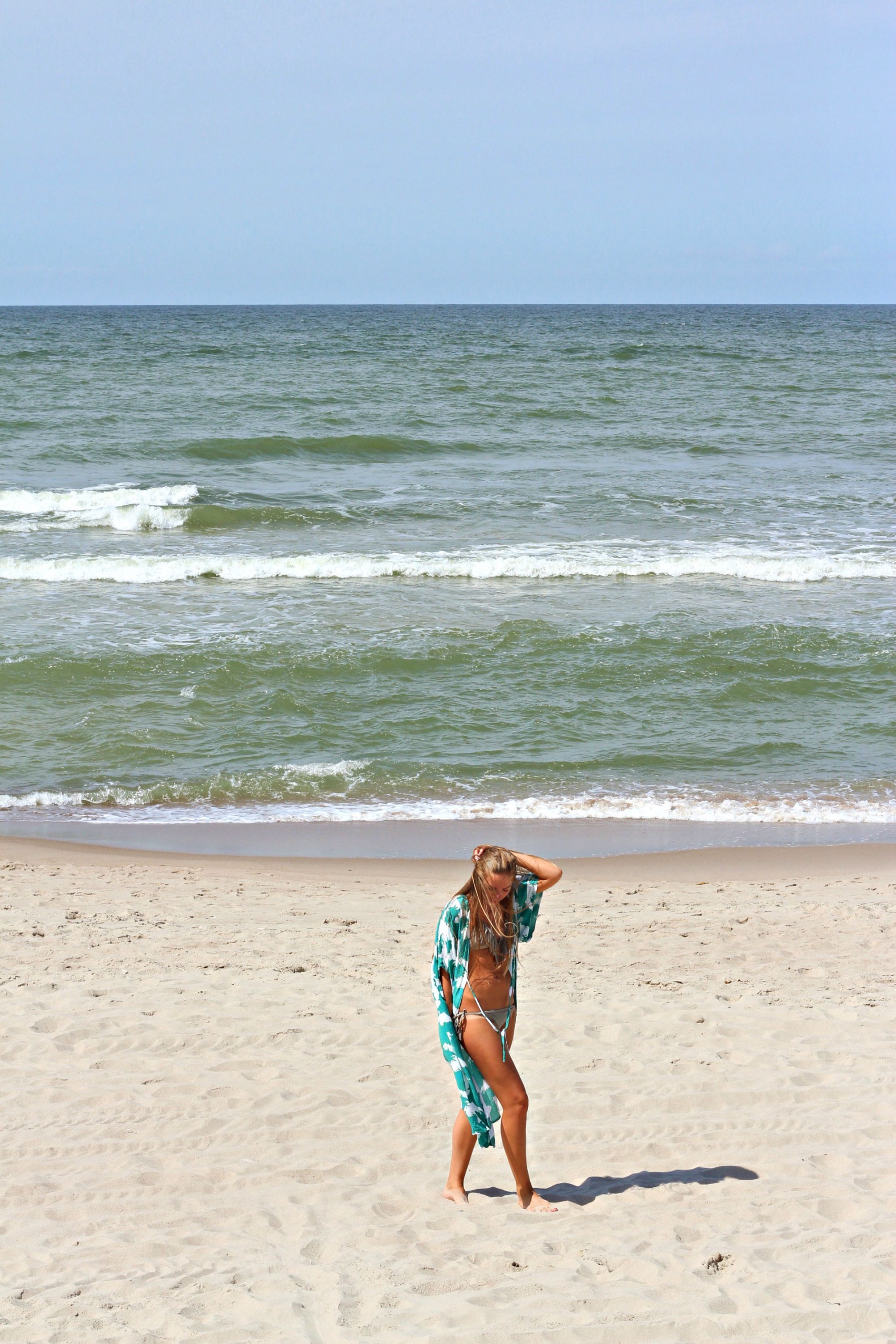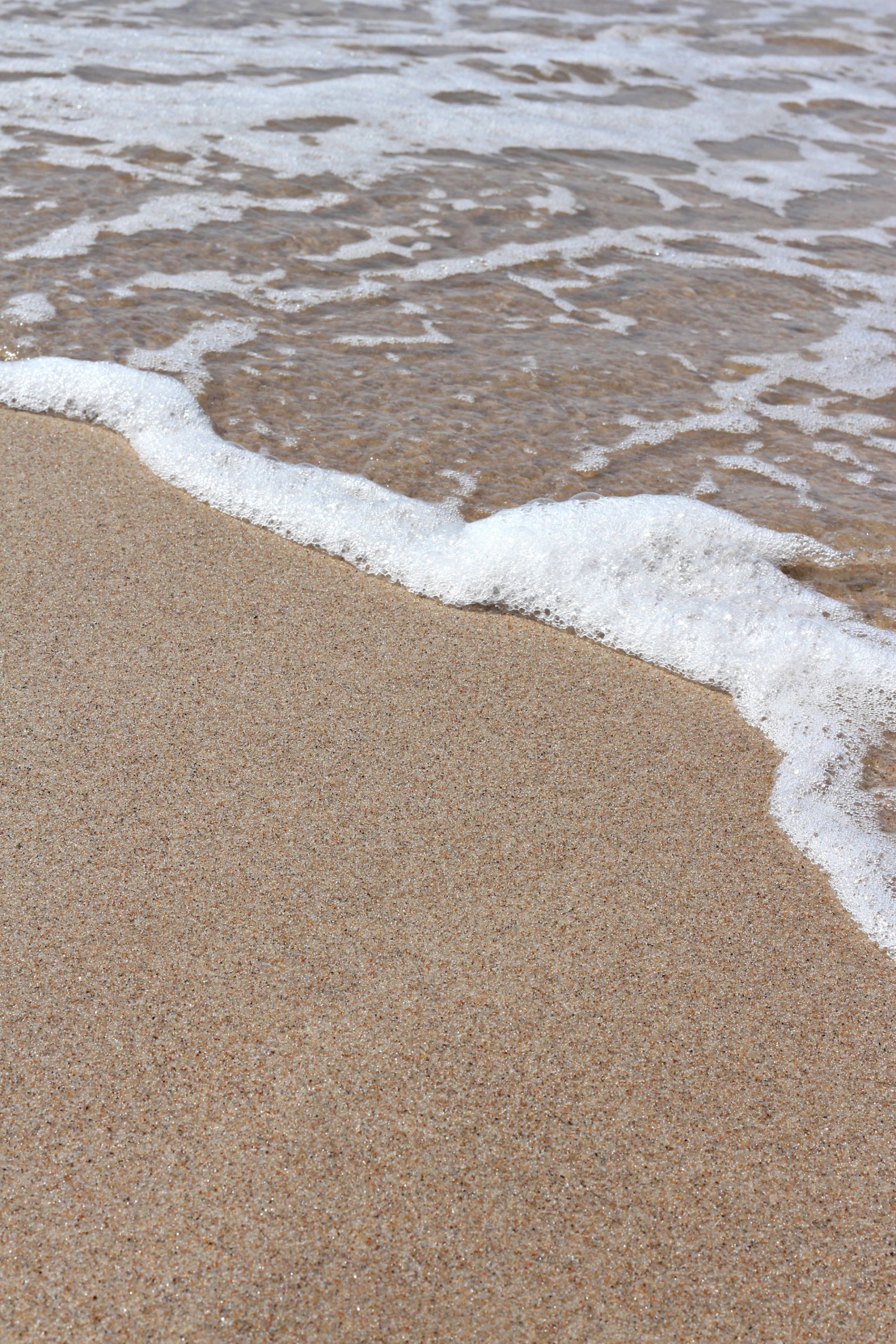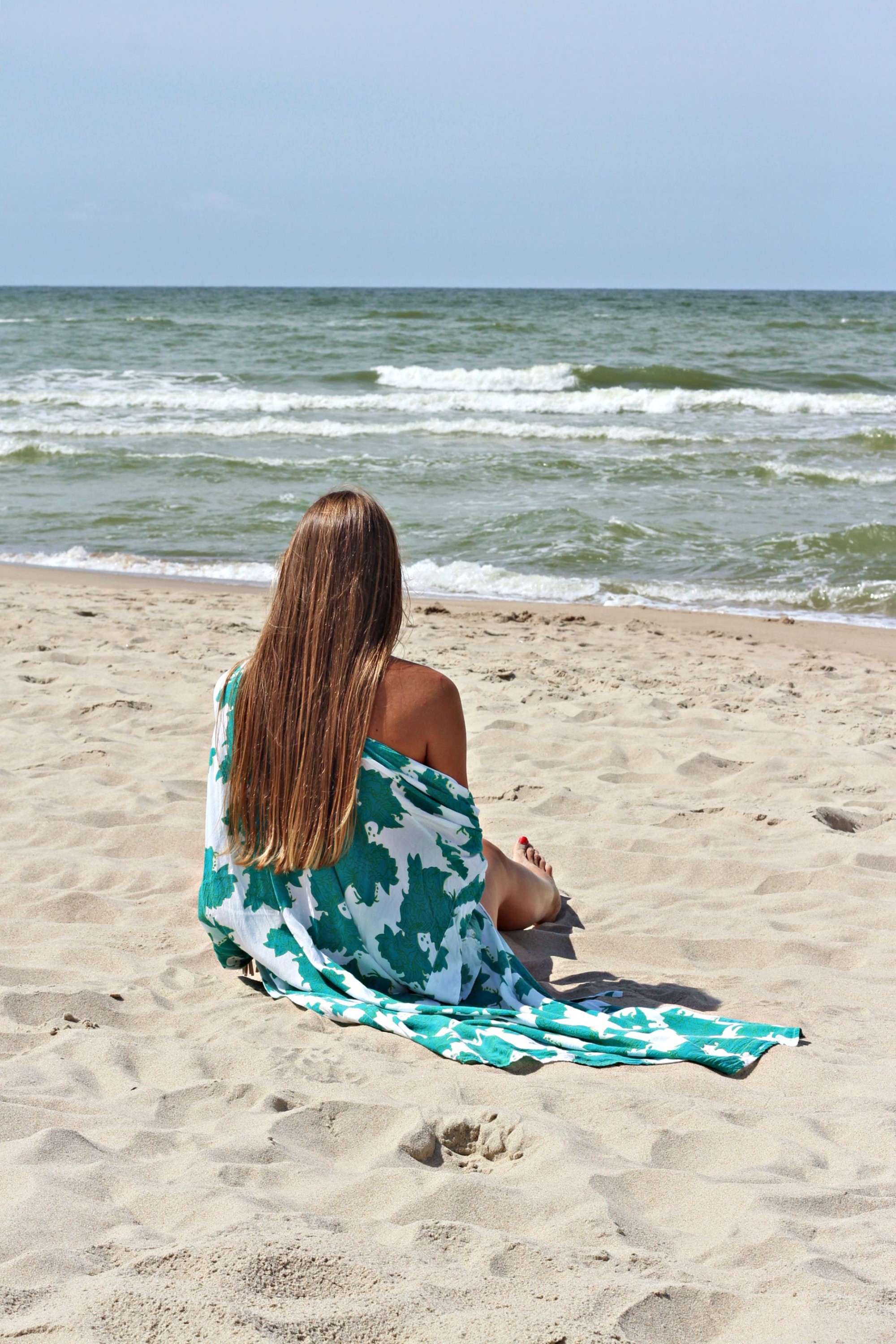 ---
If you like traveling and sea as well as I do, you probably know how important it is to wear comfortable and high-quality clothes that don't restrict your movements and allow your skin to breathe. The Maison Hôtel was exactly what I needed: carefully selected light natural fabrics, beautiful pastel colors with an inspiring story behind. 
This international lifestyle brand was created by Samuel and Amrit, after they discovered a tiny island of La Réunion, situated in the Indian Ocean, east of Madagascar. Its exotic blend of cultures was a true source of inspiration to create a line of swim and resort wear for woman who despite the following trends always impose her own style.

For me this unique brand was a real discovery. As soon as I put their clothes on me they became like a second skin. The most I liked their soft and natural materials, beautiful style and carefully thought-out details – just take a look how cute are their labels!

Well, it seems that The Maison Hôtel just became an inherent part of my travel adventures. Can't wait to take some beautiful pieces to Portugal after a couple of months. We're planning to make a road trip there in October, so stay tuned for the new breathtaking stories full of salty breeze and the sound of crashing waves!
---