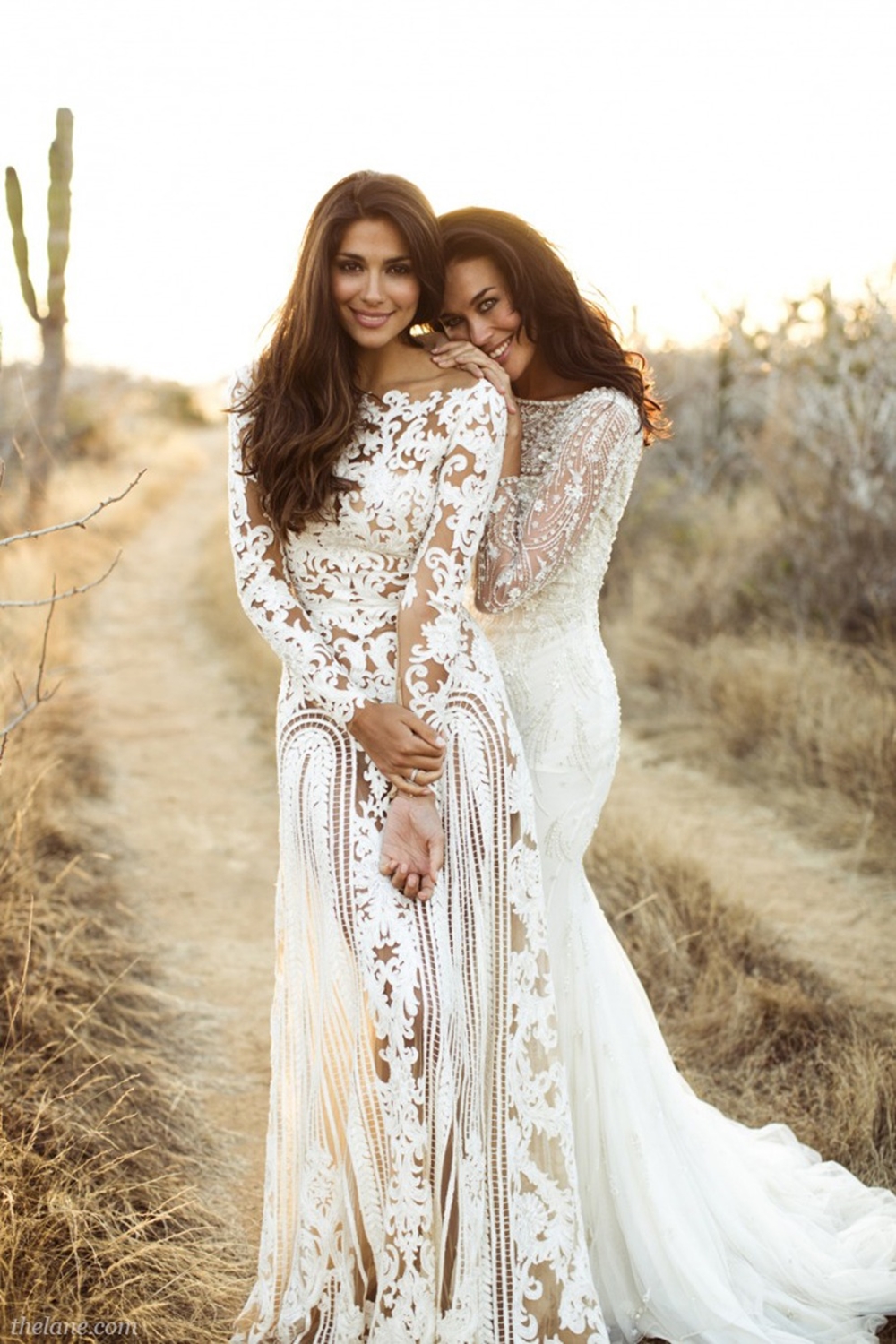 ---
.. never thought what I'll have it but apparently I was wrong :))) Everything that before was nonsense and worthless suddenly became quite a normal thing. How could this happen? Still have no answer.. Obviously sooner or later it happens to all.
This time I want to share my thoughts about wedding dresses, because it was first thing on my mind then I thought about my wedding. It may seem strange to you but it appears that it is not so easy to find a dress, which would not look like a cake. Internet is full of choices – from very expensive  the most influential designers exclusive dresses to cheap fakes from China. The trouble is when you want to find something different, special or specific. I've been searching so long until I finally found something really beautiful and perfect for me.
I'm talking about Grace Loves Lace – a tight knit family owned business of eleven talented and passionate creative visionaries with a combined 50 years' experience in the fashion industry. Grace Loves Lace is for brides, who are looking for something so much more, and aren't afraid to step outside the box and embrace their uniqueness. For me it was love from a first sight. I couldn't believe what I finally found that I've been looking for. Unique, magnificent dresses made from the most romantic laces for a good price – much better when I could have imagined!
These are my favorites, take a look!
Amelie dress/ Grace Loves Lace
Hollie dress/ Grace Loves Lace
Sally dress/ Grace Loves Lace
Another brand, which impressed me, was Rime Arodaky. Her dresses are also for bride, who likes french laces, white stripes, peonies, champagne and bohemian style. Something magical, different and unique. Everything looks really good except the price – it could be a little bit lower but I still want to show you my favorite dresses.
Collection 2013/ Rime Arodaky
Collection 2013/ Rime Arodaky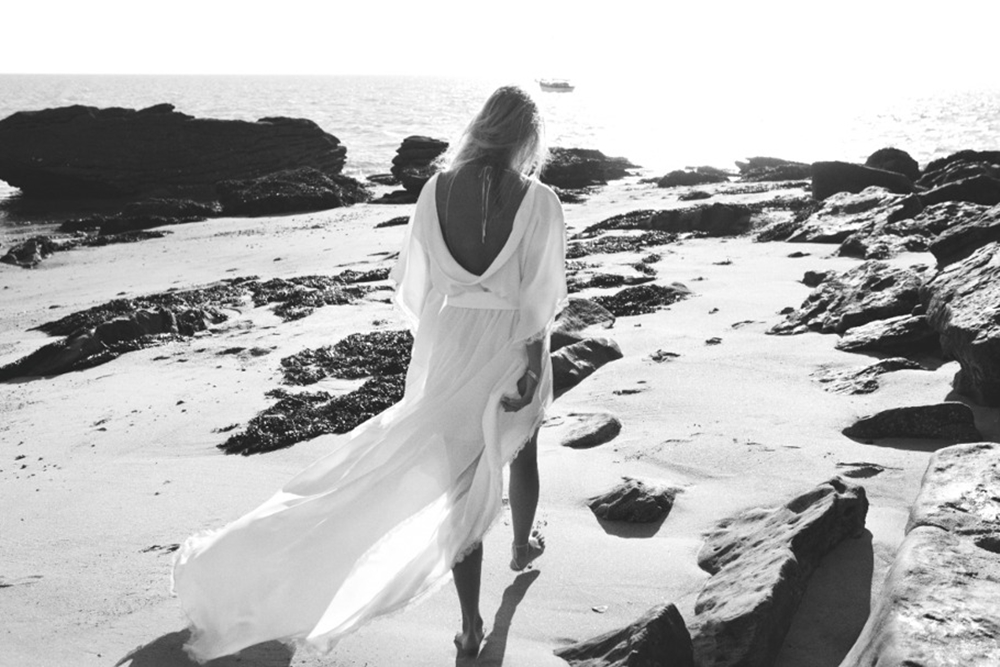 Collection 2013/ Rime Arodaky/ Backstage/ The Lane
How difficult is to use one dress, then all of them look so perfect!