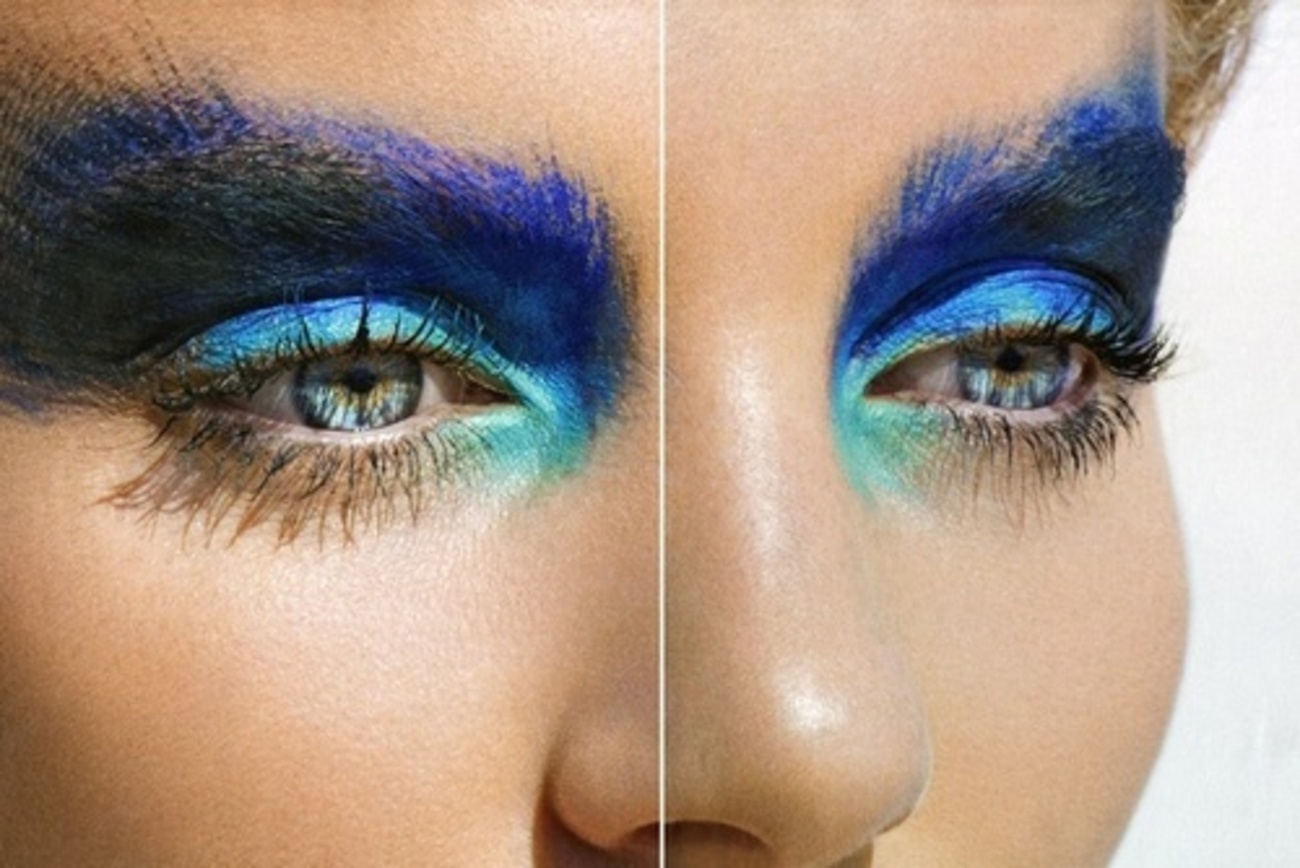 Endless rain, cold days, a lot of work without free weekends, sleepless nights – it really doesn't look like a dream summer.. But all this doesn't matter and you know why? I have one big dream on my mind and immense desire in my heart. It is related to a small patch of land in the Pacific Ocean – wild,  magnificent, miraculous FIJI.

Fiji is in the heart of the South Pacific Ocean, very close to two my dream countries – New Zealand and Australia. Distance from Lithuania to Fiji is: 9549.4 Miles (15368.3 Kilometers) but it's not a obstacle for me. Fiji is blessed with 333 tropical islands that are home to happiness and I really want to get there next year in May. Palm-fringed beaches, fish-packed reefs, never-ending summer, crystal blue water, salty air and smiling locals – this is real paradise on earth!
I hope that everything will be fine and I'll get there. I must to get there! And then I promise you I'll share my advice – from tickets to interesting and most beautiful places you need to see.
Can't wait for this marvelous long journey!
---
And what is your dream country or place you want to visit for a long time? 🙂