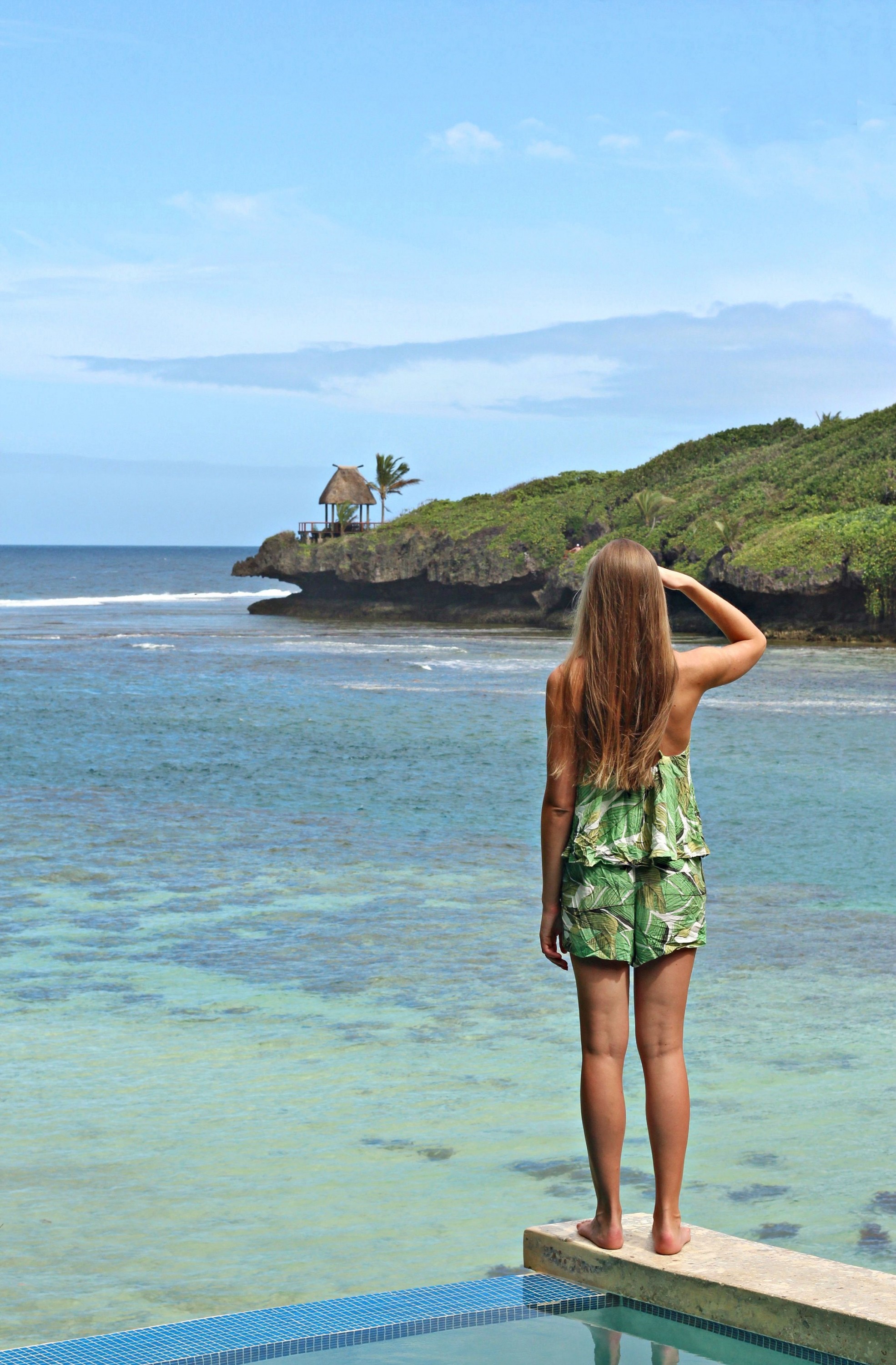 ---
Do you know that feeling when after a long journey you have to come back to reality? I mean when you're finally home and see that here people are crazy angry, disappointed, unhappy, that the weather is almost everyday bad (it's midsummer here and we have only +15 degrees!) and here is no ocean panoramic view through your apartment window… Fiji where are you? I want to come back!
Oh, if that would be so easy! But it's not. Fiji is far away from me (over 15 000 kilometers!) and I have to move on. I have two choices: first option – I can give up and be one of that groaning crowd, live the simple life and constantly complain about how bad everyone and everything is or second option – I can focus all my strength to my goals and fight for my dreams. I'm a fighter, so I prefer the second one.
A few days ago I found one quote: "ask yourself if what you're doing today is getting you closer to where you want to be tomorrow…". This was an old one but really good one. I asked myself that question and my answer was "no". I'm almost 26 years old and I'm still looking for a miracle – I still think that I have a lot of time and everything somehow will resolve itself. But it won't, right? I don't want to sit in one place anymore and wait for something to happen. I want to make sure that I've done everything to make my dreams come true.

From today I start my own happiness project and each of you will be witness of my success or downfall. So let's begin this damn hard and ambitious fight for the dreams!