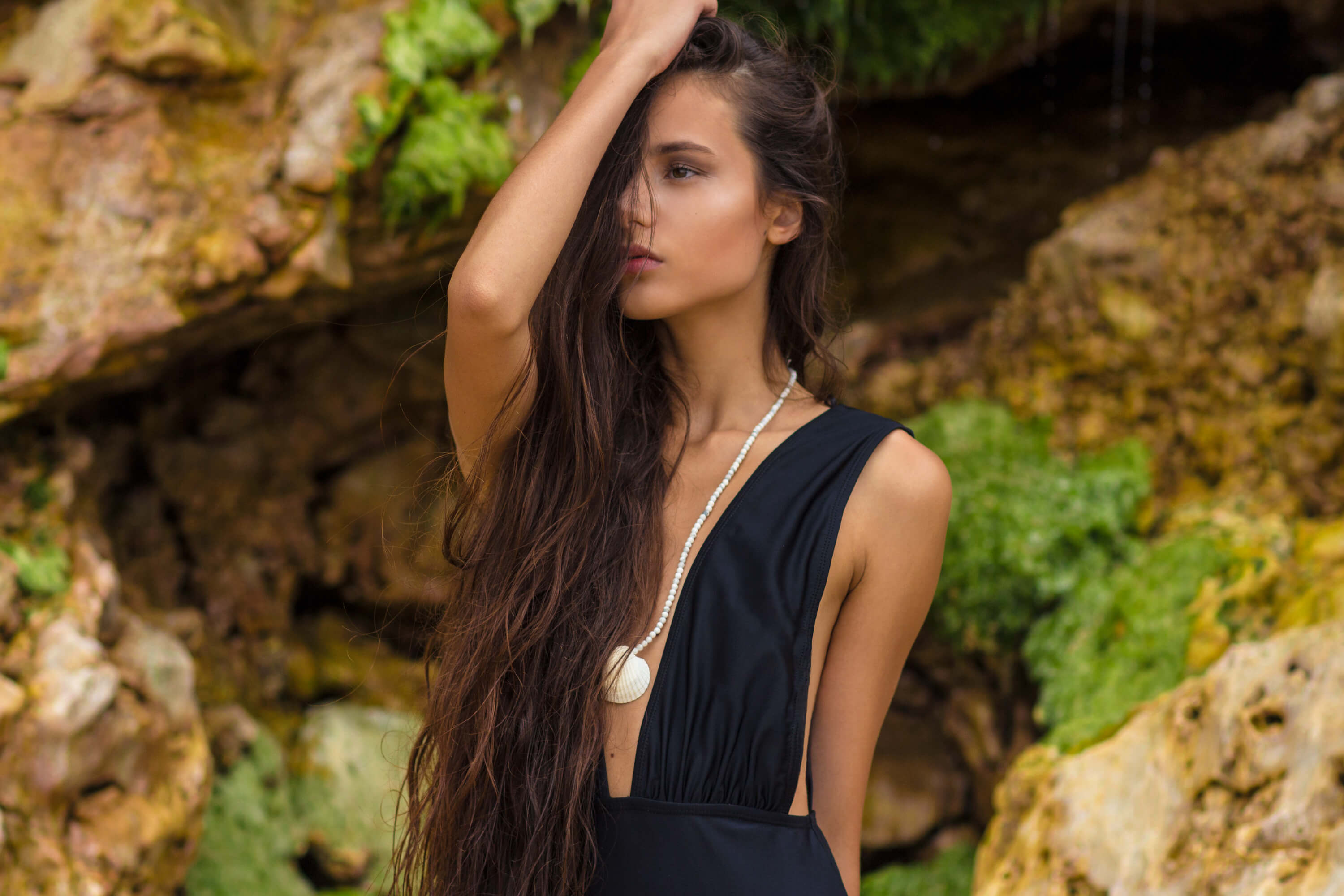 Paradise is here. Now. In the breathe between you and me…
Paradise is only
A moment away
Trapped in our hearts
We are always
Just a moment away
From paradise
Each time I look
I see happiness
Tucked in between
The mourning
And the sadness
Paradise
Is waiting
We are all
Only a moment away
From paradise
Look into your eyes
Look into your heart
It's never too hard to find
If you know where to look.
Ahmad Cox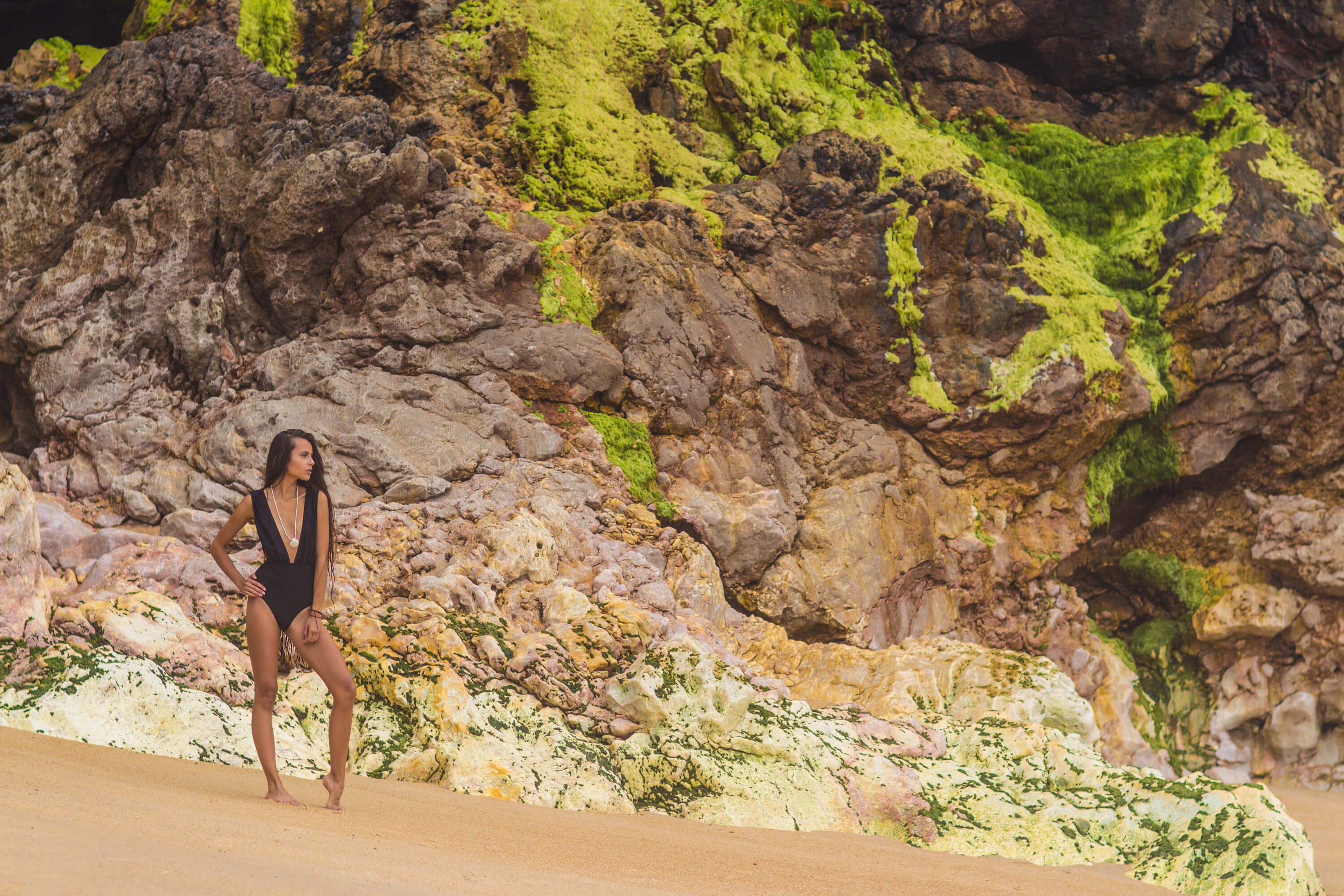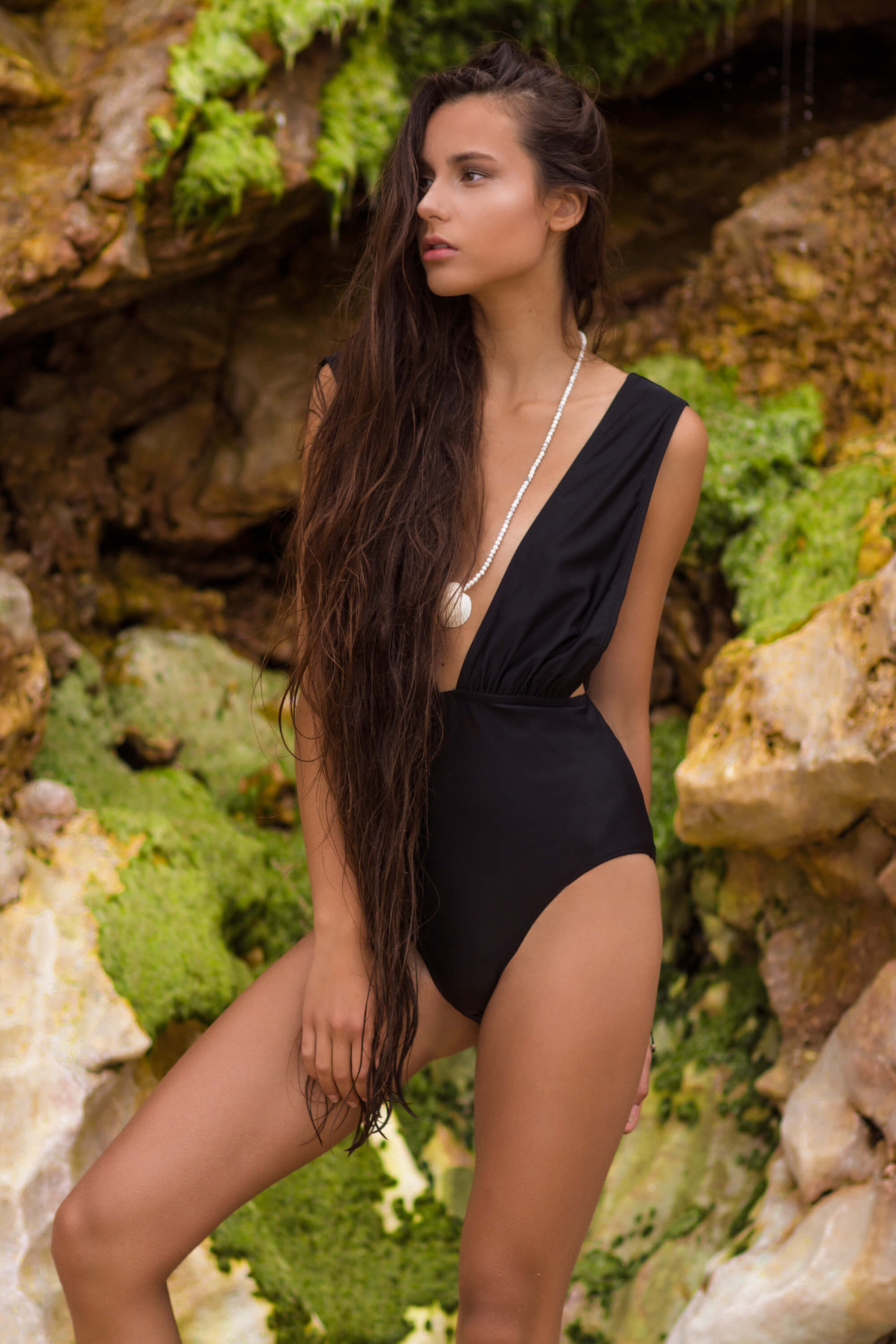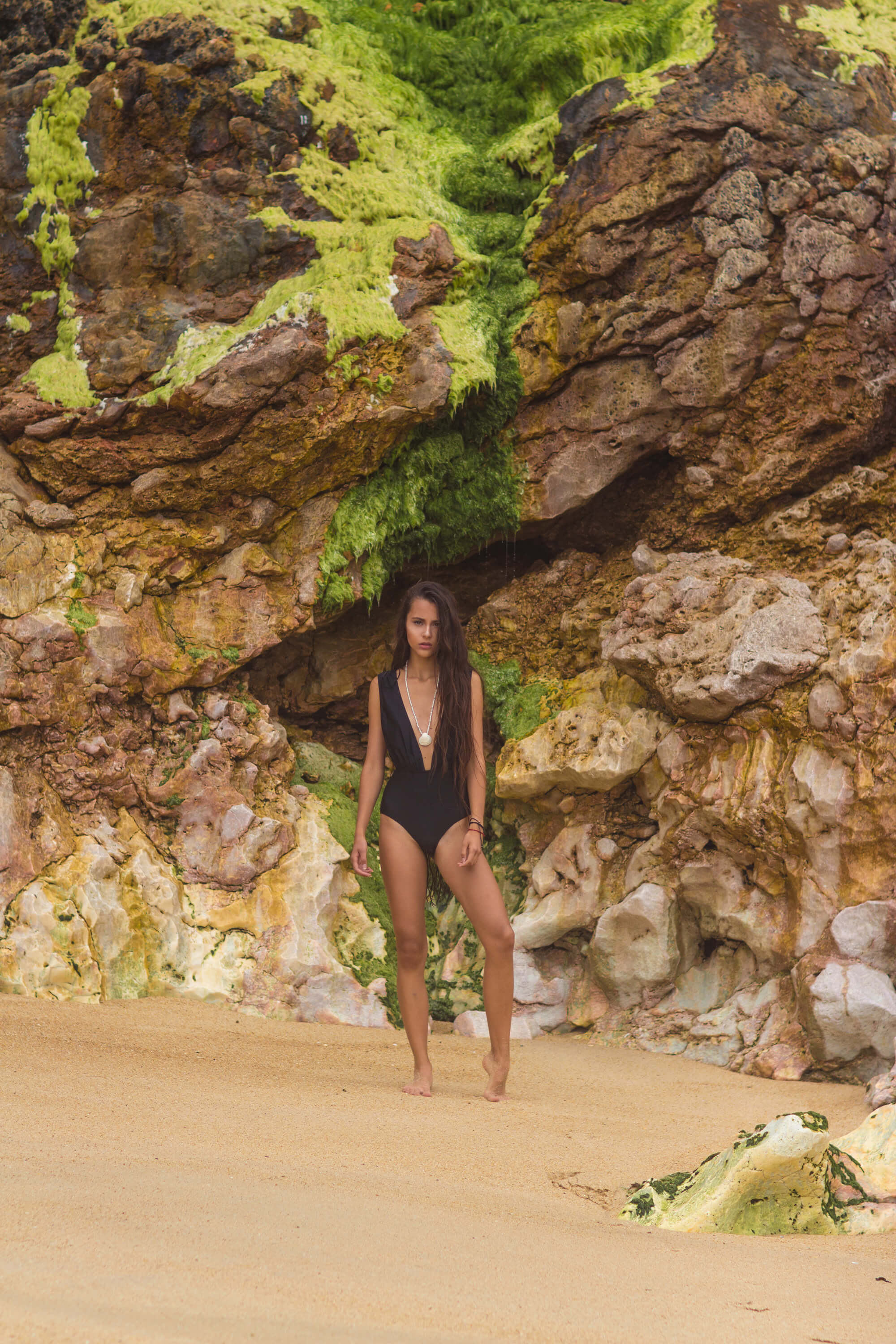 c a m p a i g n / @oceansdesireshop
m e r m a i d / @vikituks
c a p t u r e d / by me @oceans_desire