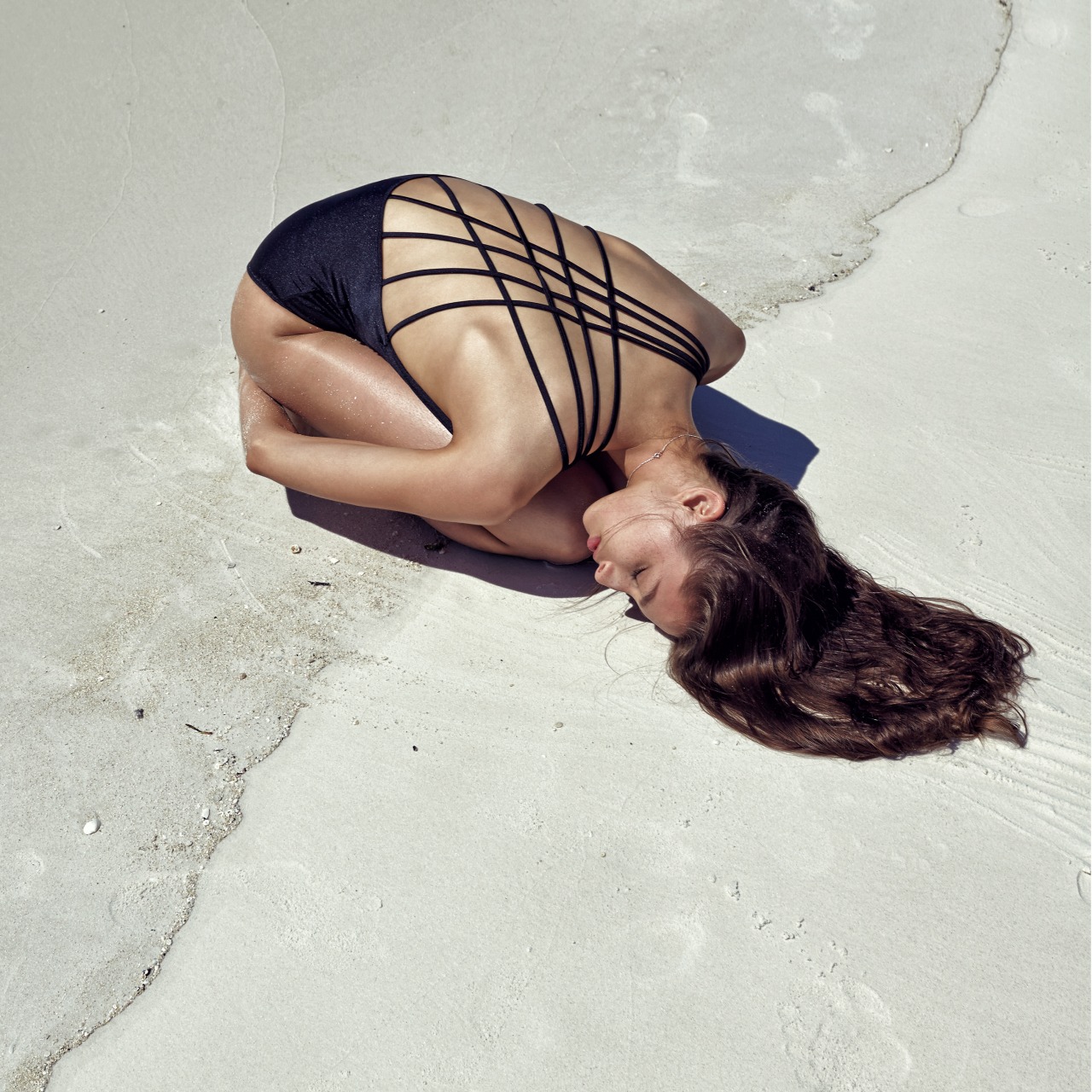 ---
As you know, I finally got my tickets to Fiji. Really hard to believe it is true. From Lithuania to Fiji is over 15 thousands kilometers! It's unbelievable that I'm going there, isn't it?
You have no idea how I wanted this trip. Countless days without sleeping, work without a day off, anxiety, strong desire and the belief that one day I'll reach it. And doesn't matter how many people didn't believe me, this happened! This made me think about me, my life and where I'm going.
Now I realize that it's only first step to new beginning. I don't want to waste my time anymore for job, witch I even don't like, I don't want to give away my sincerity for people, who don't care or spend most of my life between vanity, hypocrisy and fakes. I understand that it's hard to do that, especially when you have limited options, but I must find the way how to reach my dreams, because otherwise my life will be worthless. I want to do something worthwhile, especially for people I really love and cherish. And I will, I promise you that!
It's time to change and this long journey will be the first step. Left only 281 days until new life… tick-tock…