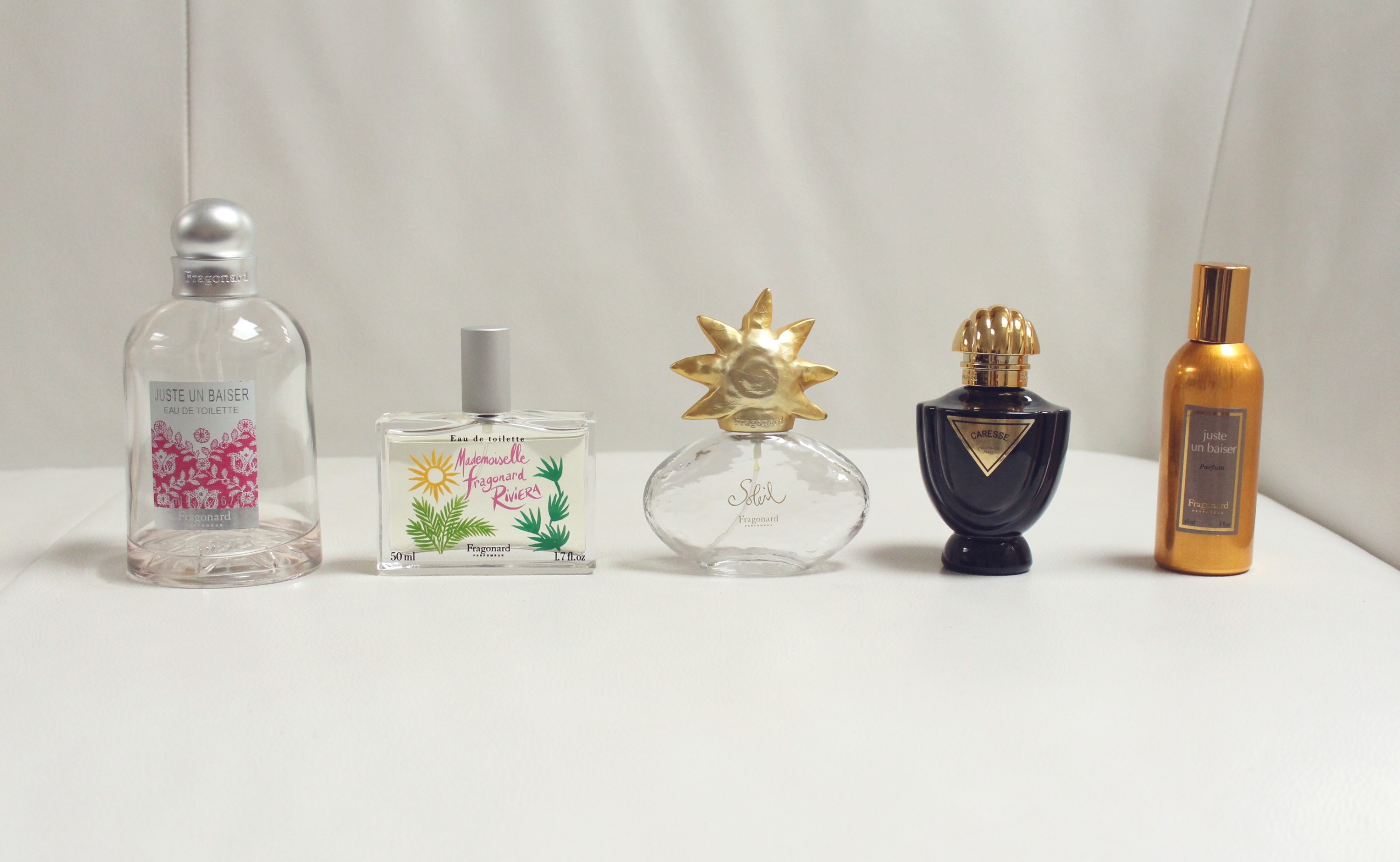 ---
"Perfume is like cocktails without the hangover, like chocolate without the calories, like an affair without tears, like a vacation from which you never have to come back."
Marian Bendeth
I remember when a few years ago my dad came back from Paris. He brought me a perfect gift – a magical golden  bottle from Fragonard Perfume Museum. From that moment I fell in love with Fragonard. It was unforgettable Juste un Baiser – a fusion of mandarin, pear and violet on a heart of blackberry and wild strawberry, leaving behind an imprint of vanilla, amber and musk. Sweet, fruity and voluptuous, a fragrance imbued with charm and impertinence, poised between innocence and a bewildering femininity. Just un Baiser has become my second skin – I smelled like a never-ending summer and the most delicious candies…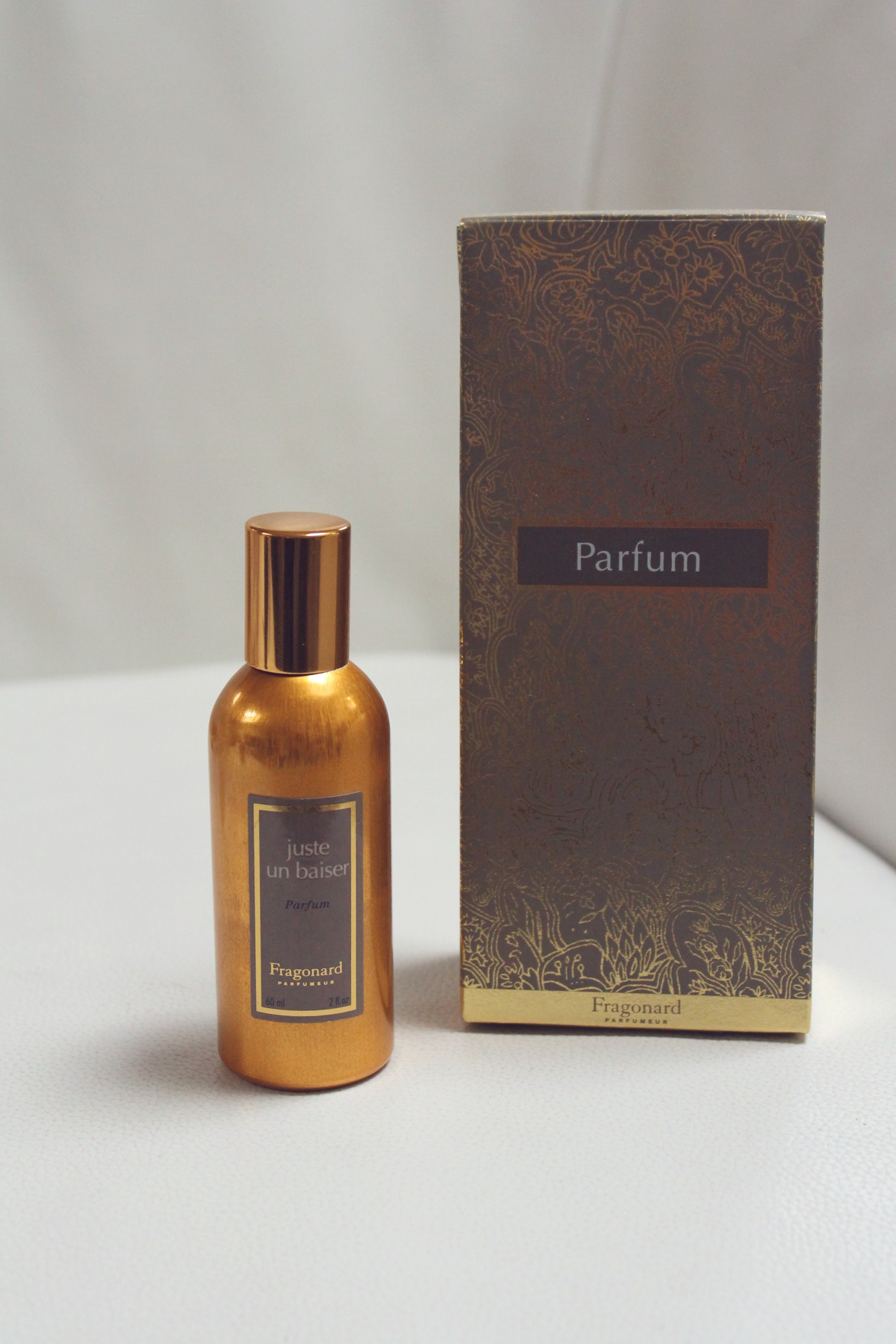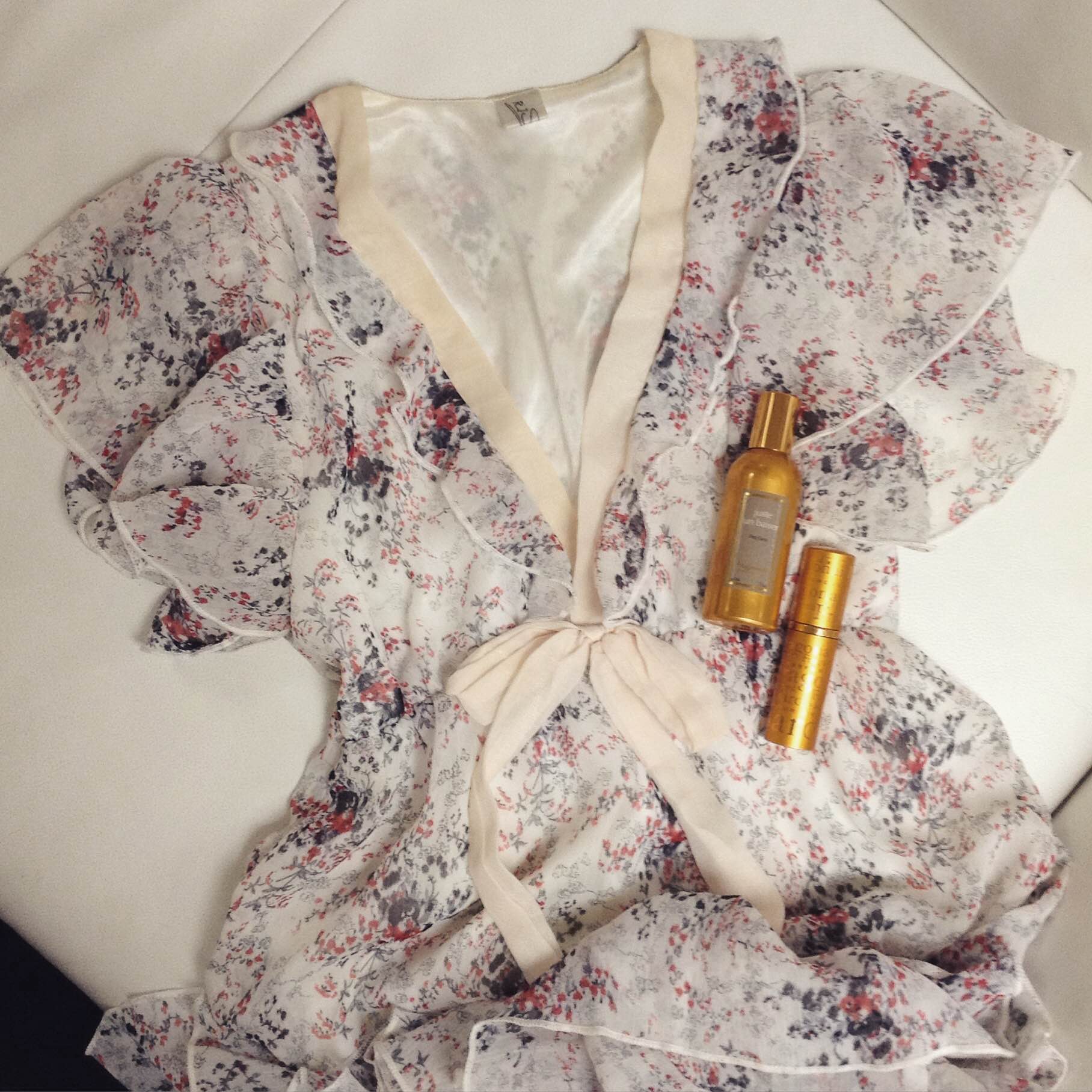 Notes
Top notes of Mandarin, Violet and Pear
Heart notes of Blackberry Buds and Strawberry
Base notes of Amber, Musk and Vanilla
---
>When my beloved fragrance was going to an end, I decided to order the another scent from Fragonard. Despite the fact that I really liked Just un Baiser, I wanted to try something new. And then I saw the Soleil. It was a heady blend of flowers – jasmine and orange blossom, lily and rose, iris and wisteria – offset by amber, sandalwood and musk. An intensely radiant fragrance that irresistibly evokes the noontide southern sun. This was the great Fragonard classic.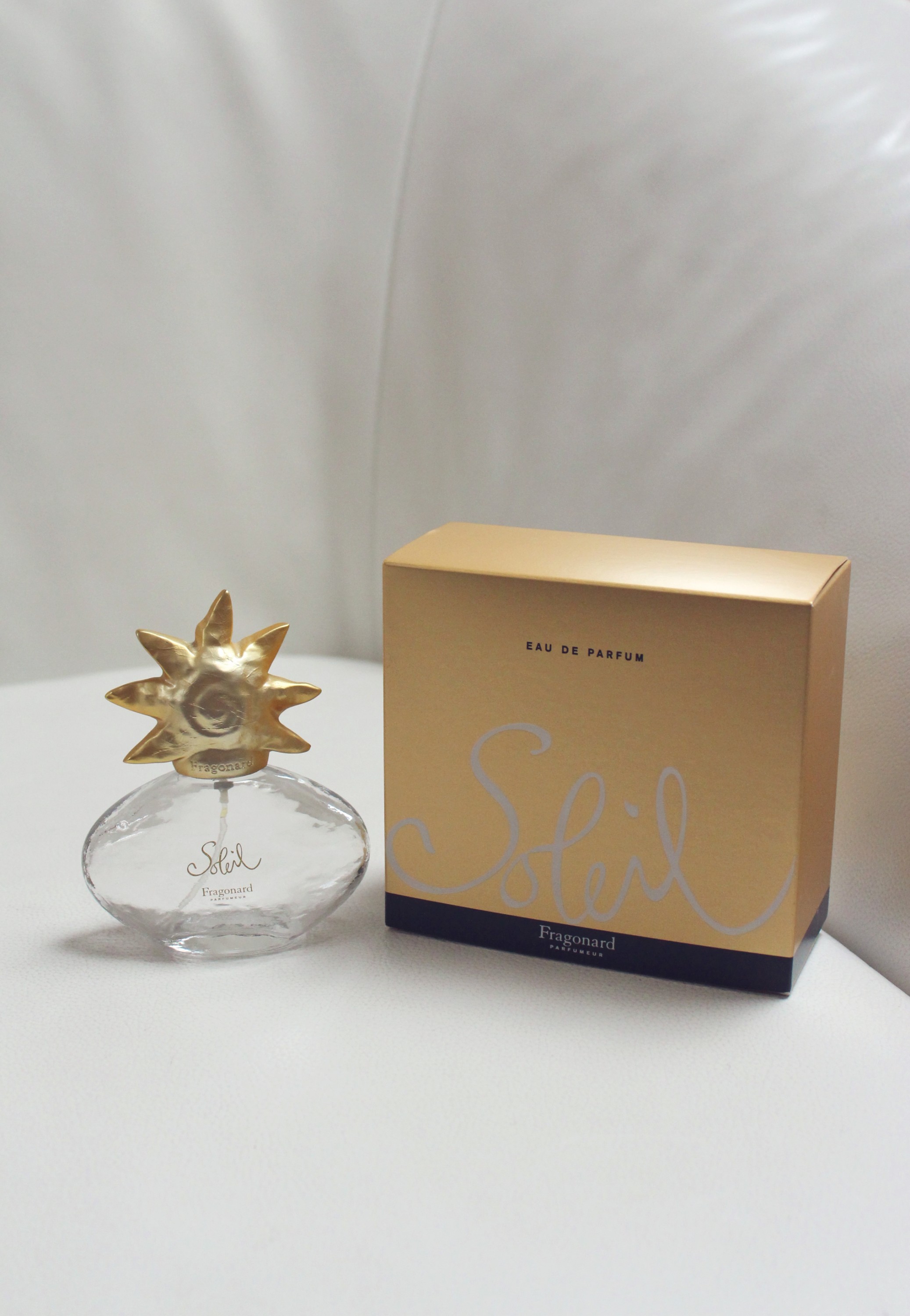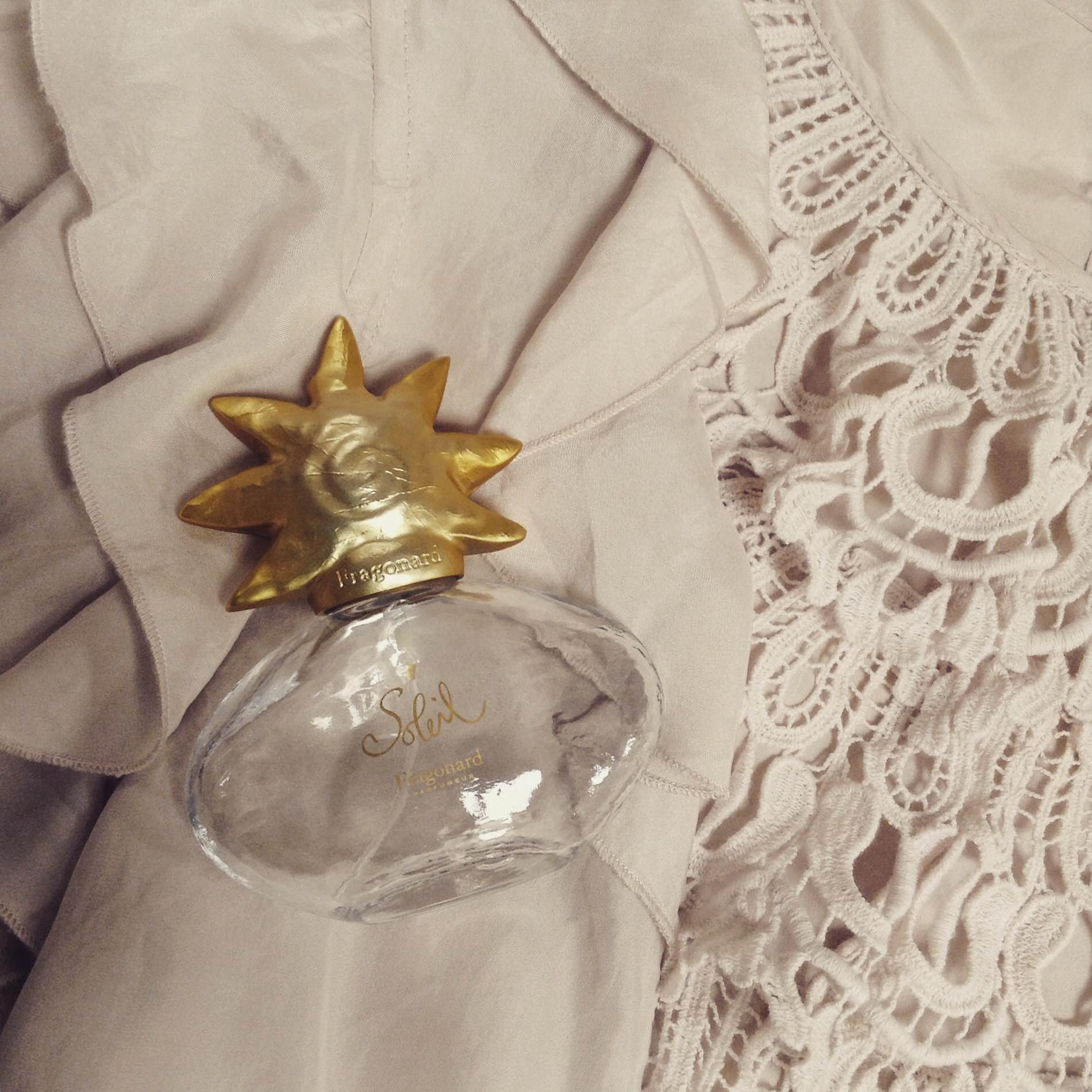 Notes
Top notes of jasmine, ylang-ylang, freesia, wisteria, mimosa, french marigold, orange blossom, blackcurrant and seringa blossom.
Heart notes of rose, iris, white lis and lilac.
Base notes of sandalwood, amber and musk.
---
Another perfect scent which I've also ordered was the Caresse – a sweet harmony of French Mediterranean flowers and fruits: rose, jasmine, orange blossom, mandarin, peach and apricot. This fragrance reminded me the beauty of warm summer nights when you want to dance in the moonlight and listen to the cicadas.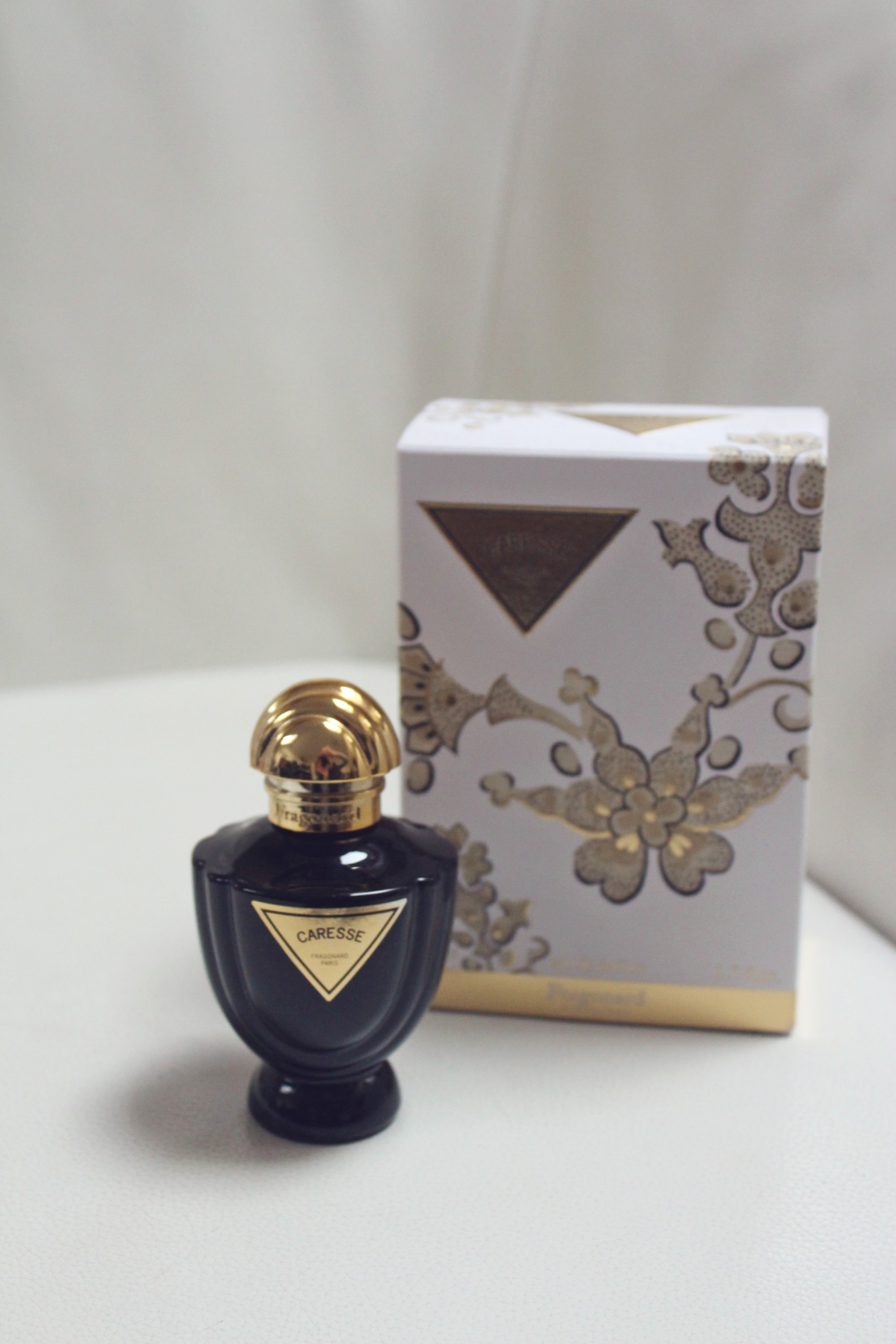 Notes
Top notes of mandarin and marine notes.
Heart notes of flowers (white), jasmine, orange blossom, rose, apricot and peach.
Base notes of woody notes and musks.
---
This time I bought Mademoiselle Fragonard Riviera, which is bringing to mind memories of the Riviera. It was difficult to decide, because I also wanted the Billet Doux, which is re-created from a historic Fragonard Perfume. The biggest reason why I chose Mademoiselle Fragonard Riviera was the fact that very soon this fragrance will no longer be available and the Billet Doux can wait till the next time. Mademoiselle Fragonard Riviera eau de toilette sparkles with its bergamot orange and violet leaf top note, blooming into an orange blossom, rose and blackcurrant middle note and lasting into a vanilla back note. I don't even know why, but I associate this smell with travels, adventures and sunny days in snow-white yachts.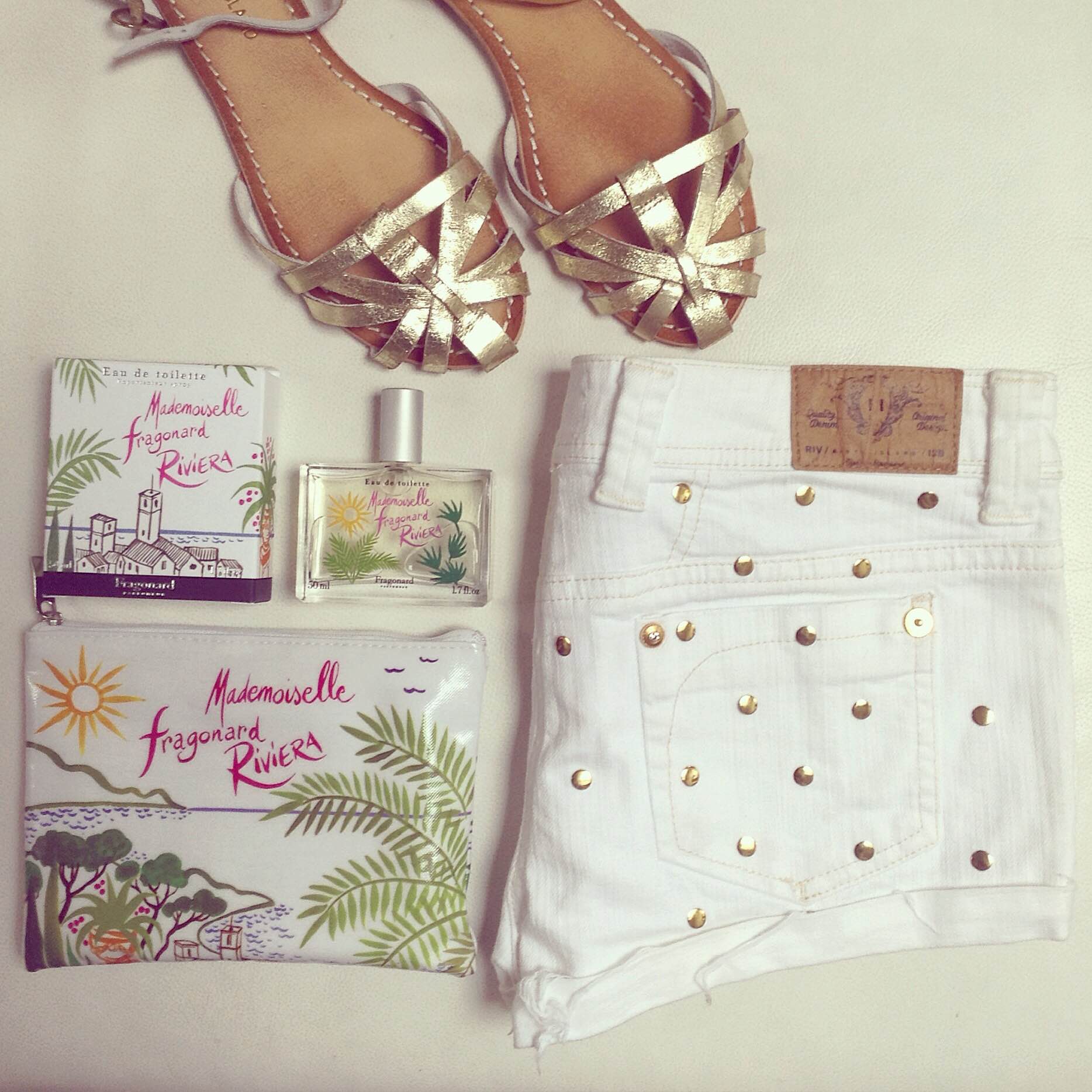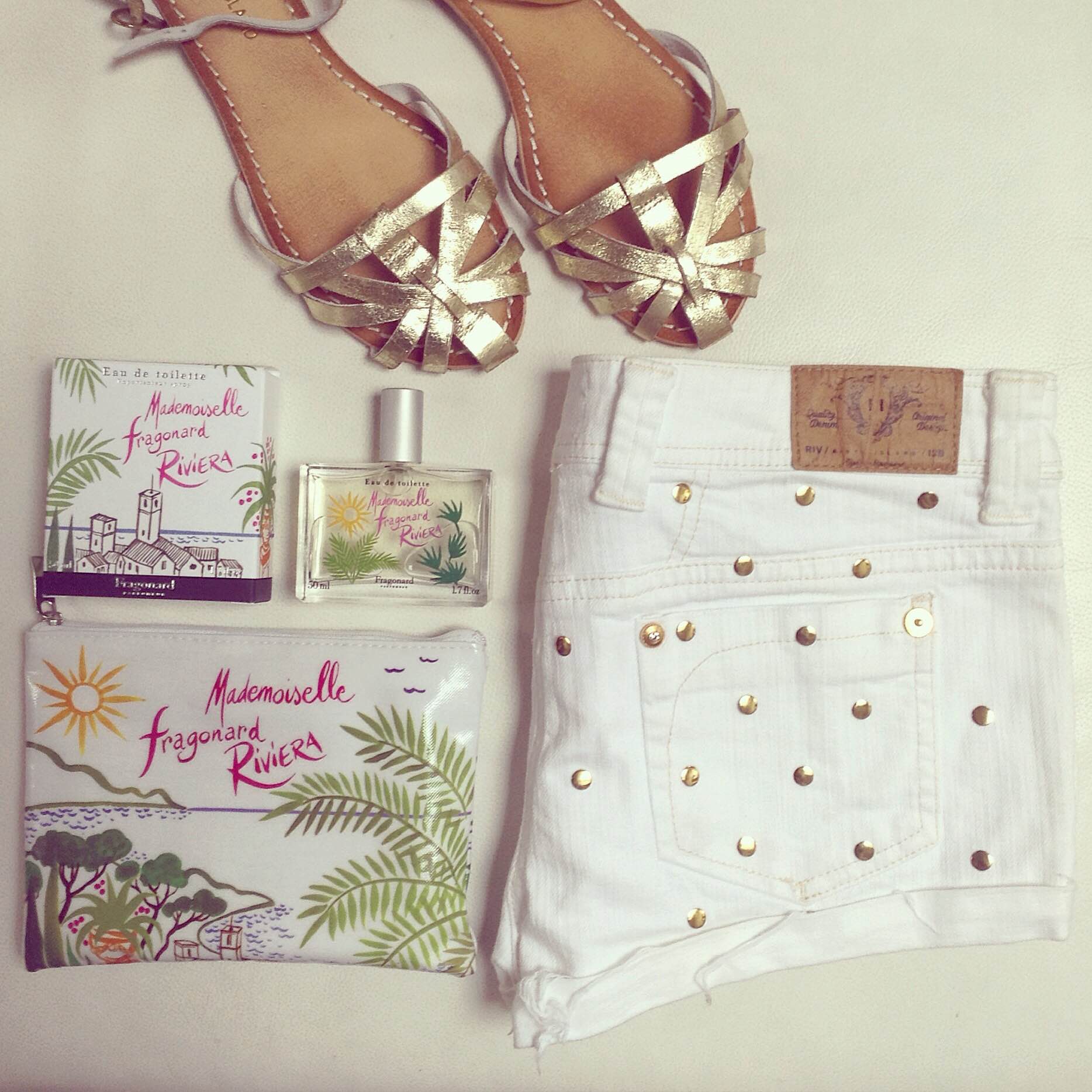 Notes
Top notes are bergamot and violet leaf.
Middle notes are orange blossom, rose and black currant leaf.
Base note is vanilla.
---
I think I'll return again and again to Fragonard and not only because of its wonderful fragrance, but also for impeccable customer service. I have no doubt – you will also fall in love with Fragonard as soon as you will get the first fragrance from there. Or maybe you already have?