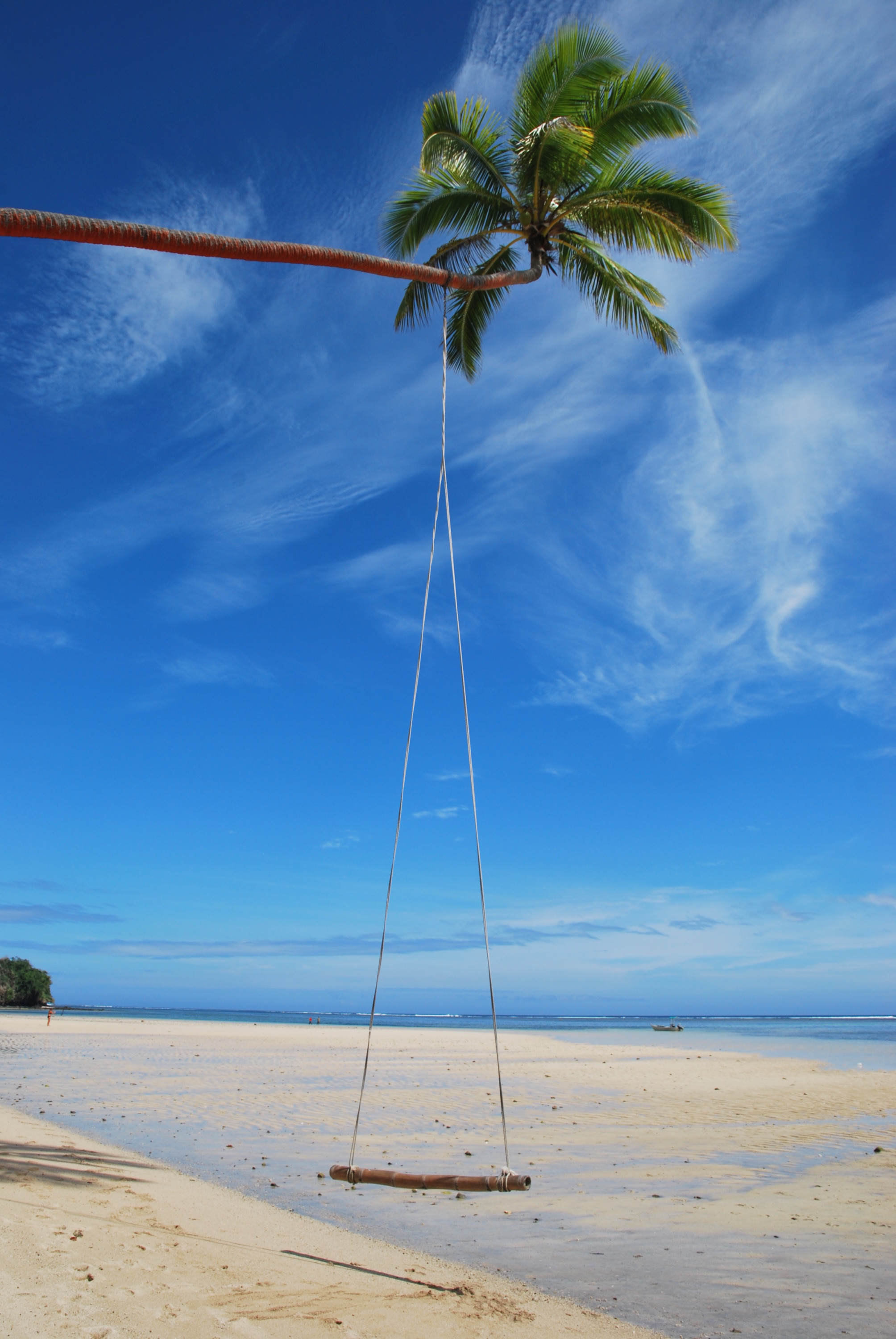 ..a magnificent place, where would be just you, sea and sand? I dream about it every day, every night and every hour. Don't say a word, I know, it sounds a little bit naively and crazy especially when you live in such a small country like Lithuania, where reign endless autumn and winter. You can call me a weirdo, but I can't imagine my life without crystal blue water, salty air and whisper of ocean waves.
I adore sea and ocean for a long time and a few days ago I decided to share my minds with others. I will try to tell you inspirational stories about my trips and I hope you will find here something useful and interesting for you. Let me take you to the beautiful magical journeys across the deep blue oceans and wavy seas, but first a few words about me..
---
I'm that girl, who says – everything is possible and achievable, if you are persistent, inspirational and patient enough. The more people say I can't do or reach something, the more strength I have to realize my dreams – so thank you guys! I always try to see the positive side and it doesn't matter how hard it is sometimes. Maybe for this reason I'm always with smile (ok, maybe not always, because probably it would be hmm.. at least a little bit strange). But I like to give my smile to others very often – it takes me joy and I hope it brightens up their day. Therefore I want to share with you my blog. For some it will be just another unremarkable minds, for others – nothing special but I hope I'll find at least a few people, who I will be able to give a part of my heart and.. smile, of course 🙂
So if you are that special one, let's join and let me take you to the never-ending magnificent journey with me..
---
One day I'll live in a beautiful cozy little house by the sea or the ocean and listen to the murmur of waves. I promised myself this and I don't care how much time and effort it will take – I'll reach it.