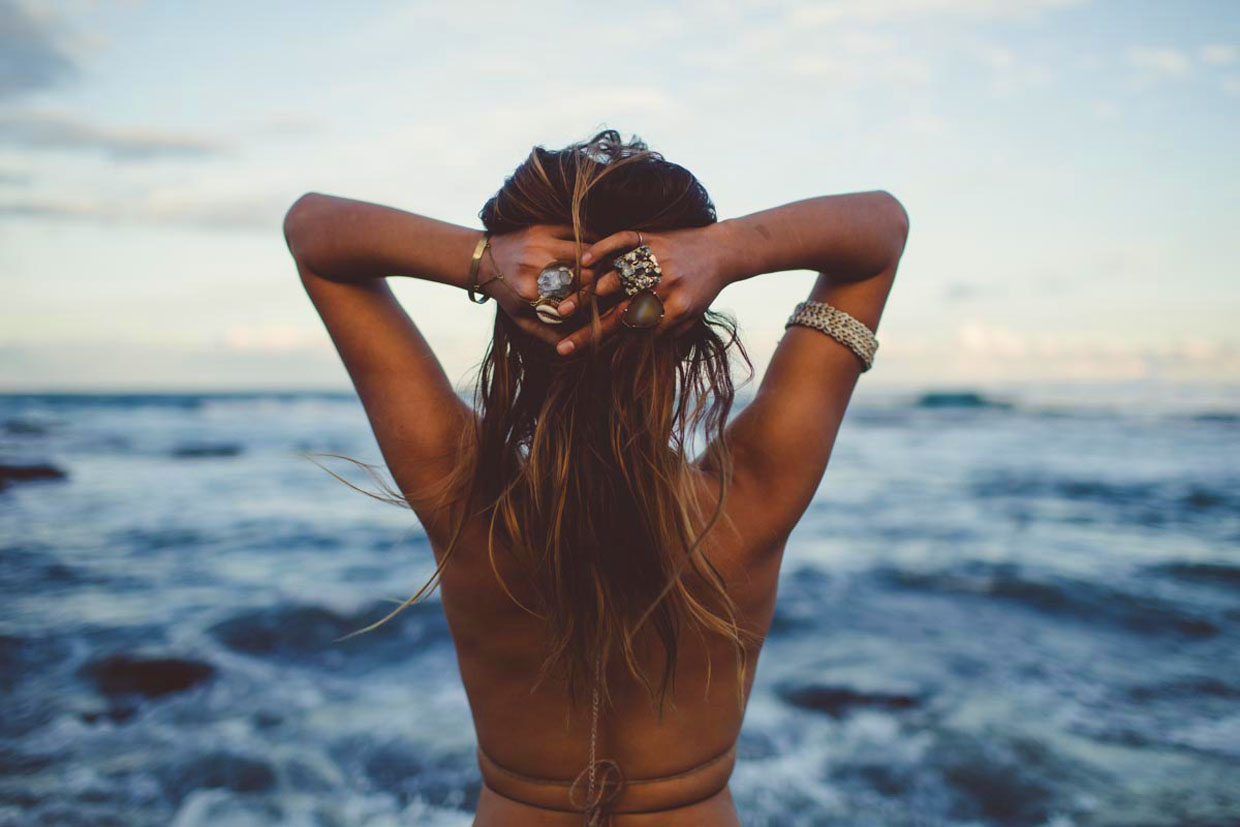 ---
You're probably wondering why and where I disappear (or at least I hope so). So many things happened that I don't even know where to start, so let me apologize you in advance if my thoughts will be chaotic. Perhaps I should begin from the fact that I started my own Happiness project. What could this mean? Keep your eyes open – I'll try to tell you a little bit more about this.

Those who read my blog know very well that I don't like my job anymore. I'm sad, disappointed and irritable only because of my job, which reminds a film's script from The Devil Wears Prada. And one beautiful autumn morning I decided to put an end to this life stage. First of all, I bought Gretchen Rubin's book The Happiness Project. And after half a month, when I finally had that book in my hands, started all the changes. Primarily in my head and then very quickly in behavior.

I started to train. I do intense exercises twice a day every day for two months, forgot junk food and now trying to eat more fruits and vegetables. And you know what? Probably you won't believe me, but I already can see six pack on my abdomen! Of course, it's not so sharp yet as I would like to see, but the most important thing is that I have it! I can't let me stop strive as much as possible, because I want to have a perfect body through my wedding and I'll have it, promise you that. I won't be jelly anymore!
I started to smile again and enjoy the little things, even if that day I climbed out of my bed not on the right foot.
I started working again on my old idea to open the different Art and Culture Center (promise tell you more about this project, inspired by my grandfather, after a short time). And it doesn't matter even some of my good friends it seems impossible – I like challenges.
I started to change my life in general and everything yet is going successfully.
And finally I've done a major decision about which you'll find out very soon. You have to try it on your own, because it's really a wonderful feeling to overcome your fears and turn over a completely new page in your life. It's so great feel the fear and do it anyway.