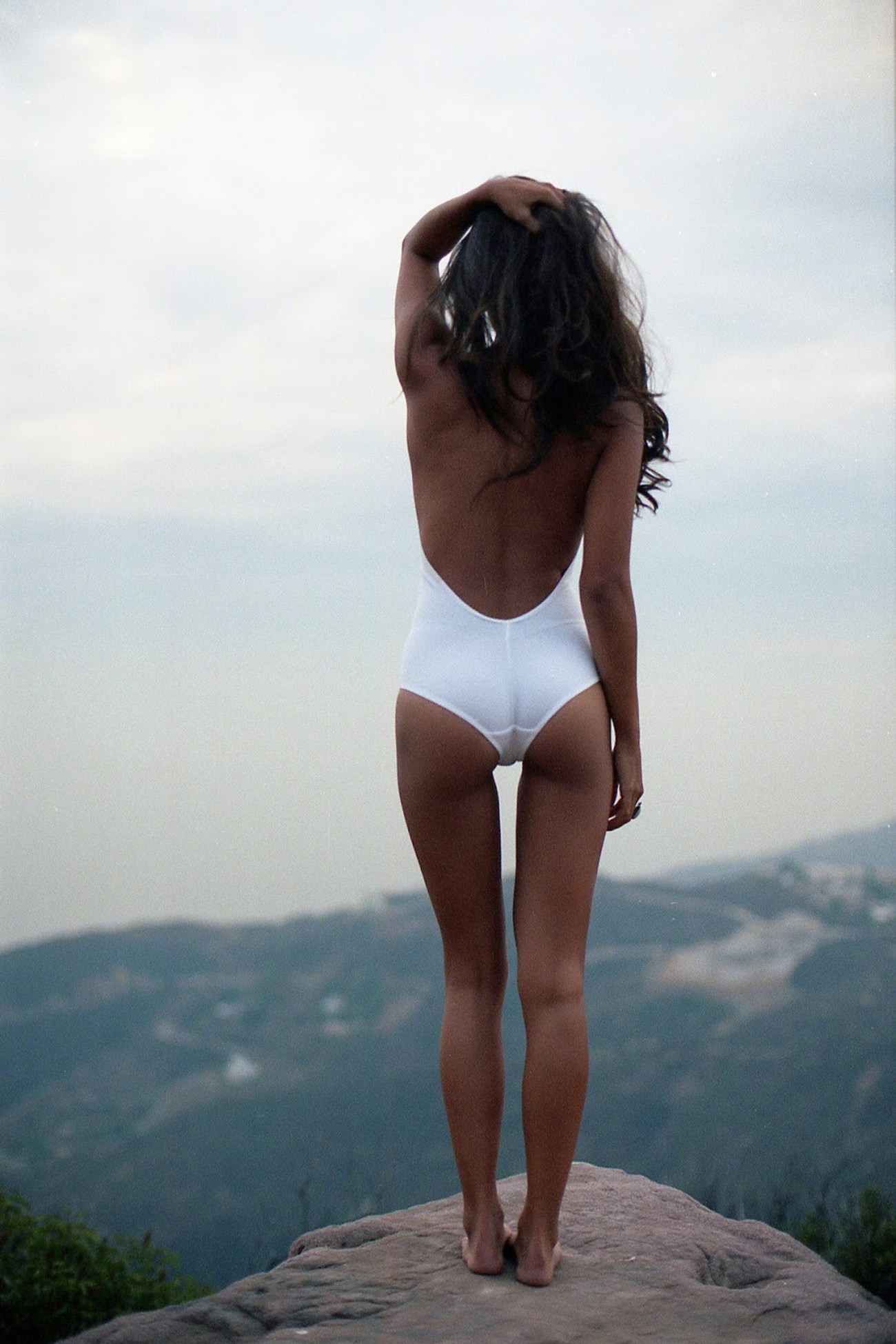 ---
First of all I want to apologize you for my post delay. As you can see my time management is still out of control. But there's also some good news – I've started exercising regularly again! But about everything from the beginning…
When I've started my own Happiness Project I didn't realized how many inveterate habits I have. Just incredible how many things I'm doing automatically! I've began to follow my behavior and many things really shocked me.
I spend a lot of my time on the computer (probably almost 12 hours per day!). It's because of my job (I'm working as Social Media Expert). During the first week of my Happiness Project I noticed that I open celebrity news portals more than 17 times per day! Can you believe it??? And it happens absolutely involuntarily! Every free minute my fingers automatically type the name one of those stupid vain sites. And it's not so simple to control this! After one week of my strong efforts I reduced openings number to 3 times per day. Well, seems a little bit better than it was before, but my goal is to reach zero.
My time management is also in progress. Of course not so fast as I wanted, but everything is moving on. More than a week I wake up 7am and going to bed about 1am – for me this is a huge progress (before this project I was going to sleep only about 4am! Just try to imagine how I was looking at the day time…). All my works I'm trying to do right away without any delay and it's probably the hardest part to me, but I hope that everything will be fine and I'll succeed.
And now the funniest part – I've finally started to exercise again! You have no idea how happy I am for that! I'm doing one hour-long workouts 5 times per week for abs, legs and butt and also planning to start running at least 3 times per week. Perfect body, I'm coming!
Therefore reviewing last week's strides I have to say that changes in my life are in process despite the fact that sometimes everything is moving at turtle-speed. However, probably the most important thing is that everything is moving on. 
Till the next time!