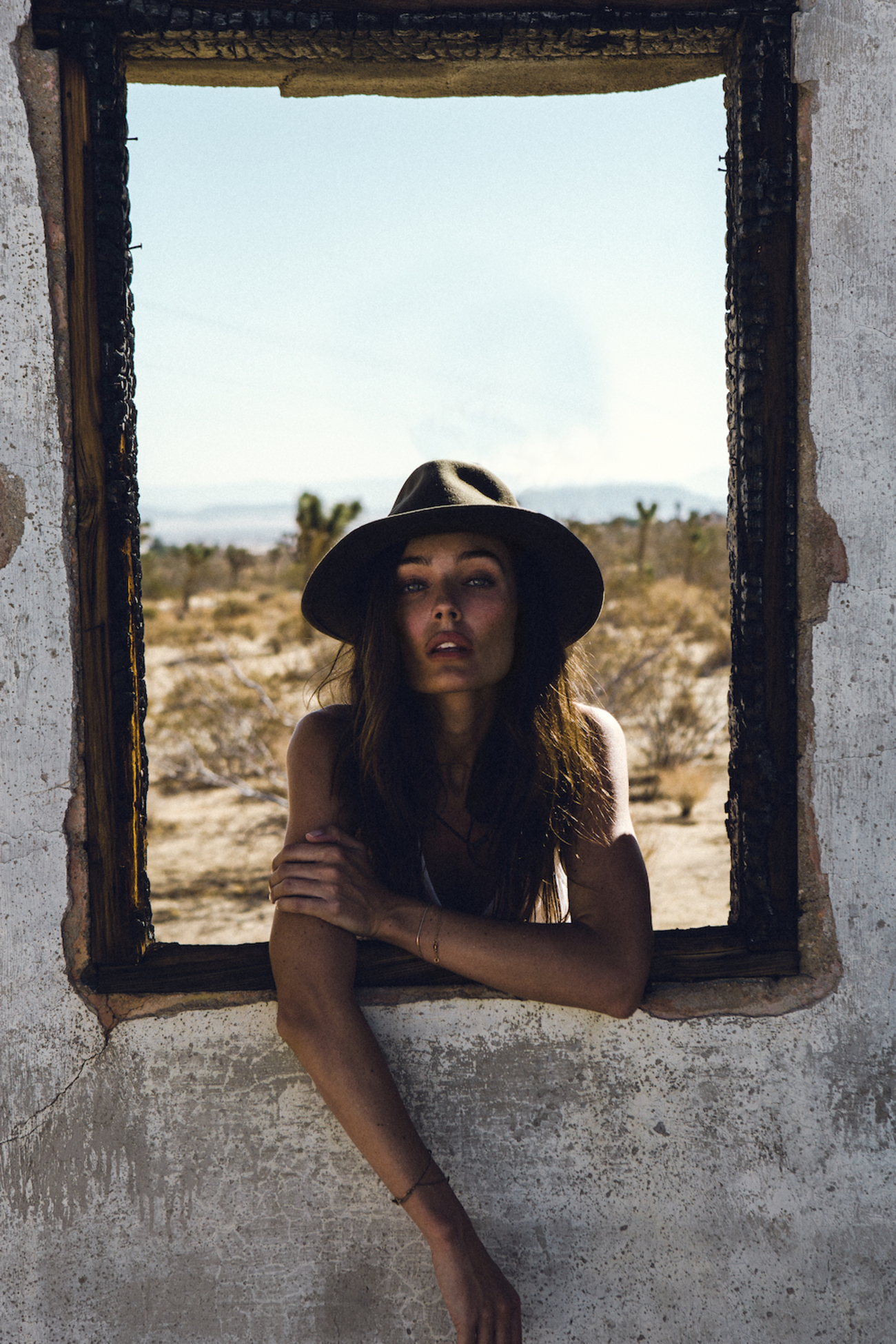 ---
Damn, it's not so simple as I thought! Especially this week when I'm forced to stay at home because of my foot injury (goodbye for my every evening jogging!). Outside finally is a true summer (over +30 degrees!) and I can only look into this from my fifth-floor apartment window. Well it doesn't sound like a perfect start of my Happiness Project, but it also doesn't mean that I should to give up now just because everything goes not so easy.
The first thing I realized this week was about how much of my time I'm wasting for vacuous things like celebrity news portals reading, Facebook, endless browsing without any good reason etc. Probably it's time to put an end to this, otherwise all my goals will remain only in my dreams. 
The second thing was my wrong time management. It seems that I have no sense of time at all… I'm always delaying all my works and despite the fact that everything is done in time it would be much better if I could do everything at once.
The third thing – I'm going to bed really late (usually about 2-3 am) and because of that I don't feel well rested. As a result of this I feel distracted, irritated, dissatisfied…
The fourth thing – my perfect body challenge. Before my trip to Fiji more than six month I was doing exercises 4-5 times per week. I loved my body and everything was good, but now I lost my workout routine and my body is languid again.
The fifth and probably the most important thing which I noticed – my always-right personality. It doesn't matter what the situation would be, I'm feeling always right. And the worst thing – I'm trying to prove it to all despite the fact how ridiculous it sometimes sounds.
It's time to make changes and I'm going to start from those 5 things. Stay tuned and next week you'll find all the news!