135 days in Portugal, 135 days of long and not always easy journey to myself. Almost 5 months full of "rollercoasters" where extremely happy moments where mixed with unbearable sadness, self-confidence with a fear of being misunderstood or ridiculed. Almost 5 months alone in a foreign country discovering myself, who I really am, what I really want by facing all the possible fears I have and by taking off all the masks I put trying to hide my true self. 135 days of being listener instead of speaker. 135 days full of new experiences, new friends, new stories, new challenges and new me.
When I moved to Lisbon I didn't expect that everything will be very easy. Actually I didn't think about that at all despite the fact I was completely alone in a foreign country, foreign city without knowing anyone. I just knew that my hearts belongs to this place and I want to fulfill my dreams here. But what I really didn't expect was a journey to myself. I didn't know that I'll find a very shy girl full of complexes, fears, insecurities trying to hide herself in tons of "perfectly happy face" masks. I didn't expect that my biggest challenge will be to face myself with all my imperfections.
The more people I met here, the more I was listening to their stories, the more I discovered about my inner world. I've started to learn how to not judge people by "the cover of the book", how to accept different opinion, how to be a good friend, good listener, how to give attention and care to someone without any expectations to receive something back, how to be happy for others success, how to see the light in every moment instead of complaining how unfair life can be.
And the craziest part is that everything was always just in time, always so well connected. The people I met, the places I lived, the experiences I had..
My journey on my own started in Almada, a dreamy place on the 5th floor, between colourful and crazy Lisbon life and calm breezy days in Caparica. I spent there two months and this was just a beginning of the long trip to myself. Almada was a place where I became friends with more people than during entire life before Portugal and where I understood for the first time that they are accepting me not by how do I look like, but by my inner sparkles. Almada was a place where I had to pinch myself almost every single day just to make sure that everything is real. I easily fell in love with that magical coastal life I was dreaming about since I was a kid. I wanted to be everywhere, to experience everything, I was like a teenager..
At that peak time of my emotions I moved to Lisbon – to an always crowded, noisy and never sleeping city with a judge labyrinth of tiny streets, huge mix of cultures and countless tourists. This was a perfect reflection of me, of how do I felt – a mess, a deep chaos inside of my chest and soul. Therefore two months I spent there were probably the most difficult ones: I couldn't sleep, couldn't eat normally, couldn't work or rest. I was feeling like a ghost. I didn't know what was happening with me, I couldn't control myself anymore. All the emotions took over me, I was like a ticking bomb which was exploding time by time without any alarms.
And when everything seemed like a hopeless mess completely unplanned I moved to Seixal – a small fishing town on the other side of the bridge, a harbour of calmness and harmony where everything I experienced before suddenly connected somehow.
I live now in the most beautiful and cosiest place where I finally feel that this is the right time to reflect everything I've experienced before and make conclusions. It's a place where I'm taking off my last masks before I will stay naked in front of my true self and of course it's not easy, I'm afraid, but I perfectly know that I need this if I want to move forward..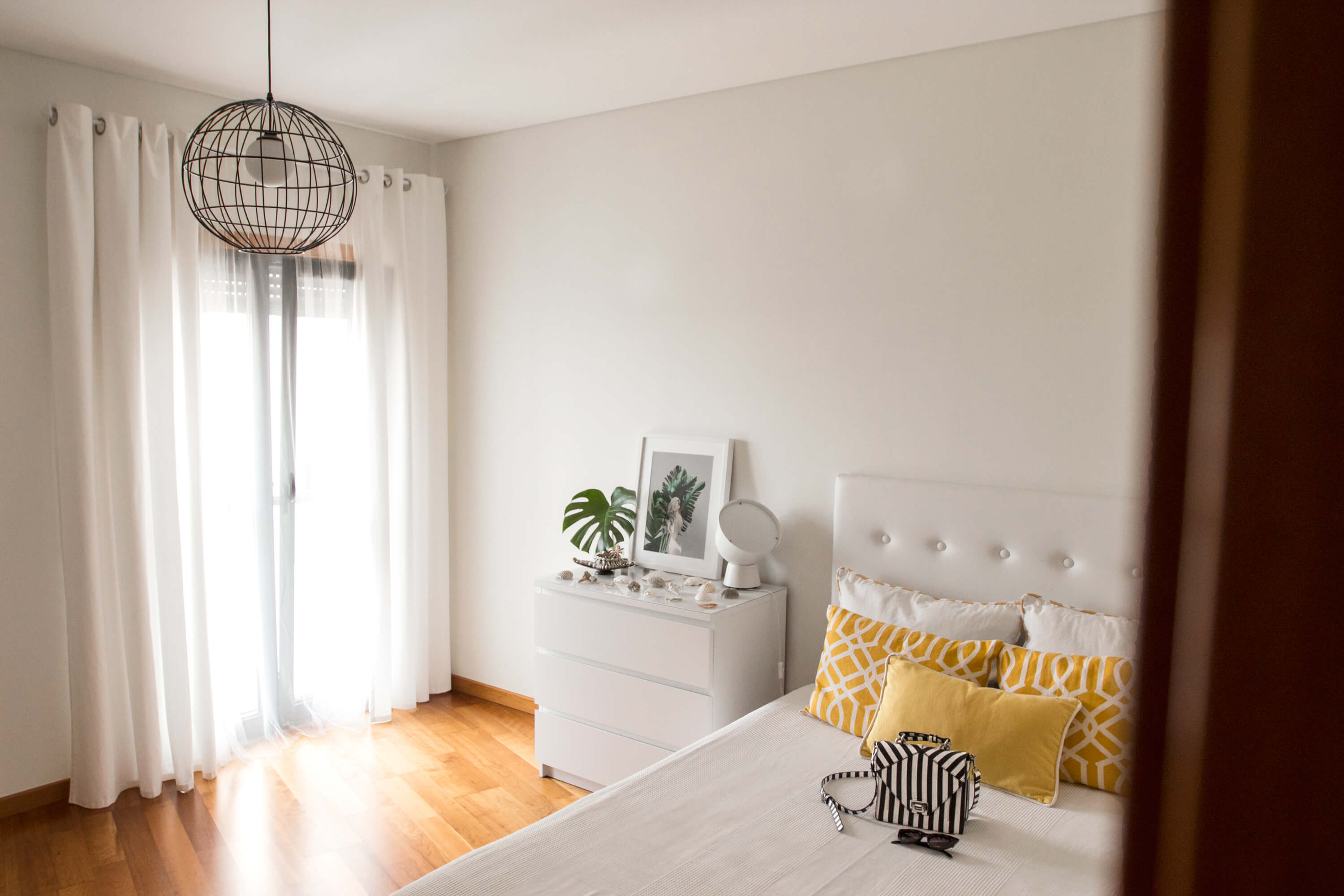 My room is so cozy and bright that it seems I'm living in a sunshine ☺️✨ A salty one, of course, because already put my seashells in every possible corner 🙌🏼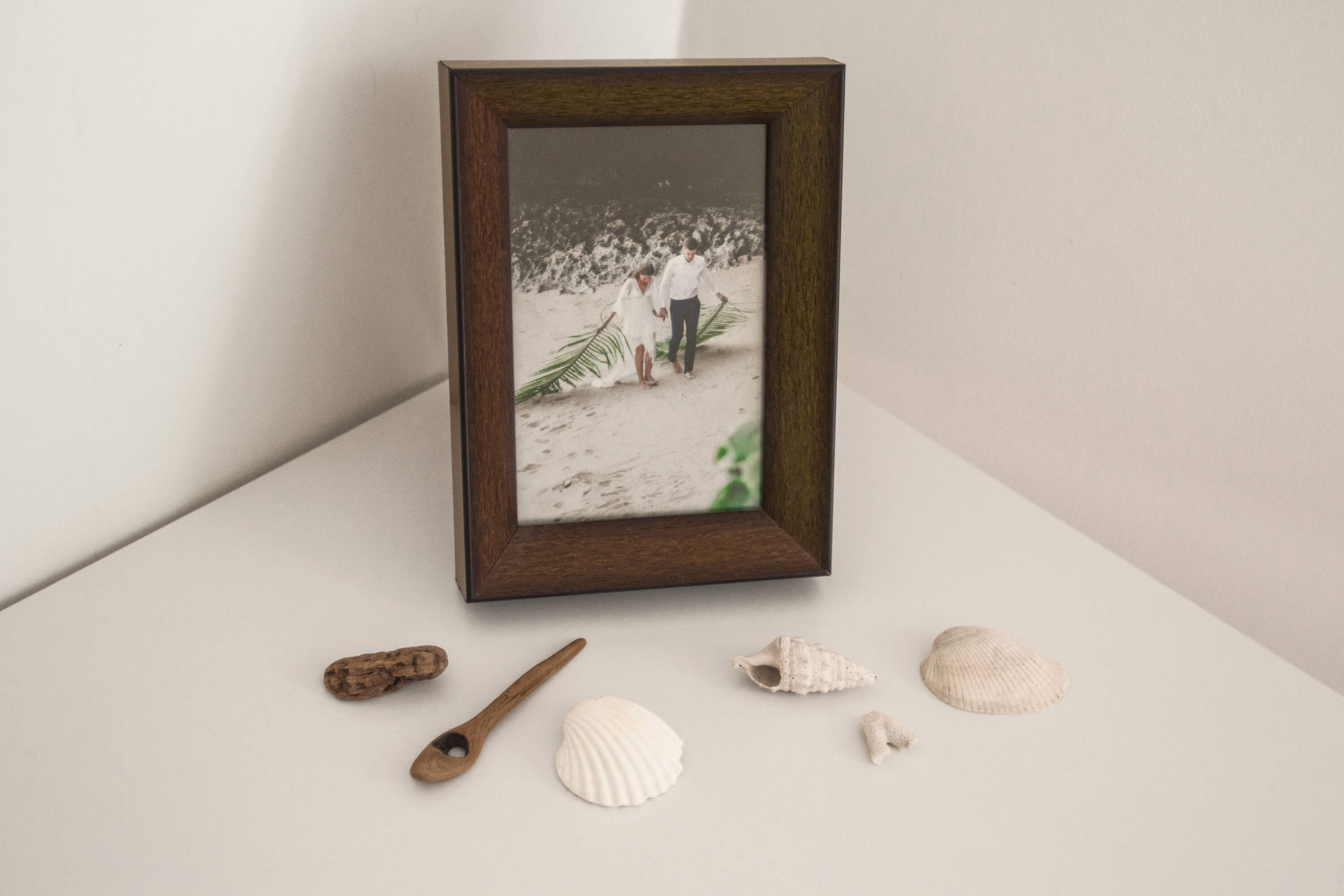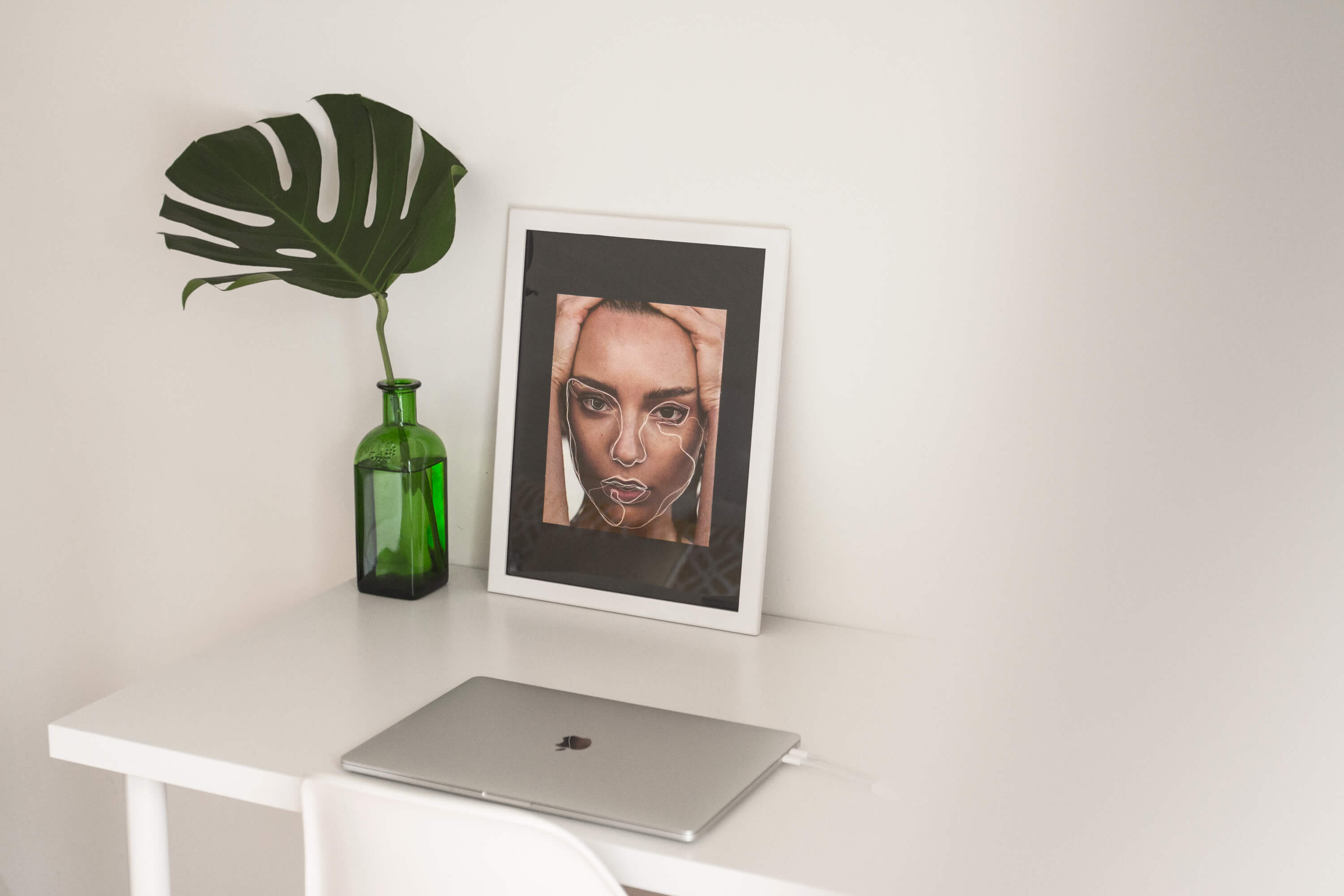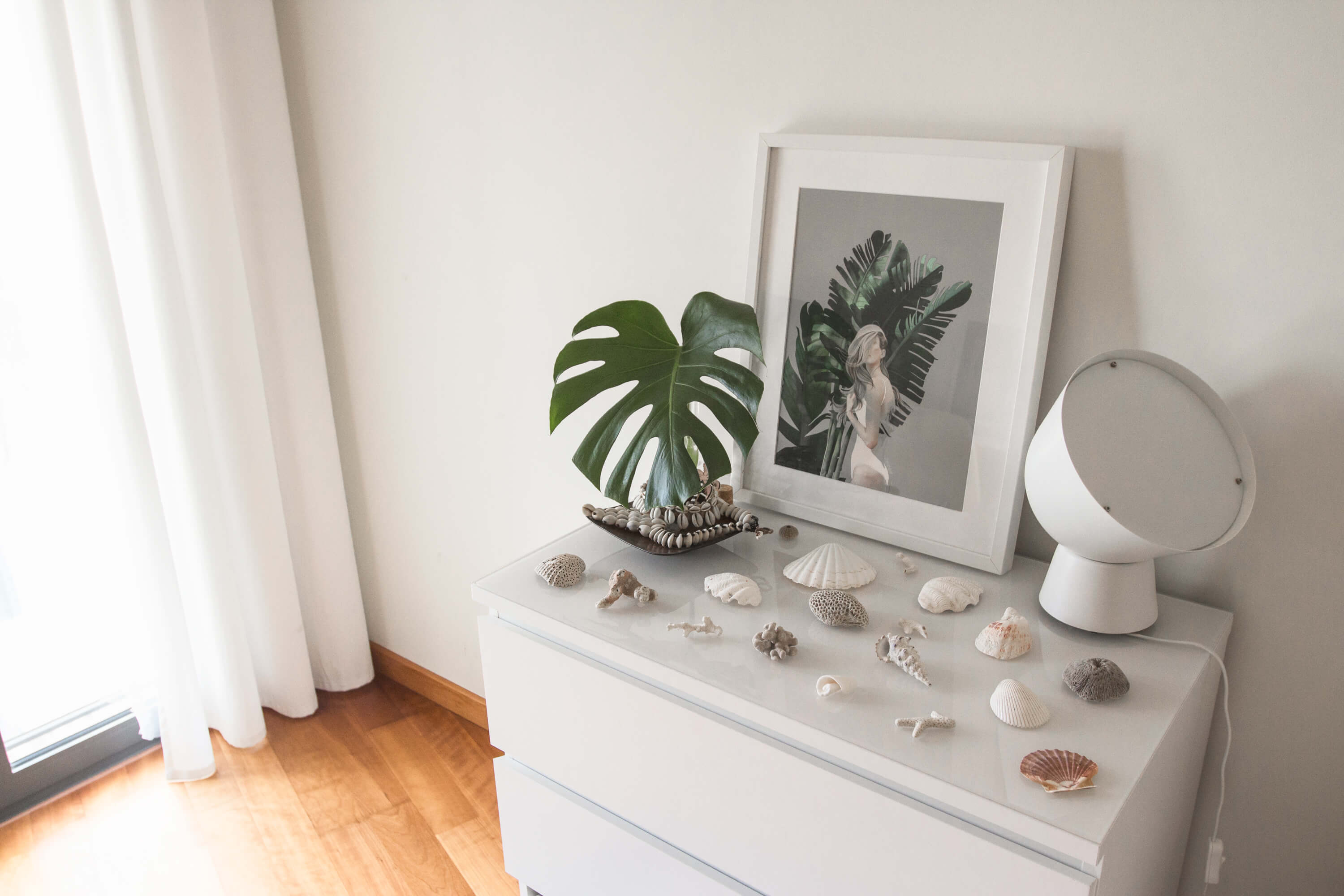 Ferry is just few steps away and it takes only 20 minutes to get to Lisbon. Actually going there by boat is one of my favourite parts because there's one place where it usually catches quite huge waves and I'm always getting goosebumps.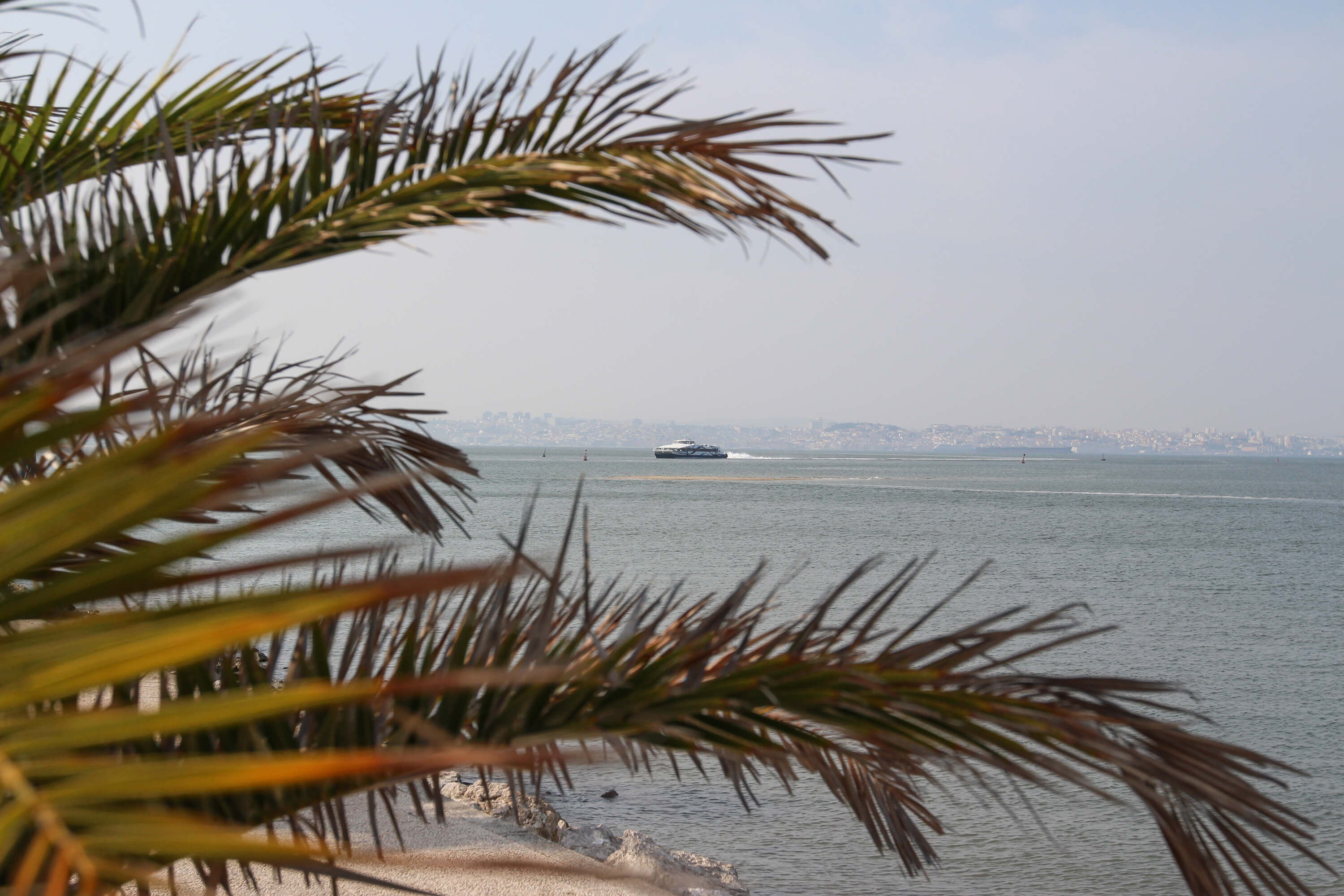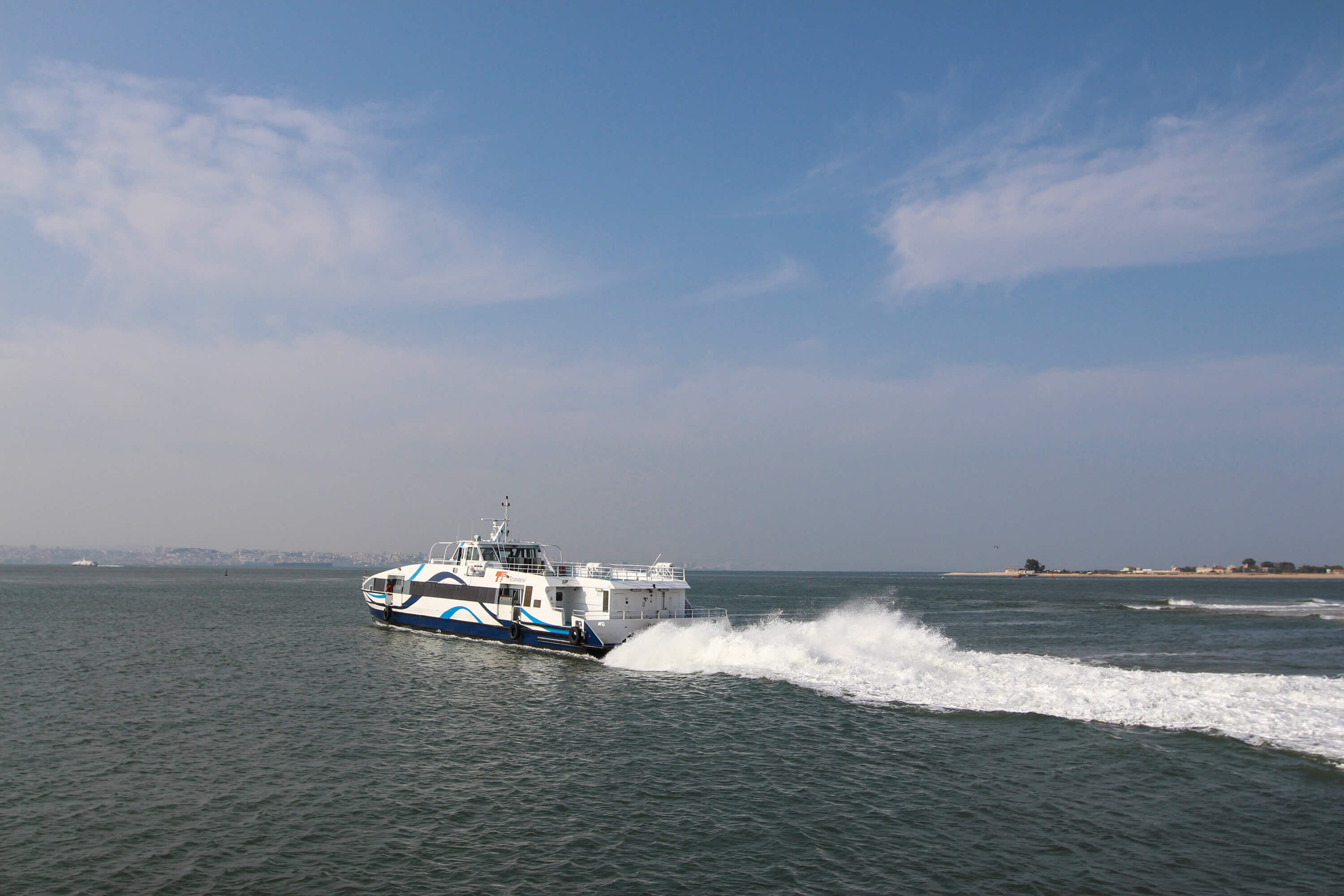 I really love to be on the shoreline here and watch passing ships slowly fading on the horizon line, especially at low tide when the river is full of small sandbars.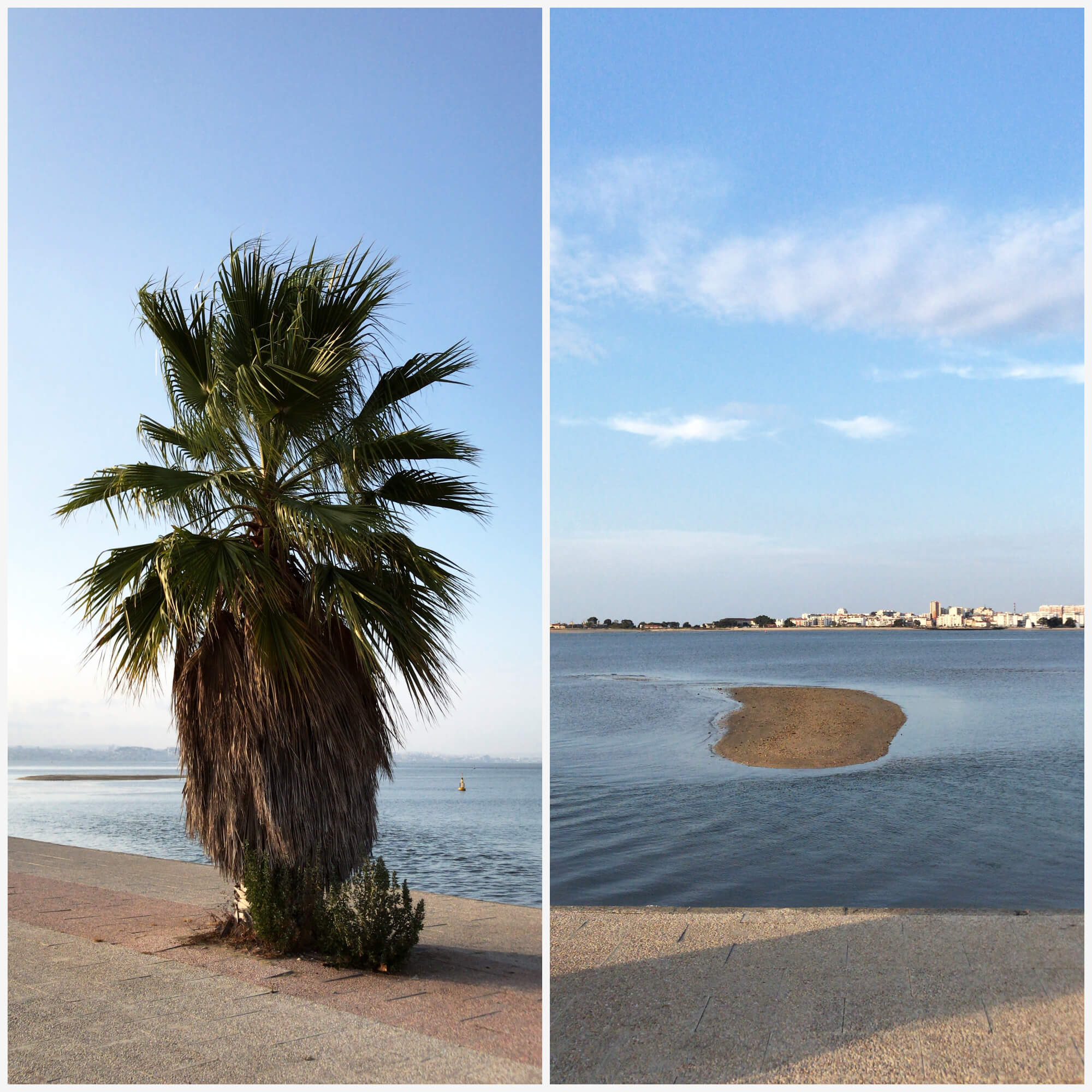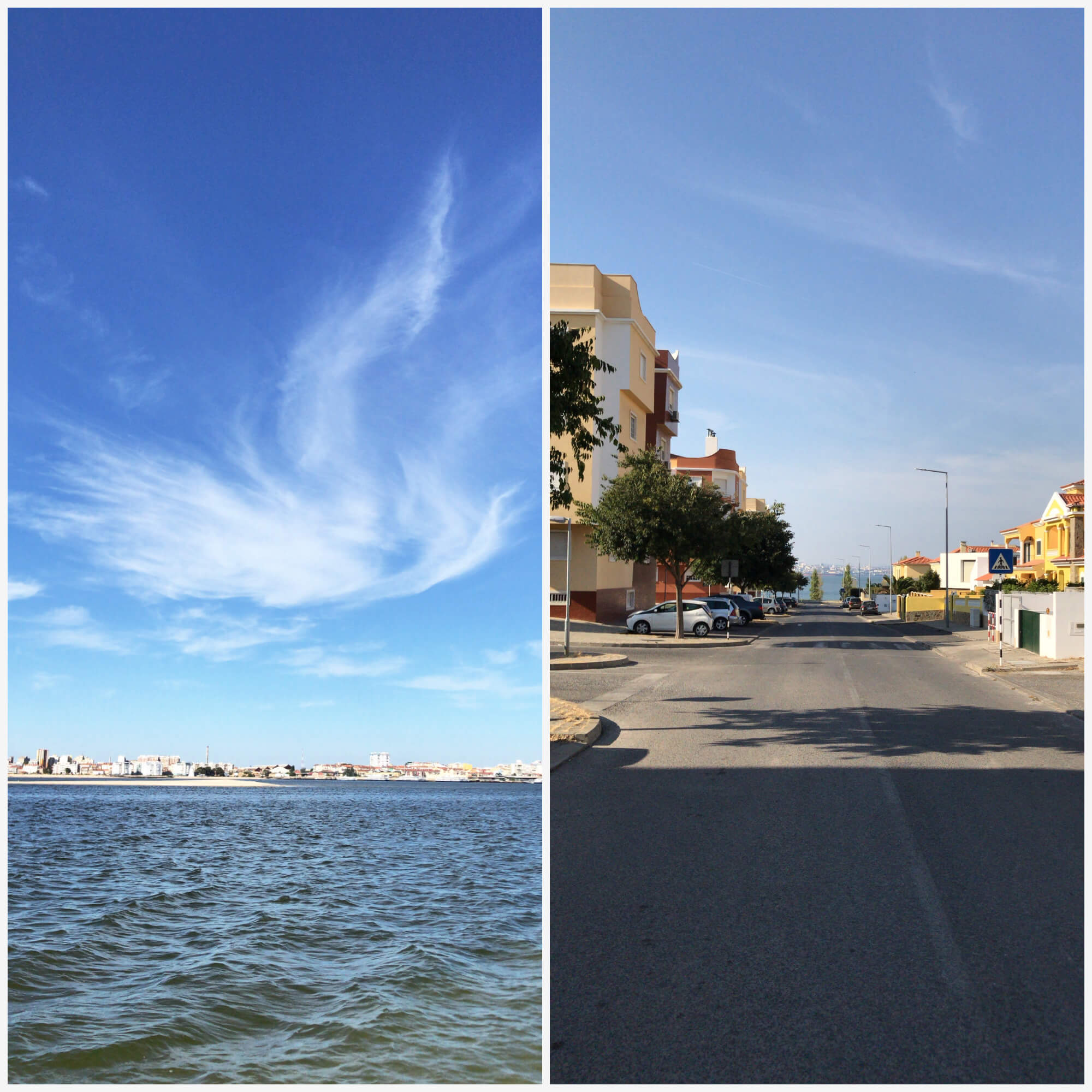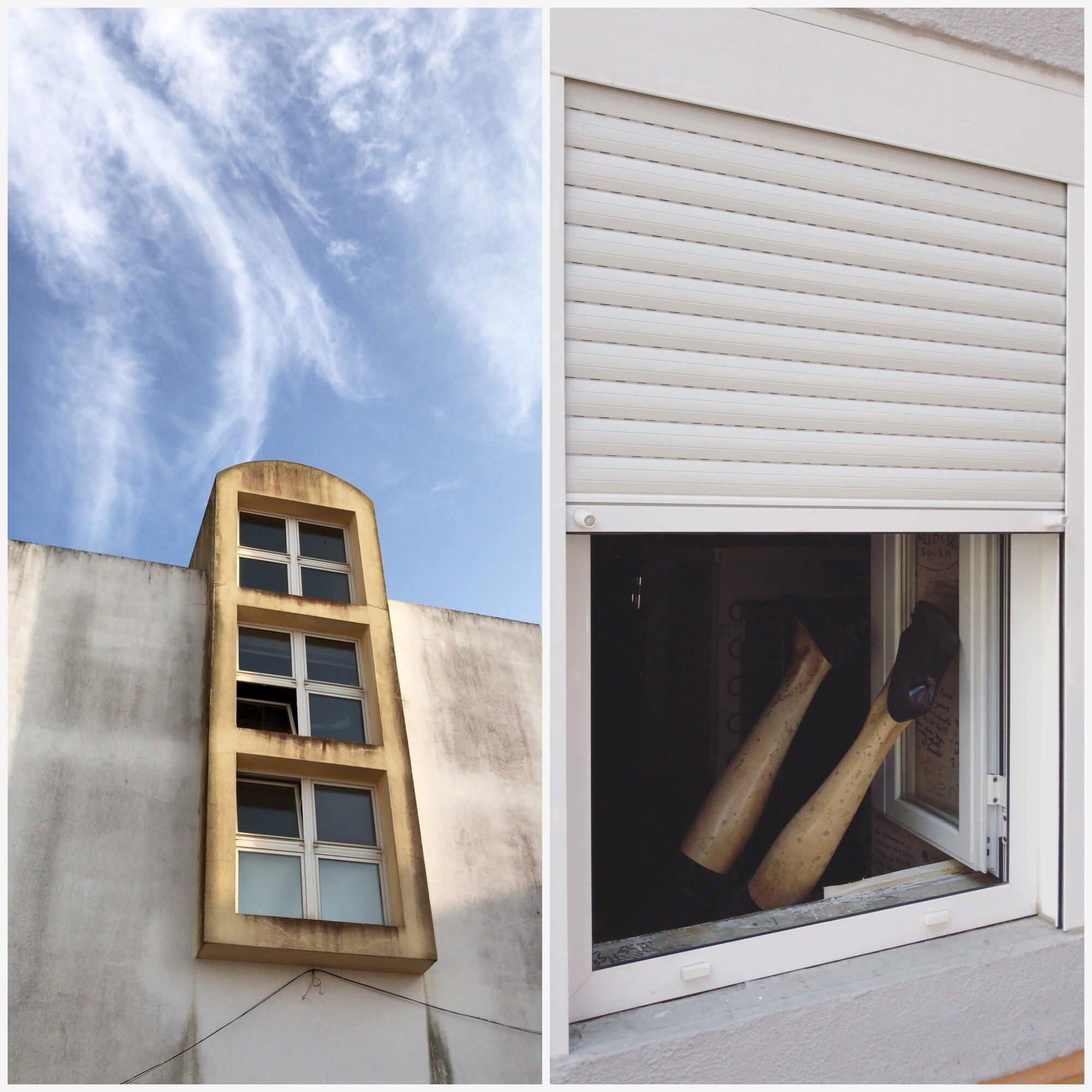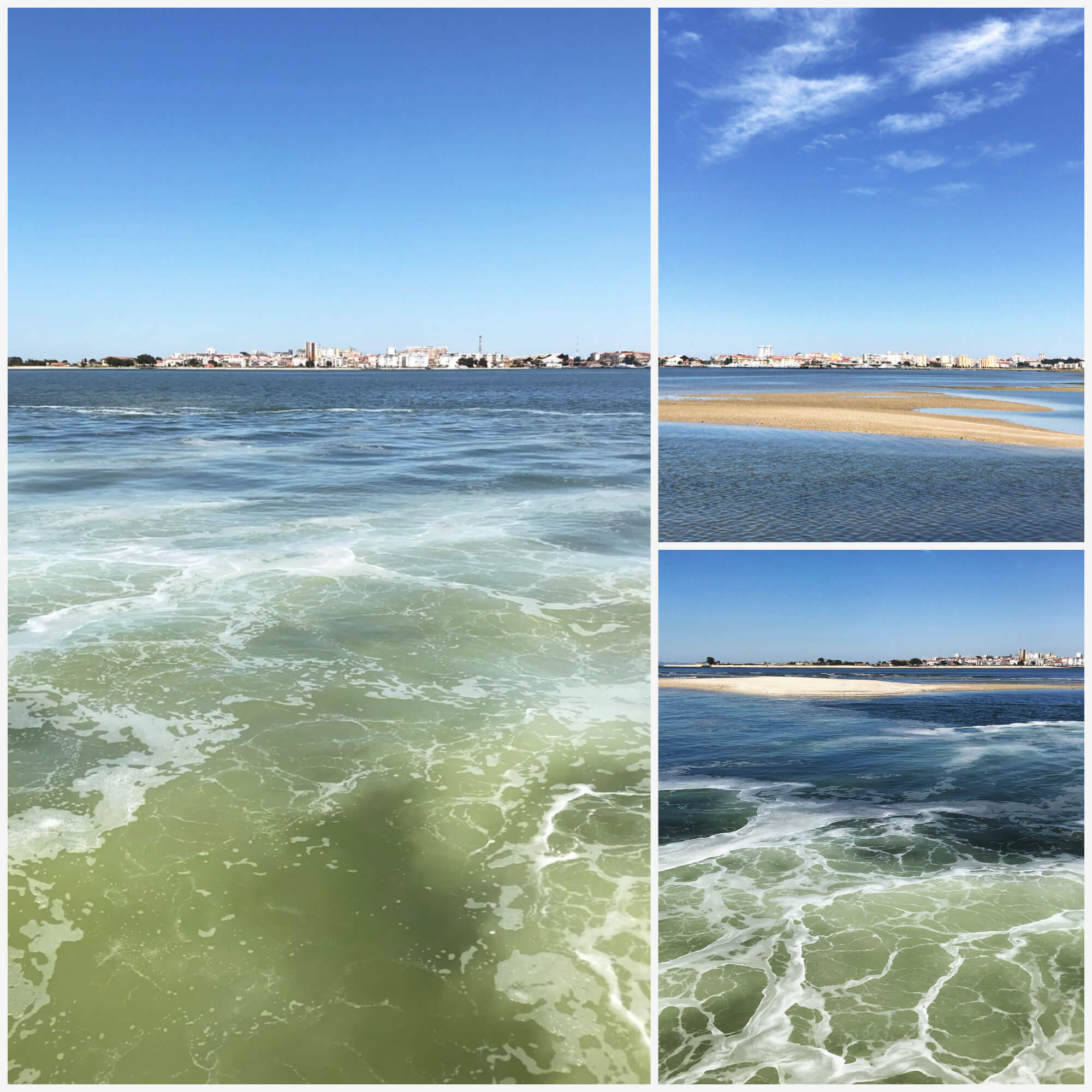 When I moved to live here I didn't expect that I'll love Seixal so much. But all these tiny streets, old people staring through their balconies, street art on almost every building, salty breeze mixed with just caught fresh fish, cicada's sound from swinging pine trees and different much slower touch of time make this place really a magical one.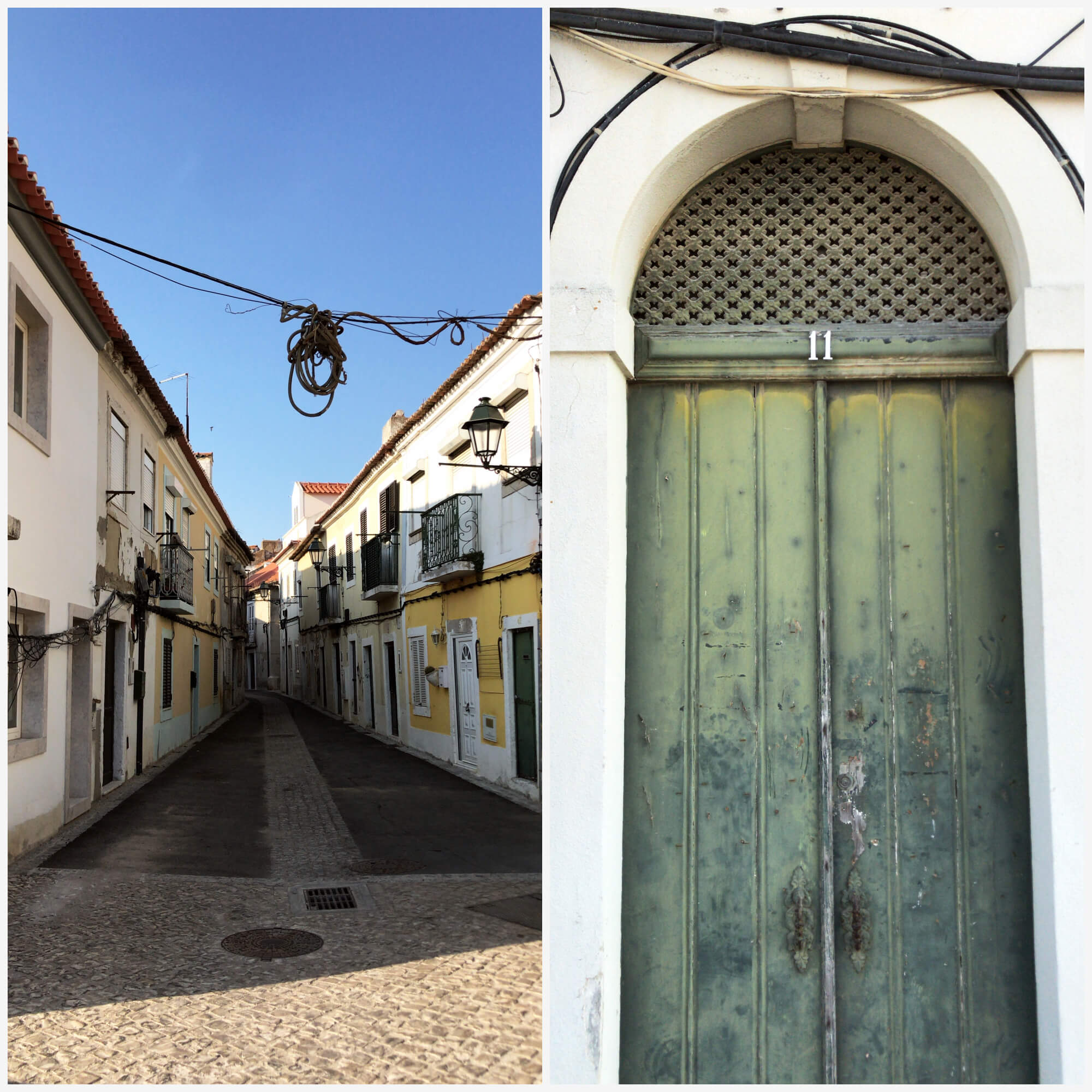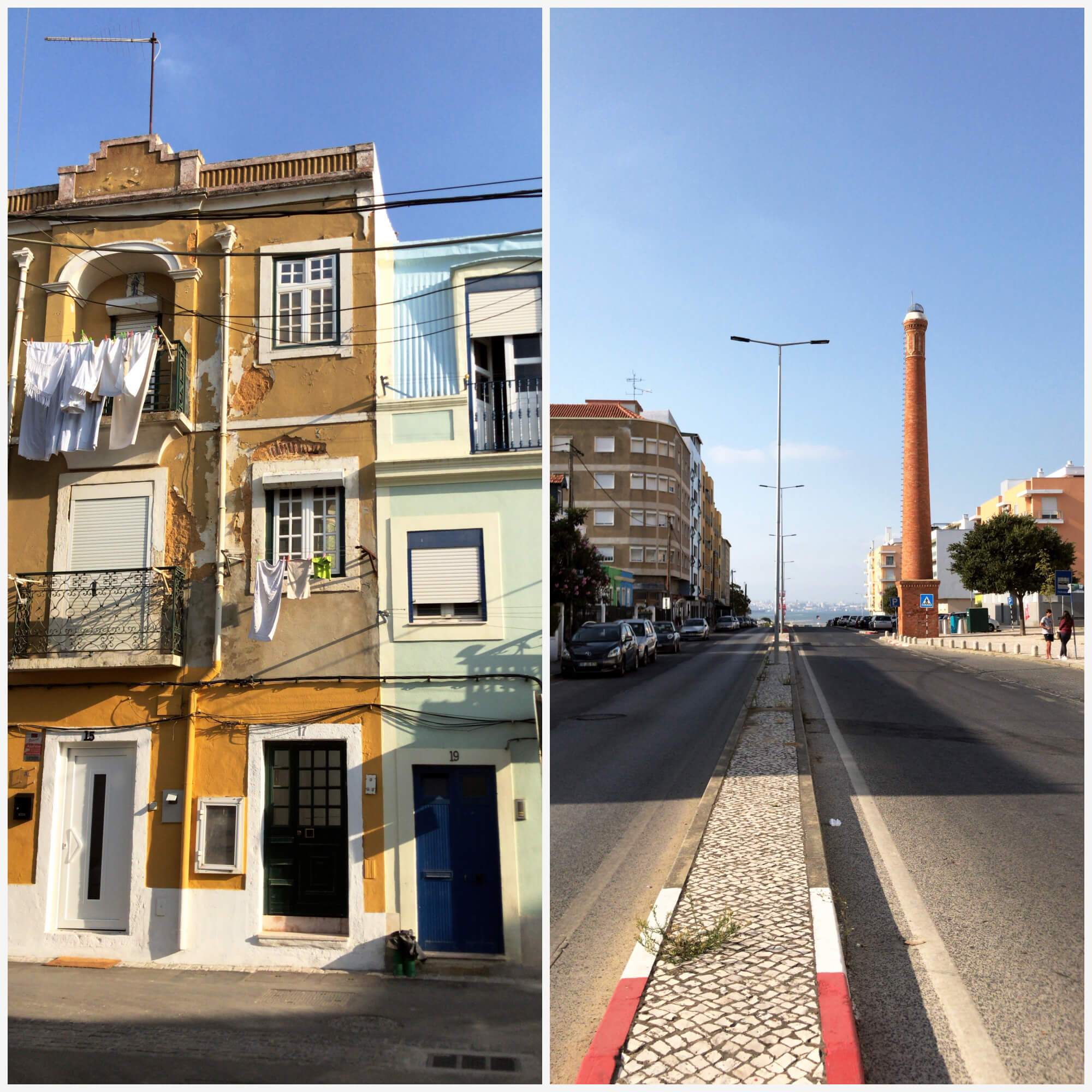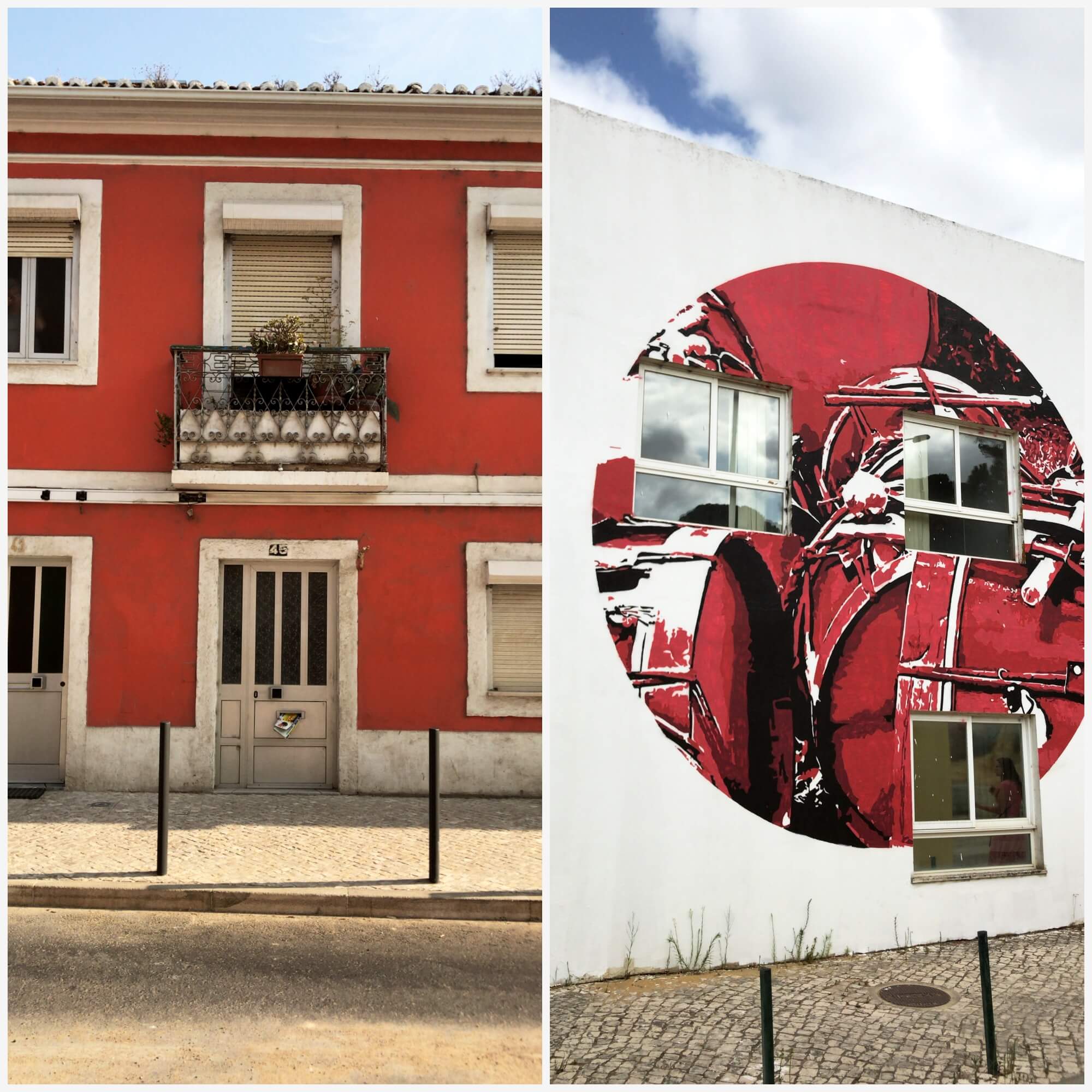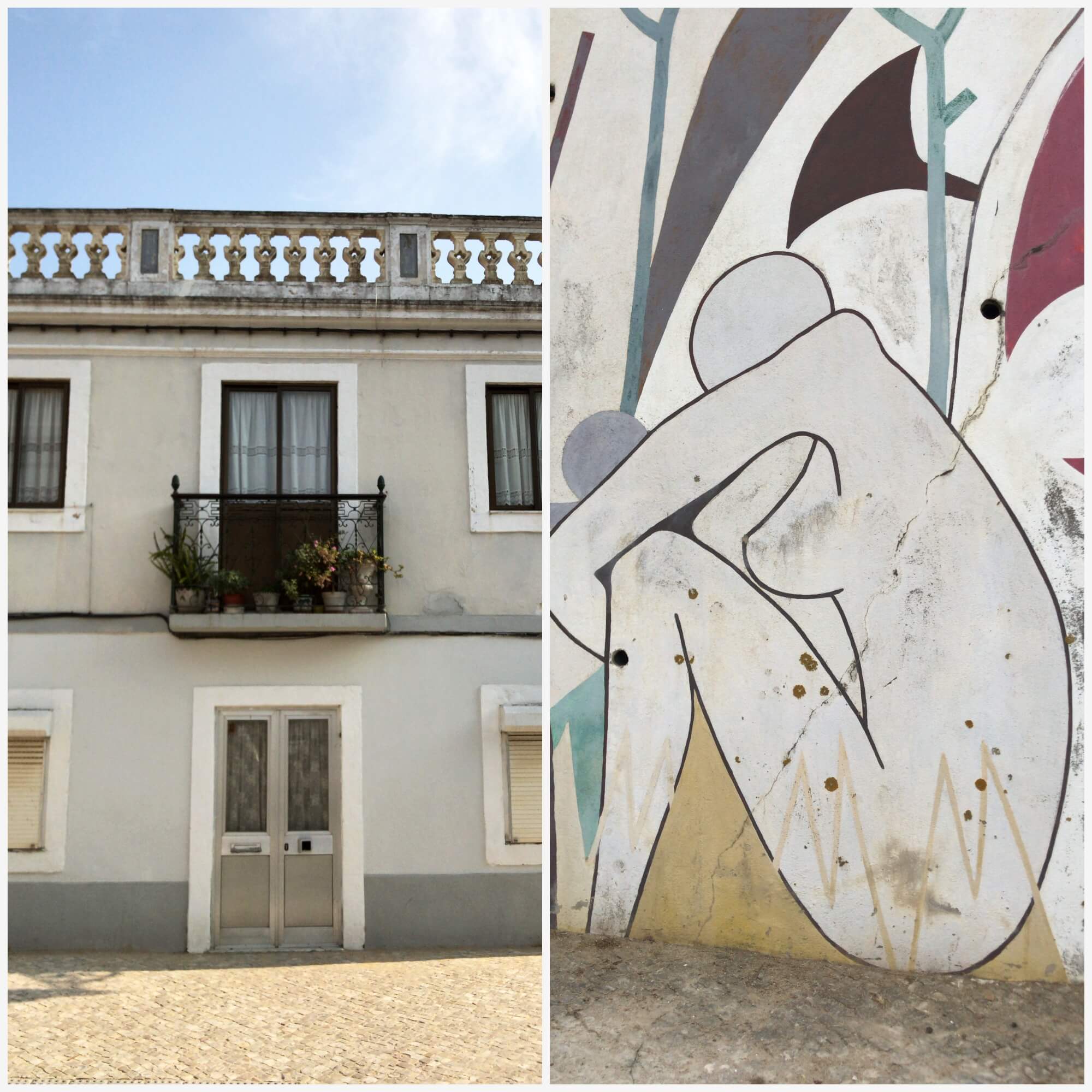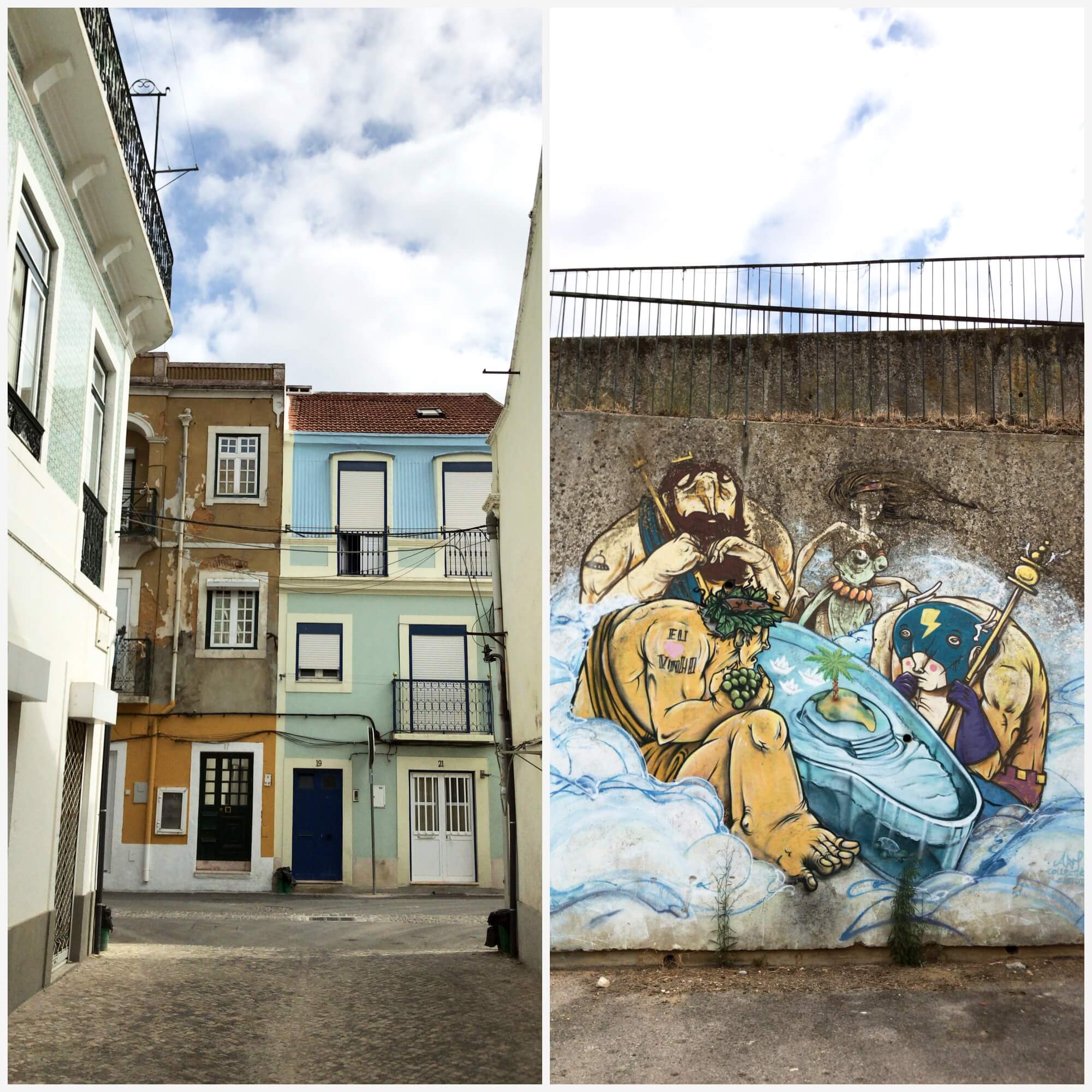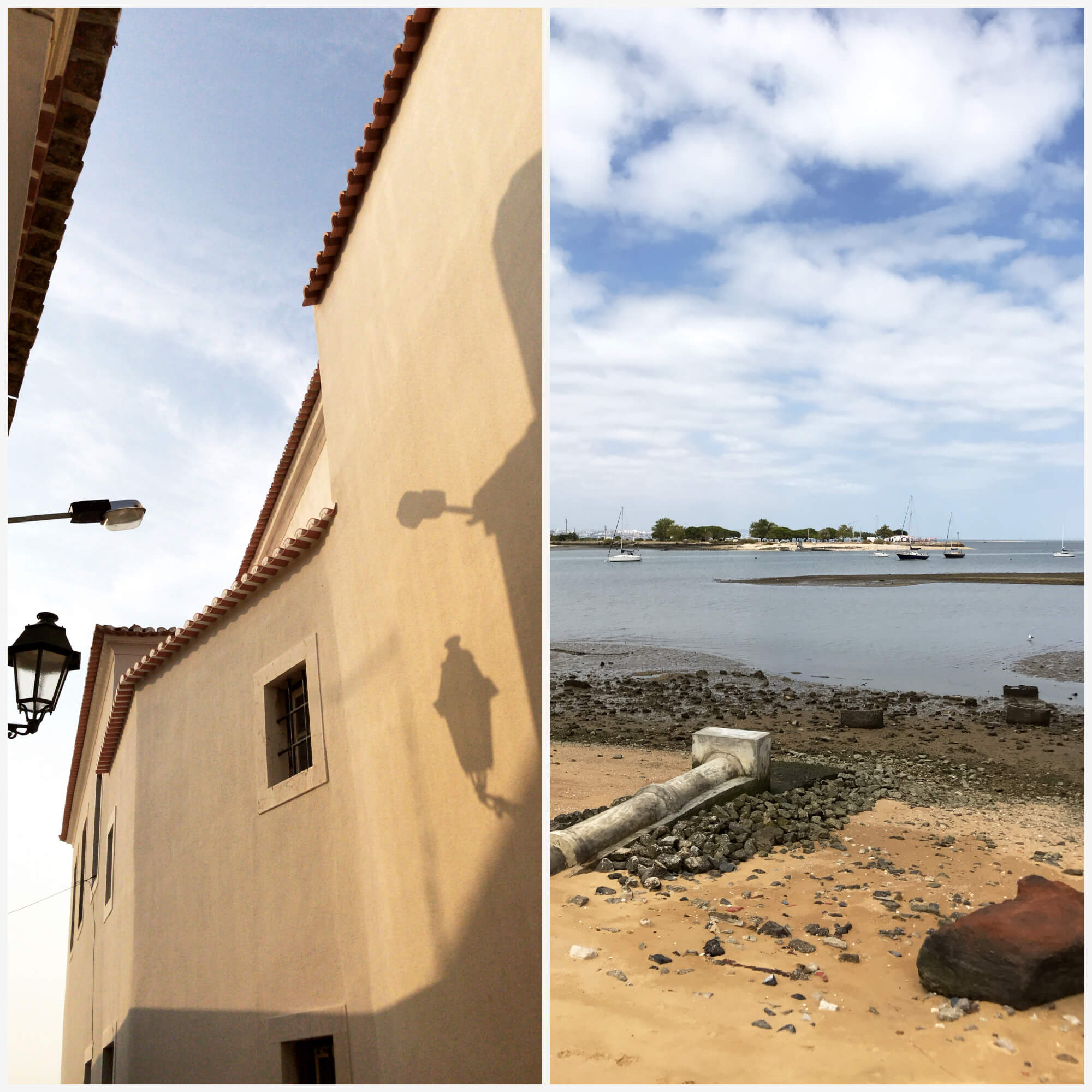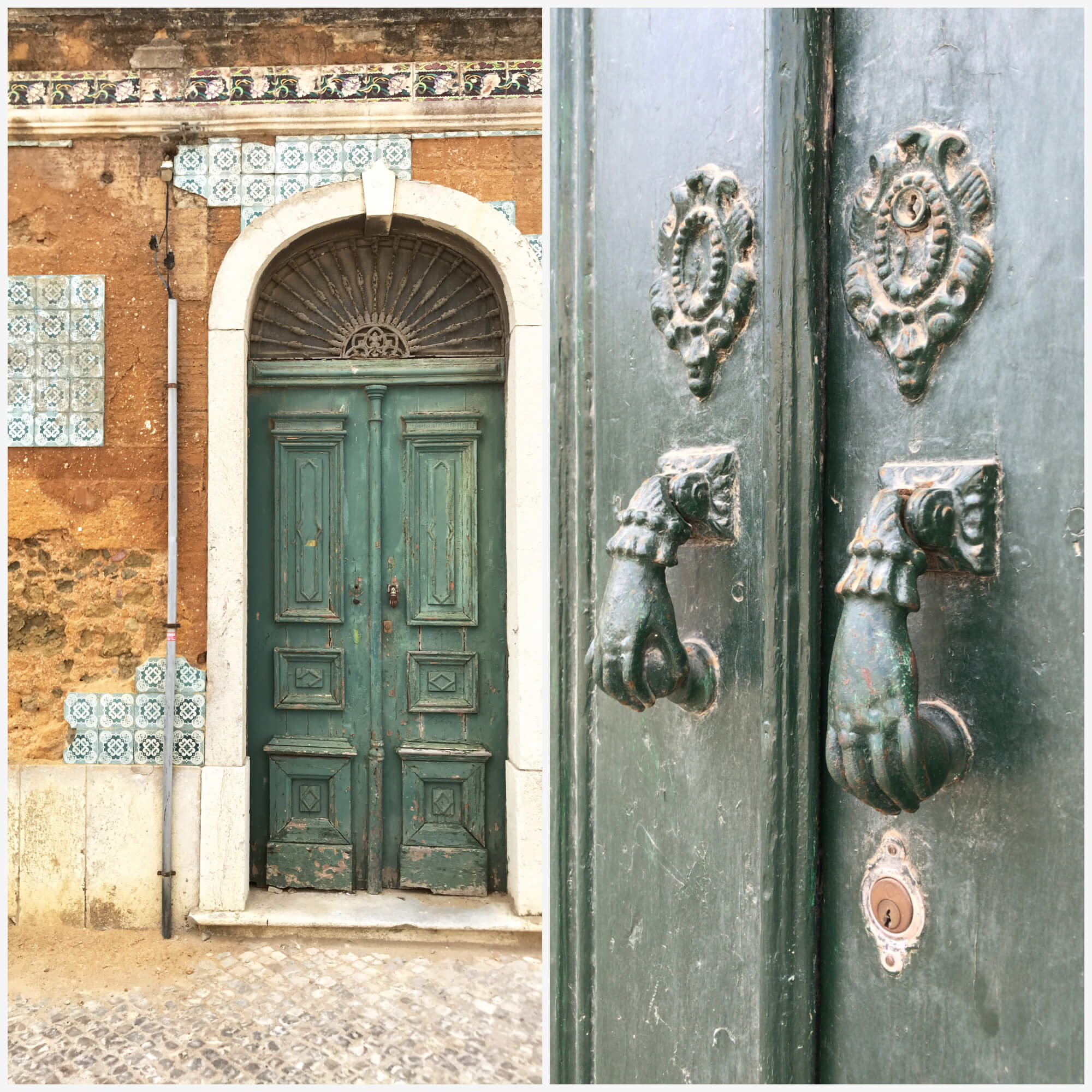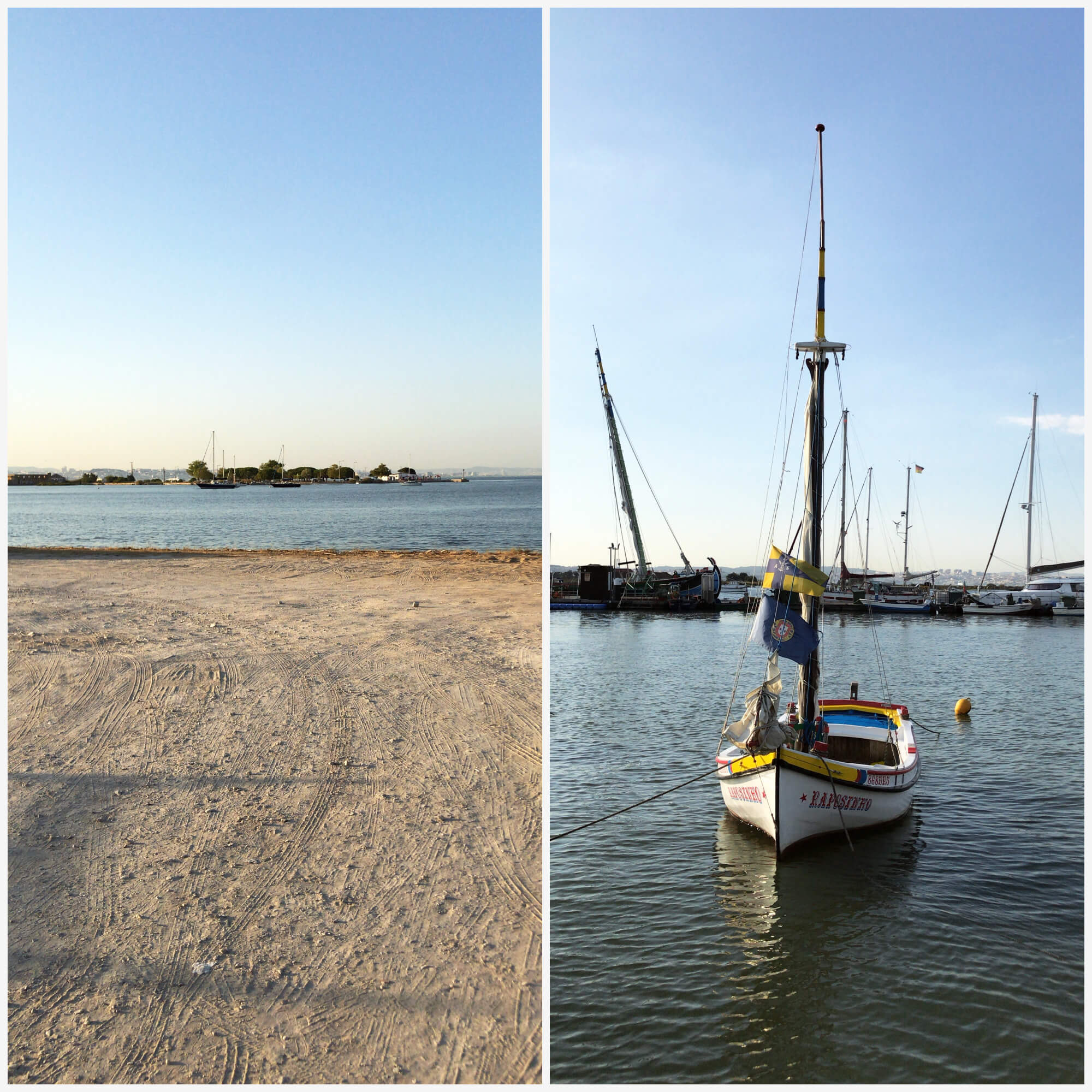 Just next to the ferry there's a vary small sandy beach covered by millions of seashells – definitely a real paradise for those who're obsessed with them no less than me 😄🐚✨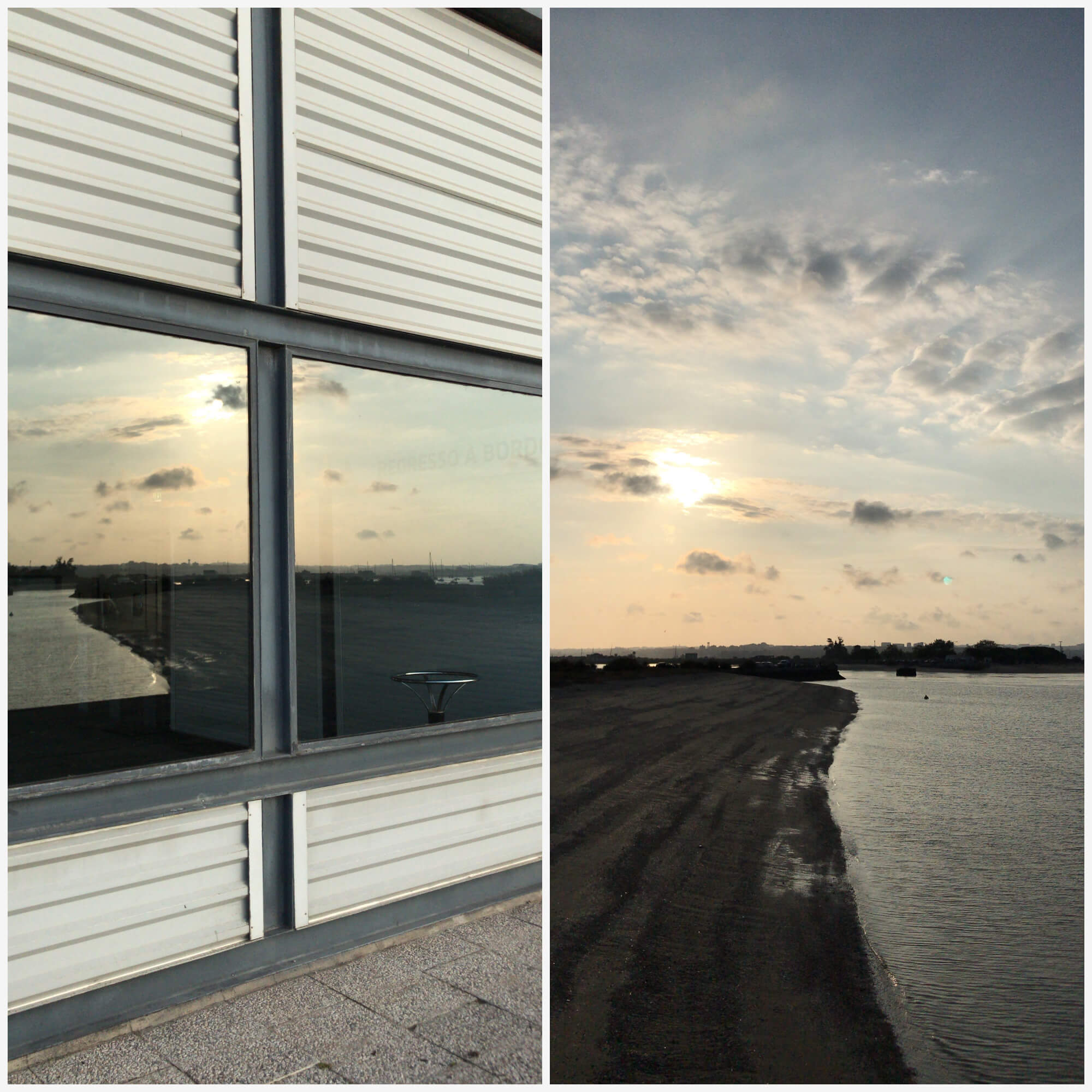 Sunsets in Seixal are truly enchanting therefore I almost have a tradition to go for a short walk along the coastline before the sun melts into the horizon.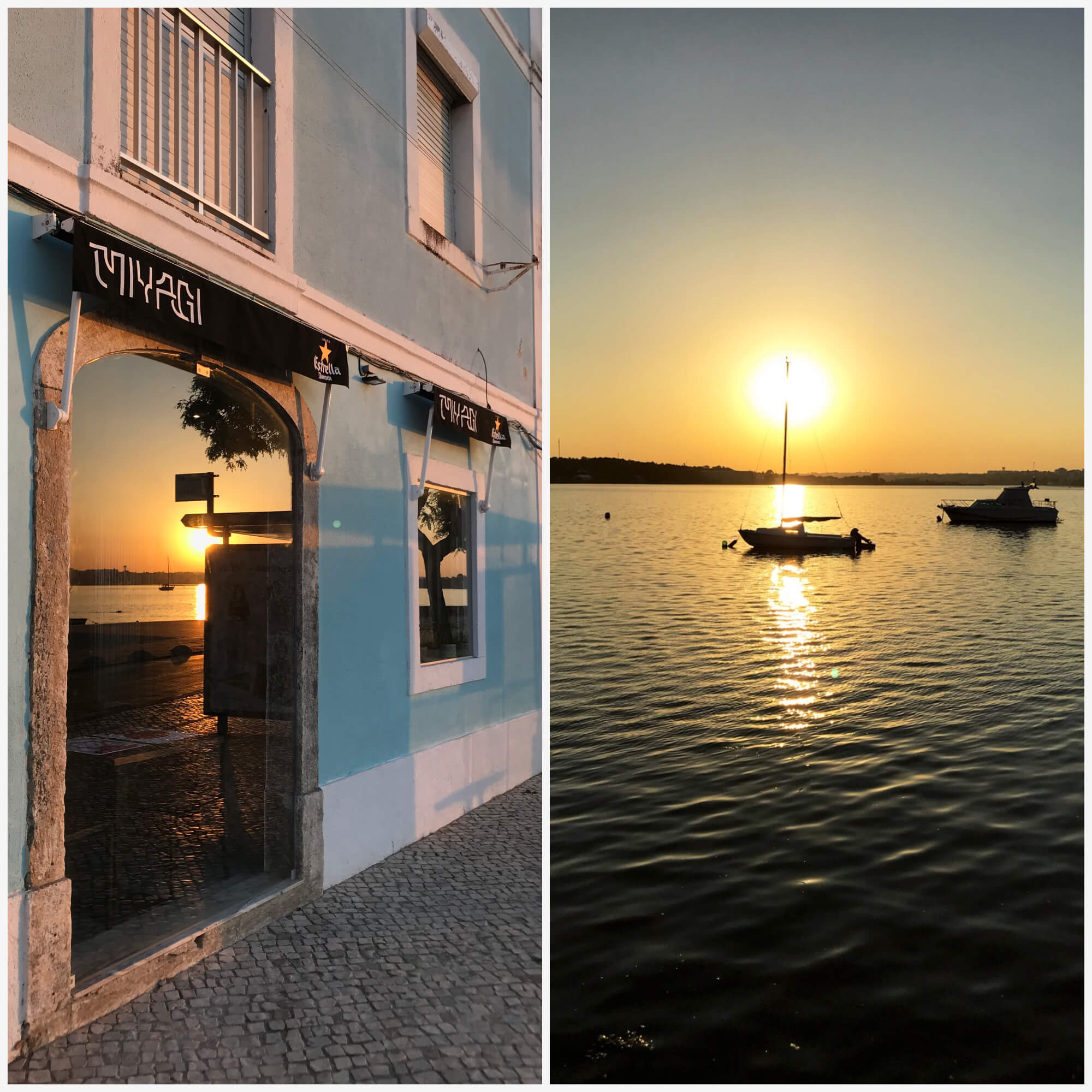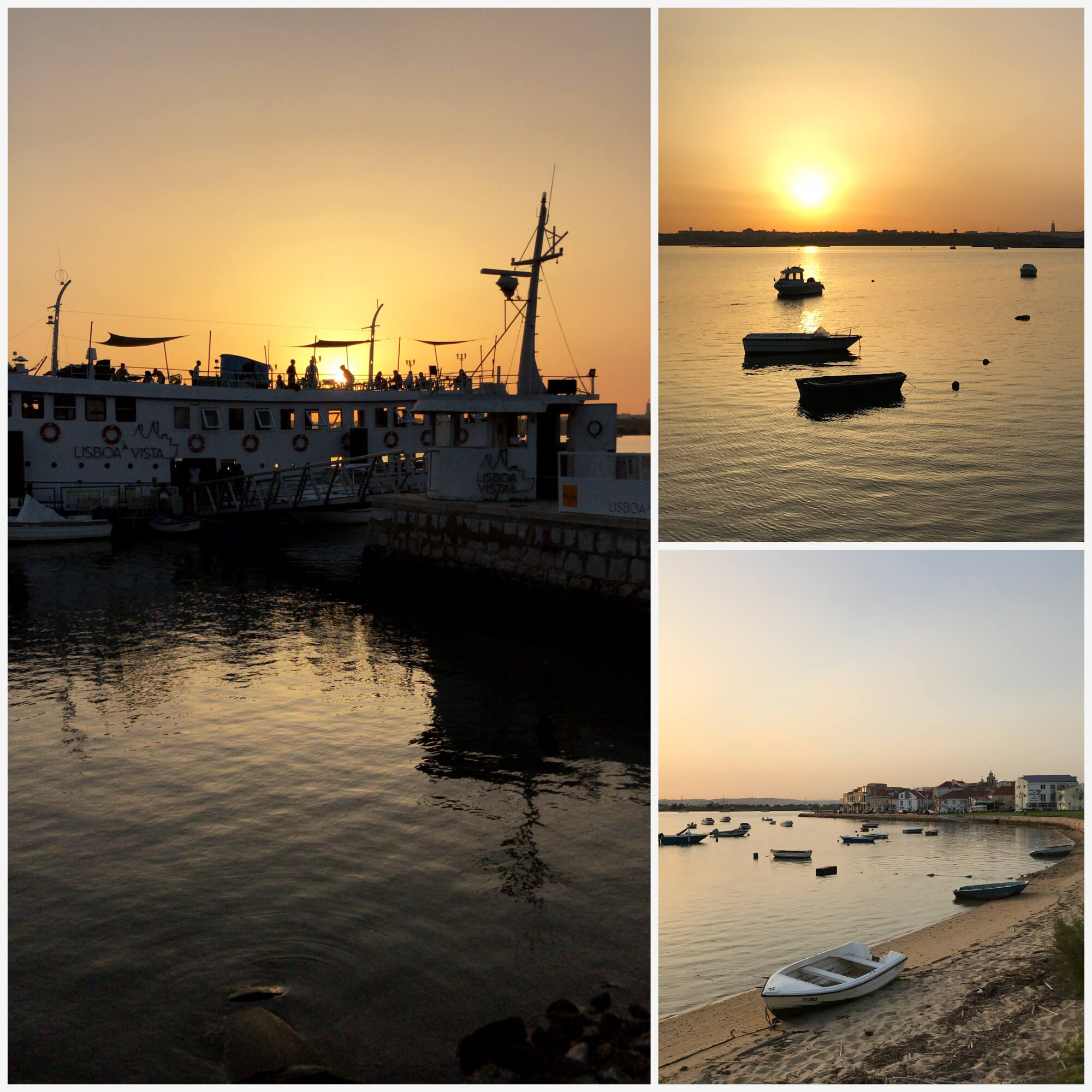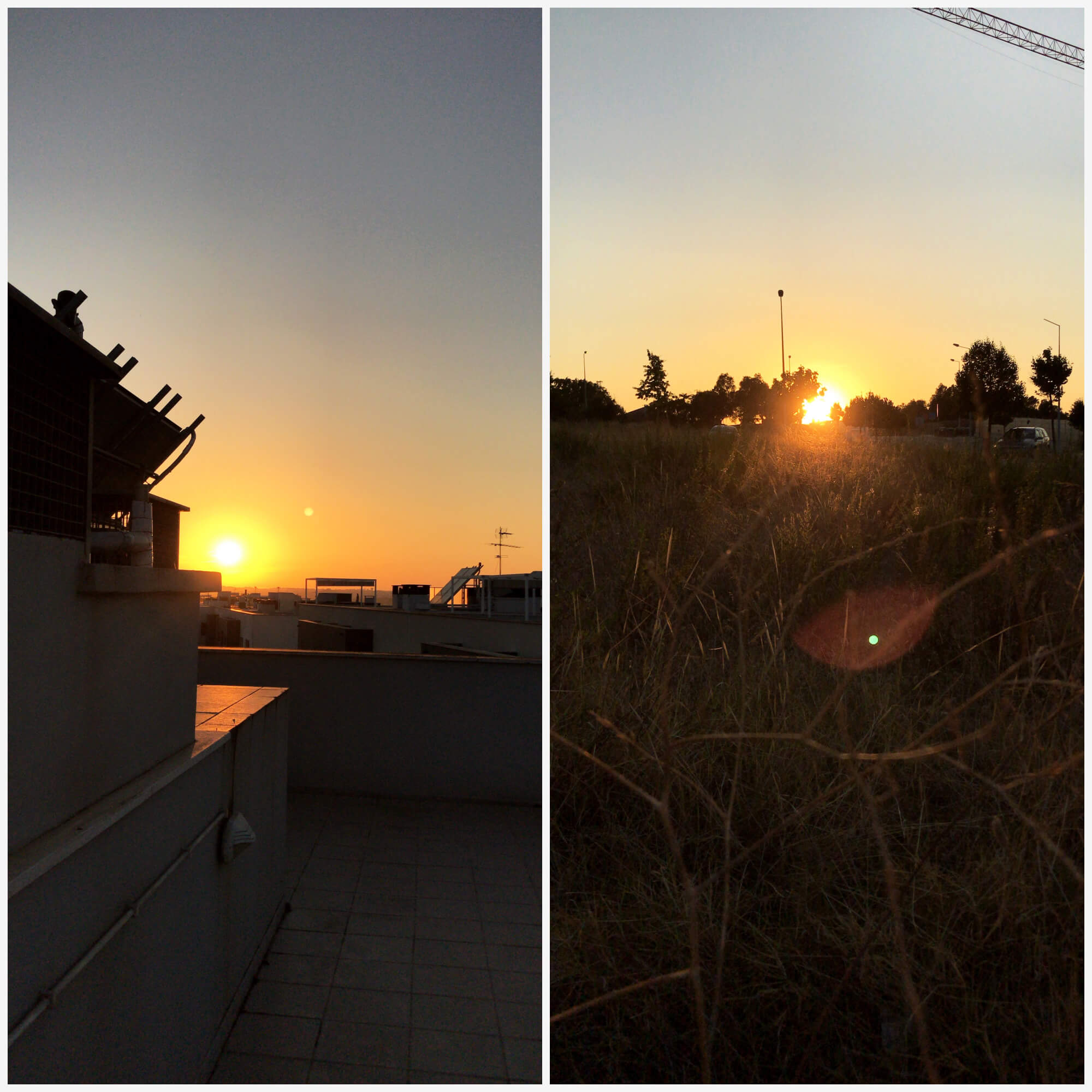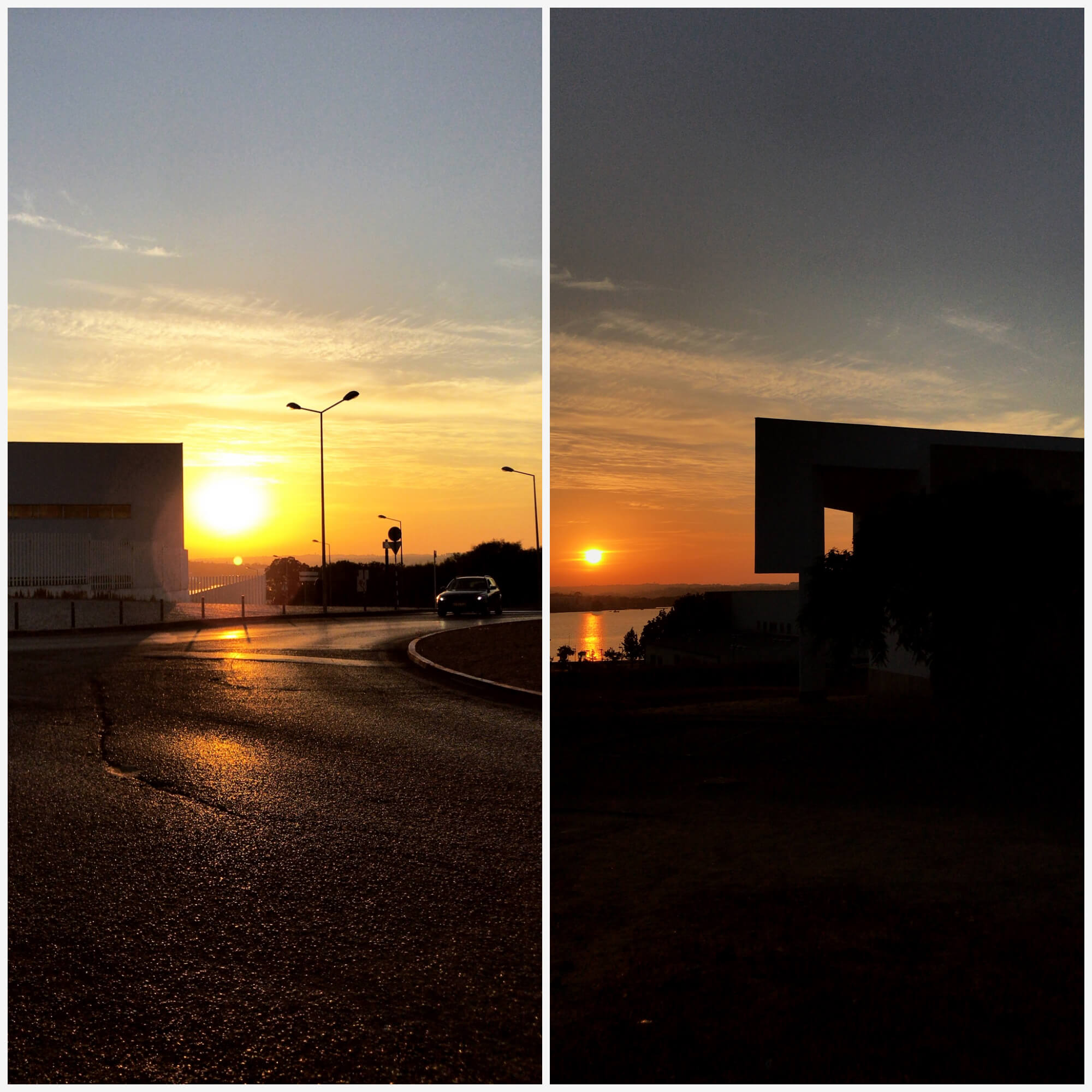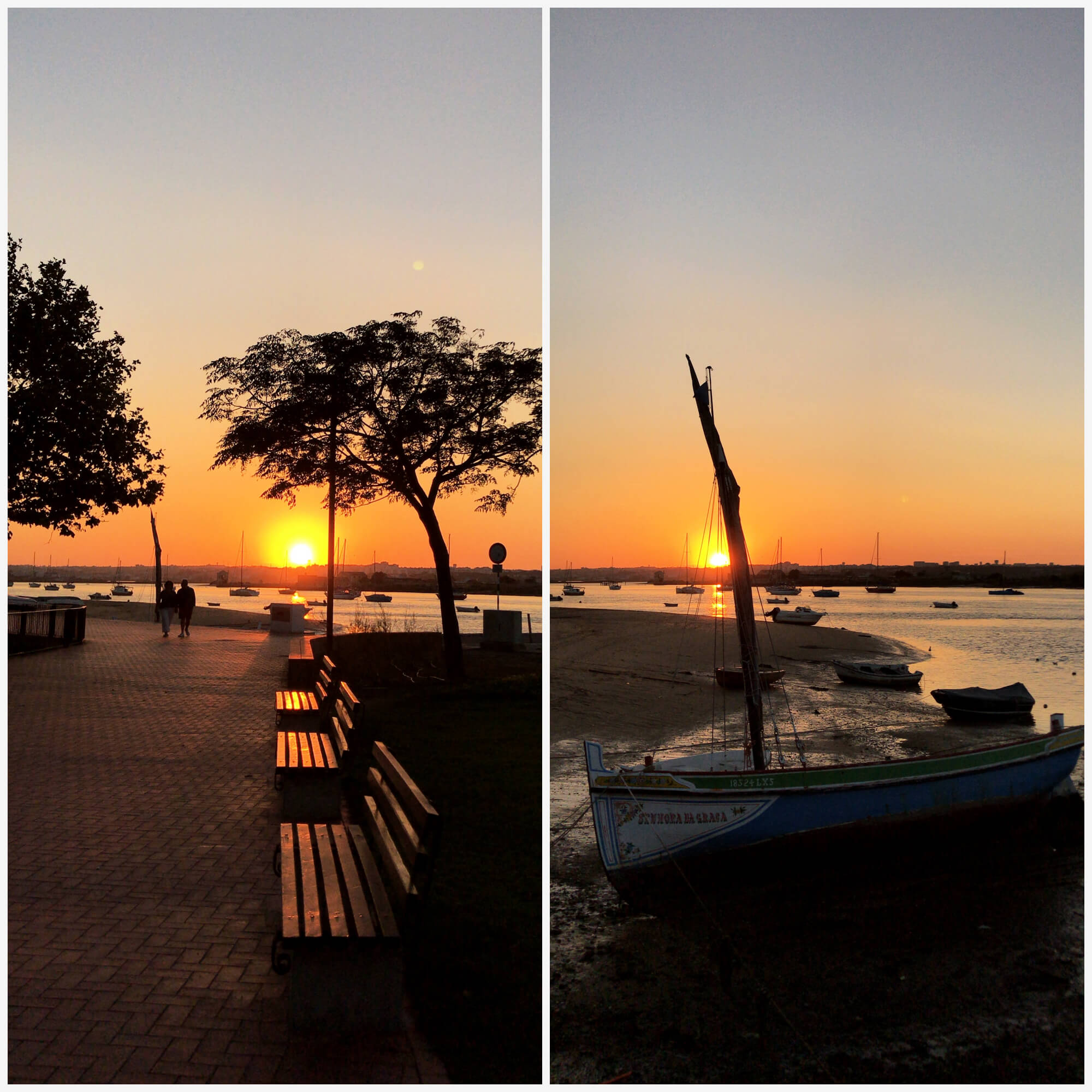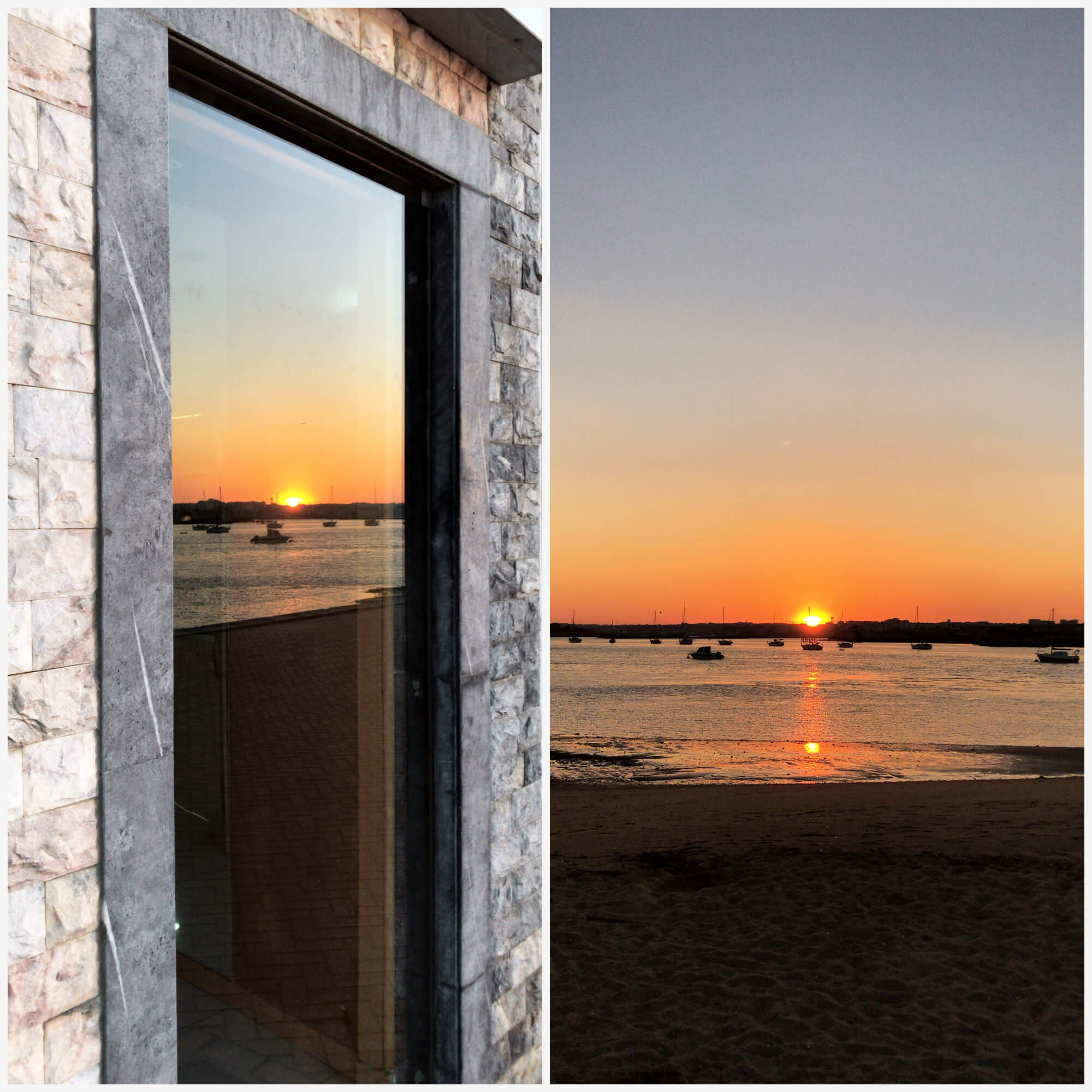 I have an access to the rooftop here and this is one of my happiest places to be ☺️✨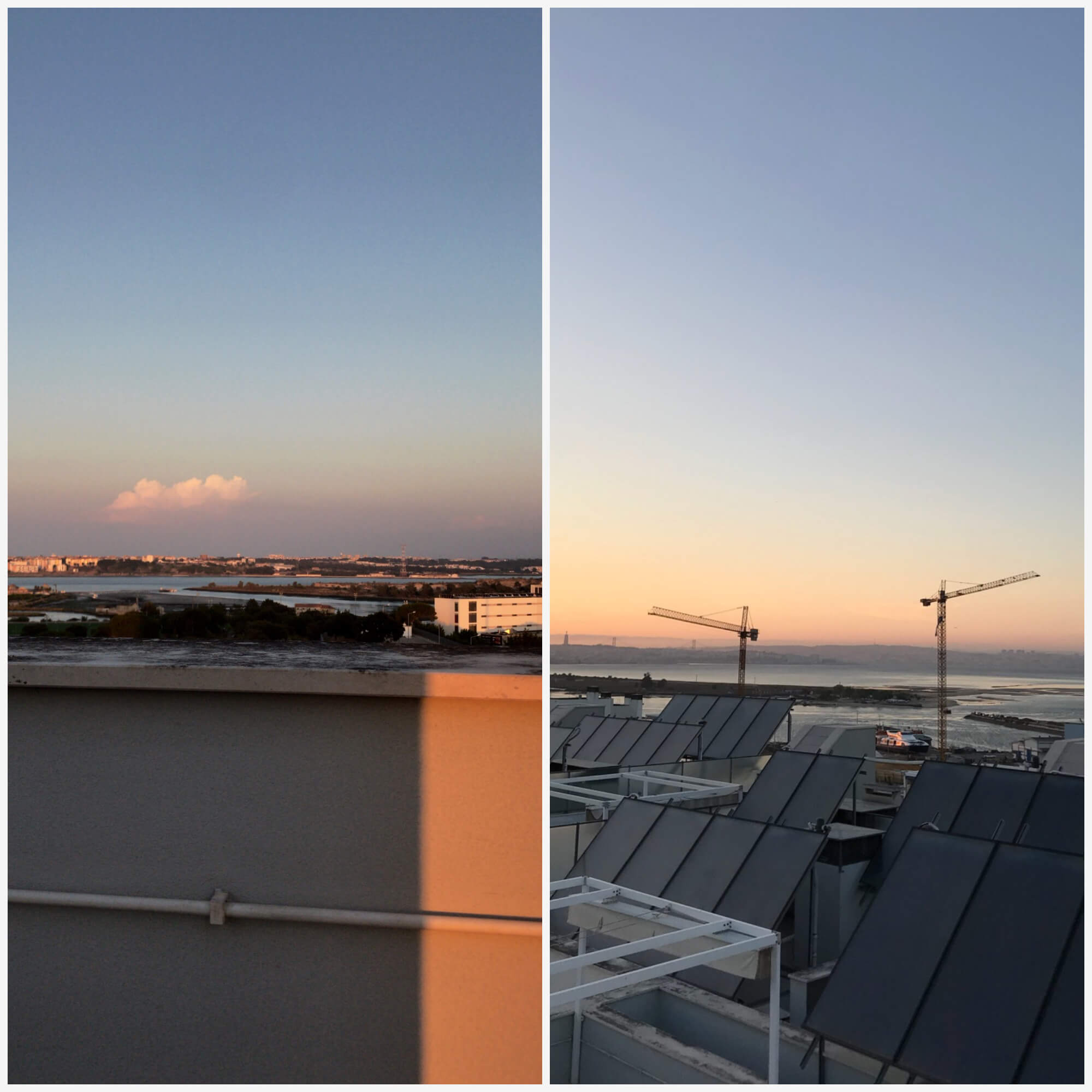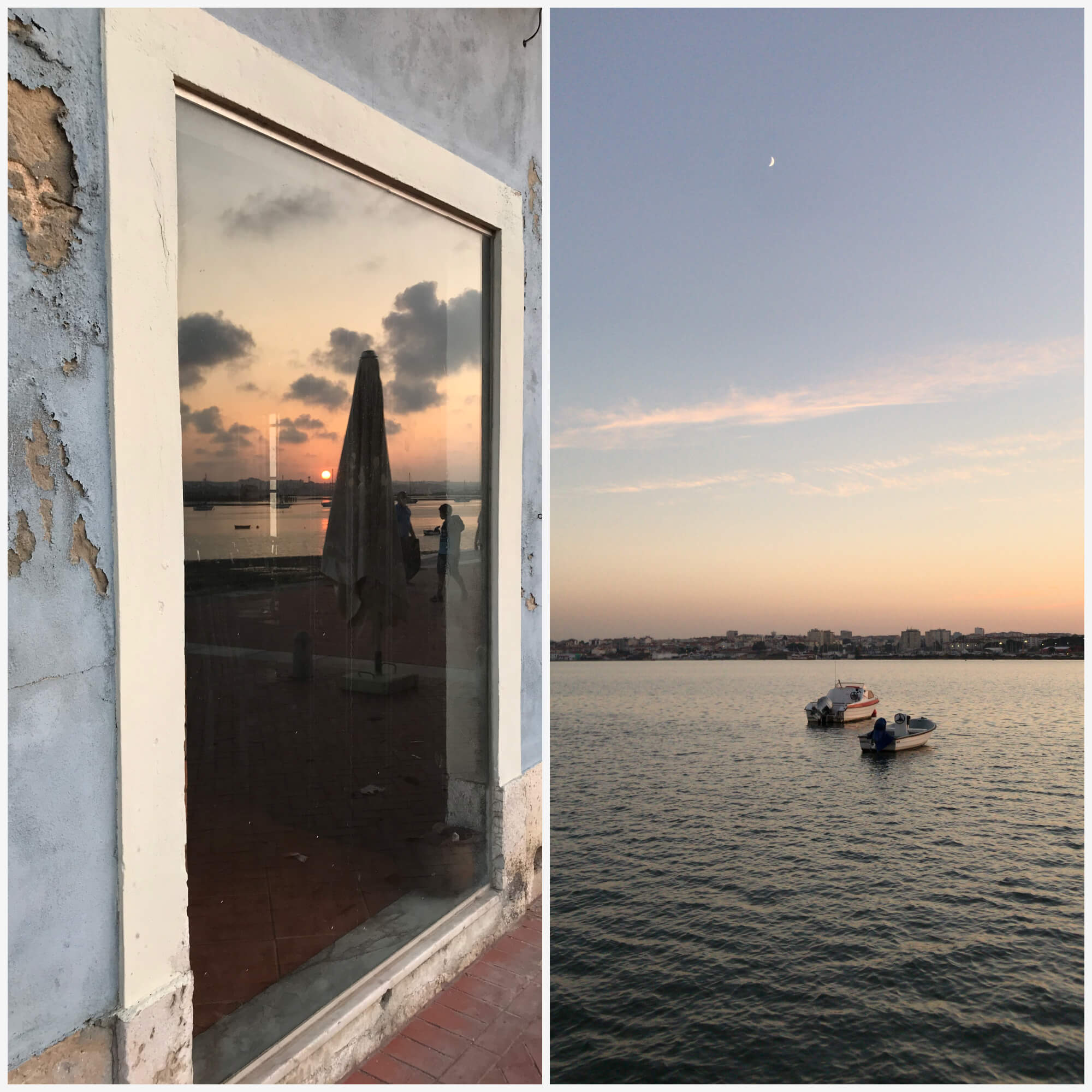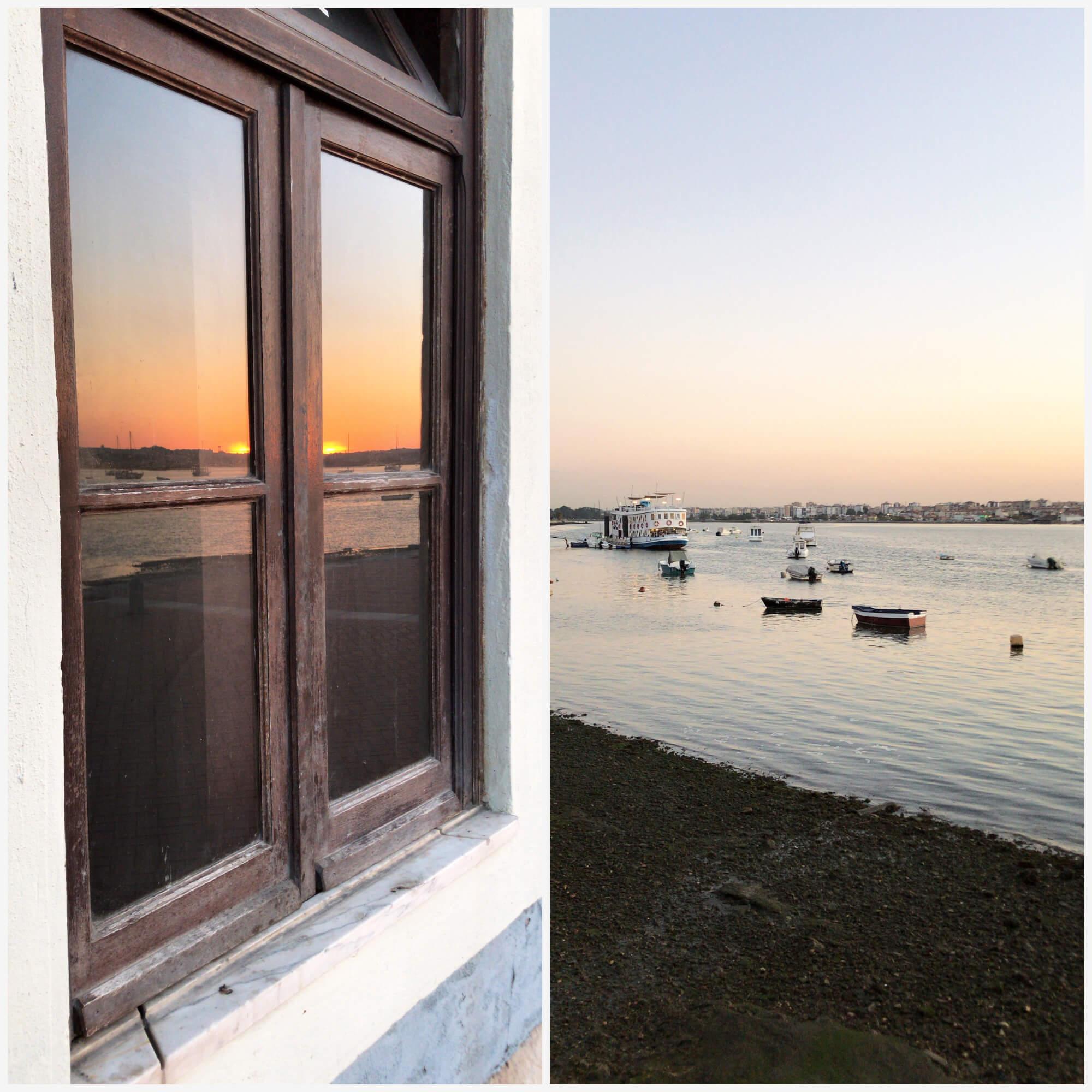 Right after the sunset I'm usually going for a run. And Seixal is such a perfect place for that because the road goes along the river with the most beautiful panoramic view, swaying boats and sound of the waves softly touching the shoreline.