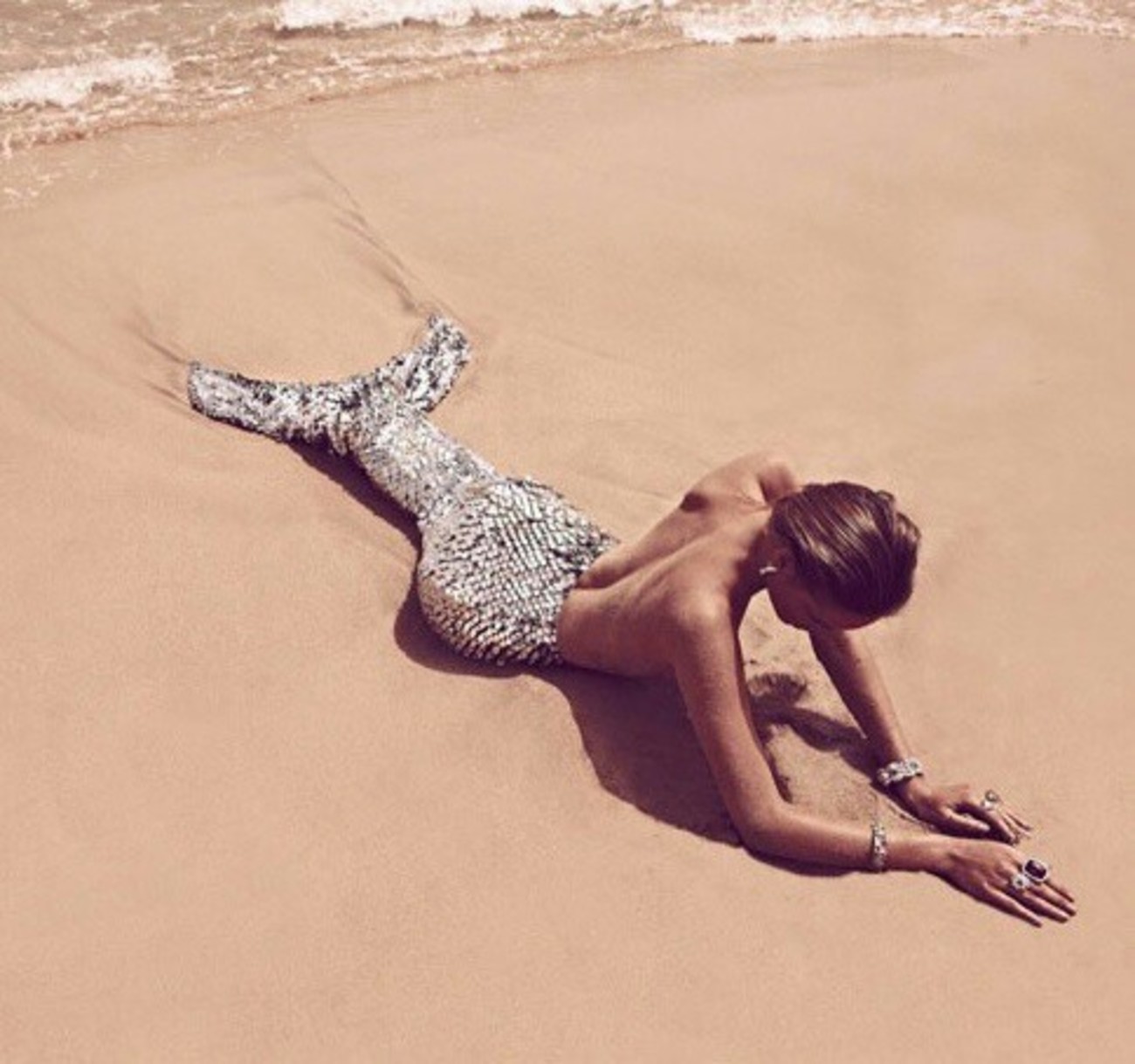 ---
..what a strange feeling – I felt it today (or maybe much earlier, only this time harder). It seems like you are stuck in the world, where is no time to your dreams, only routine, never-endless work for people, who don't even really care about you, stupid fake faces all around and little hope what one day everything will change. But what if it's not? I just can't let me think about it.
It's seems a little bit unfair, when you are forced to spend your most beautiful years by other people's rules. But who said what life is fair? Can we change that? I want to create my own rules, but still don't know how..
Sometimes I think that is no place in this world for such a naive dreamers like me. I still believe in sincerity, kindness, honesty and trying to be good with everyone as much as I can. And what's in it for me? Other people's dreams and happiness. I know it is not such a bad thing, but what about me? What about my dreams and wishes? If anyone cares? You can say, that give a smile to others is the best thing you can do and I really know that, just sometimes I want get at least a little bit back.
You may think that I'm pessimist, but I'm not. My family, friends and colleagues can't imagine me without a smile. I always try to find a positive side in everything. So that is wrong with me? I think I just can't run out of the box this time. I understand what I could do much better than I show but at the same time I know that I'm not good enough yet to reach what I really want. And what I want?
I want to live a few years in Australia, work in such a creative company like The Lane or do my own business, spend time at the ocean, learn to surf and paint ocean's waves on the beach in my free time.. Sound too far from reality? Perhaps but this is all I really want and you can call me crazy dreamer but I'll do everything I can for this.
And I don't care how countless nights I'll not go to sleep, how many times I'll stumble and fall, how hard and unbearable it will be, I'll give all of me..