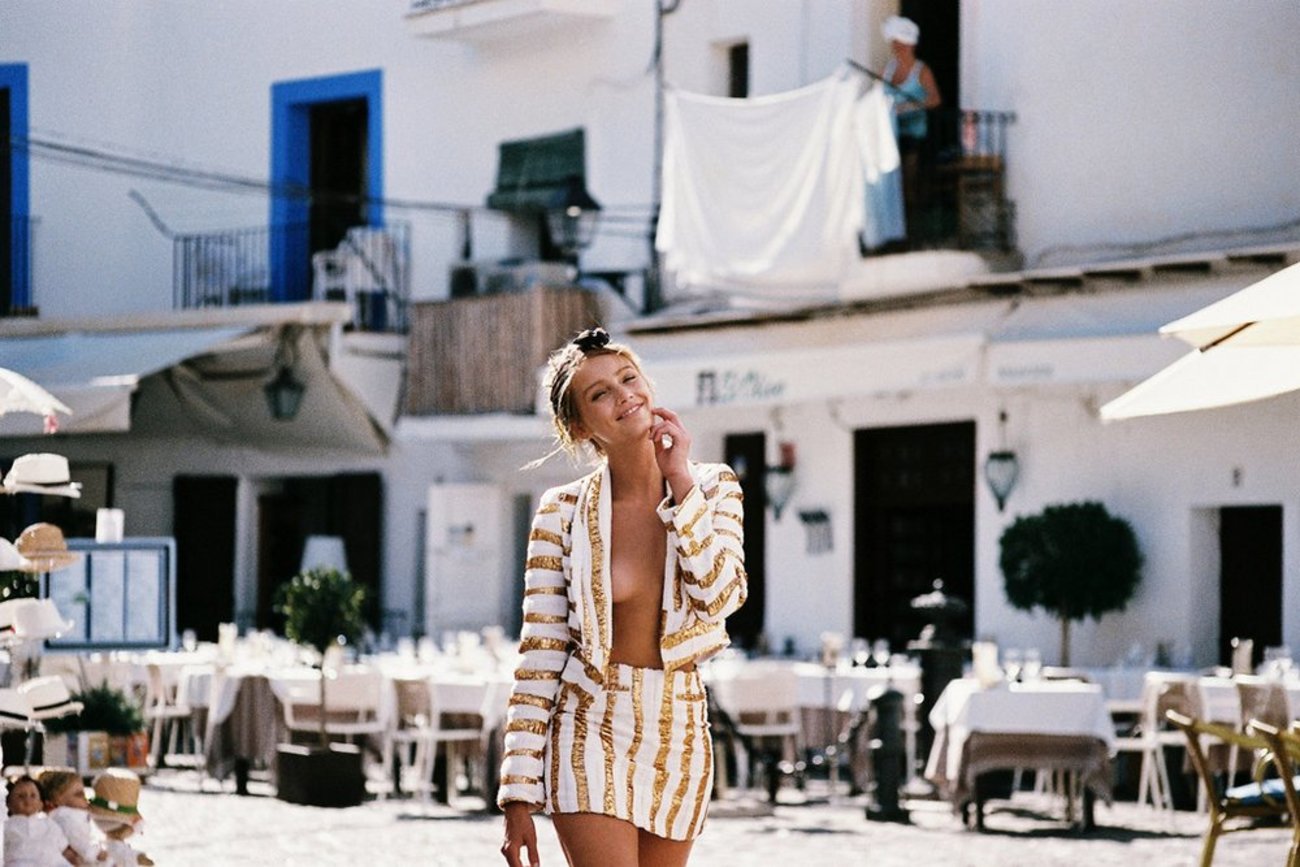 ---
Another hard day at work.. The day has just begun, but I already want to go home. Strange how time can change people – one year ago I really wanted this job. I imagined that I could work here all my life. Fashion, parties, famous people – all it seemed to me very interesting and fun.. till now.
Now I wake up every morning with thoughts that I really need to change my life in general. I don't want anymore all the vanity and injustice that surround me at work. I'm tired of all those false faces and feigned kindness only when it's useful. How people can keep living this way? Do they really understand what is happiness? Do they even know the meaning of that word? I don't think so.
I'm still counting down the days until my trip to Fiji next year. It's like a mystical dividing line between my present life and another one completely different. I promised myself that this trip will be the beginning of my new life. I'm firmly decided that I want radical changes. And you have no idea, how much I'm looking forward to that day.
It's really hard to wait, especially when it seems that the time moves very slowly. With each passing day it becomes more and more difficult, but I know that I'll reach that day. Sometimes I feel infinite sadness, sometimes I don't even want to get out of my bed, but I always repeat myself – "don't give up.. don't give up.. don't give up, you're stronger than you think!" – and usually it helps.
196 days left…